UBS was established in 2015 by two friends Daniel Macleod and Josh Beer.
Our vision is to create and provide quality built homes to our clients. We are currently building in both Victoria and New South Wales. We are members of the Independent builders network, which means that we are able to keep our prices competitive. As a family company we are locally owned and operated and only employ local tradesman. We perform house construction from start to finish. We always aim to provide a high quality home.
We offer custom plans along with over hundreds of designs available through the independent builders network and Arei designs. If you have already designed your dream home and are looking for someone to construct, we are happy to do so.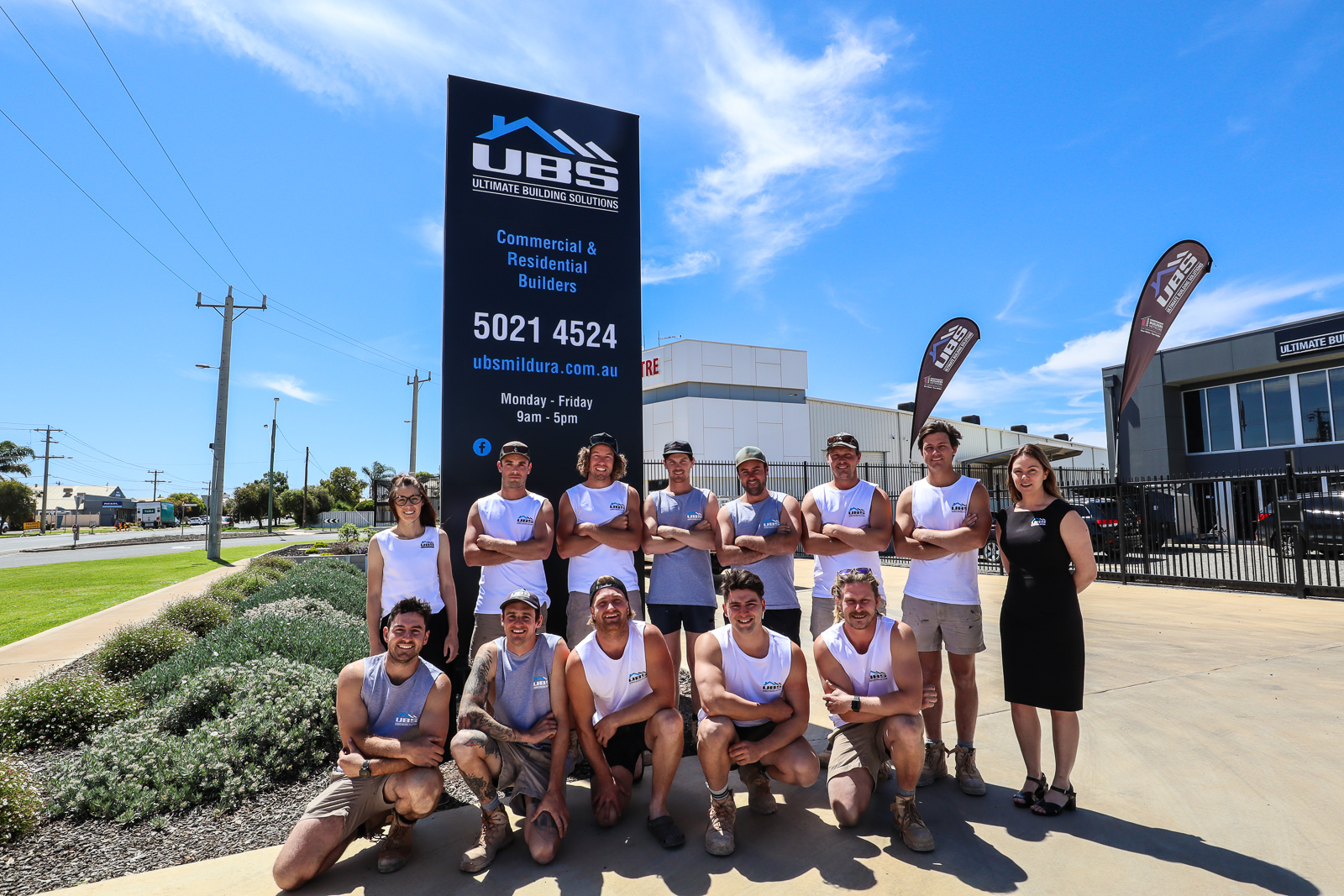 The State governments boosted the FHOG by offering stamp duty exemptions and concessions. In recent times, many of these benefits have been revoked and may only apply for the purchase or construction of brand new dwellings.
At UBS, we aim to provide you with innovative and practicality with our designs. We want to design and build your home to suit your family's requirements now and into the future and something that you are proud of and love where you live.
As well as construction we offer project mangement, framing, fit outs, cladding, extensions, new buildings and more. Some of the commercial projects in the area have been The Irymple Pub, Shop fronts including Pet Barn and Bendigo bank on 15th street.
We want to sell you a home that is right for you, from the start you will be dealing with your very own local consultant who will guide you and assist with your requirements. When building with UBS we will be in contact with you from start to finish from the sales consultant, colour consultant and our site supervisors, we understand this can be an overwhelming experience for some people and that's where we come in to help. We understand that you may have questions along the way, that's fine, one of our team members will assist you with any queries you may have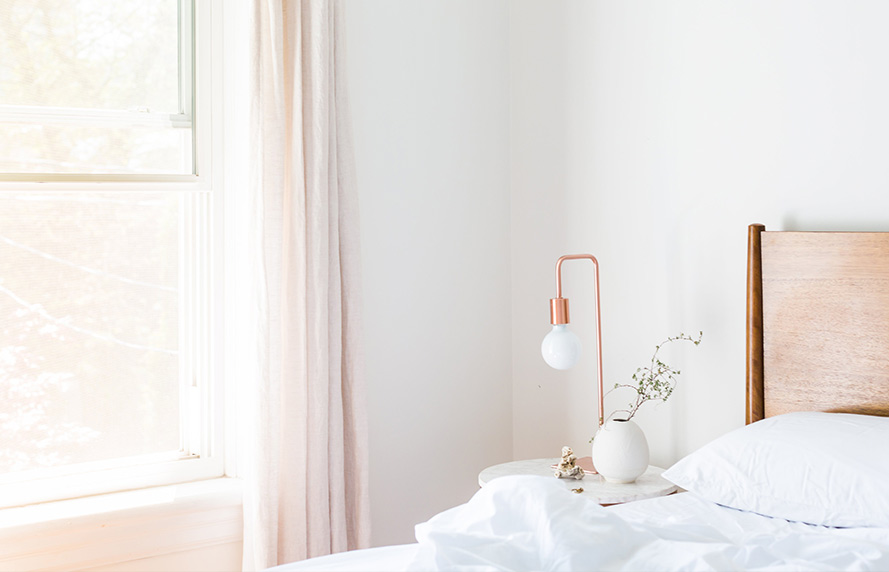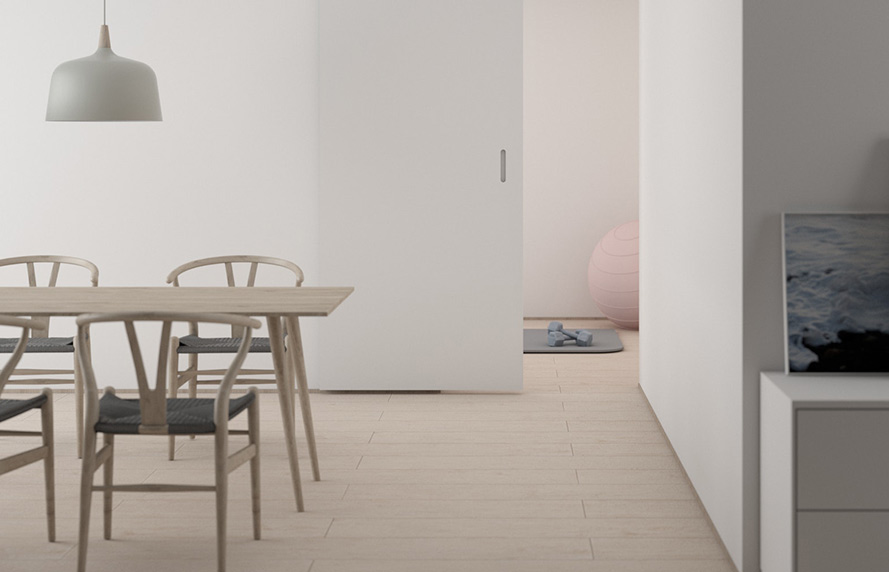 Why Ultimate Building Solutions?
Ultimate Building Solutions Pty Ltd is a locally owned and operated family business in the Sunraysia area perform construction including new homes, adding extensions and more.