We want to sell you a home that is right for you, from the start you will be dealing with your very own local consultant who will guide you and assist with your requirements.
When building with UBS we will be in contact with you from start to finish from the sales consultant, colour consultant and our site supervisors, we understand this can be an overwhelming experience for some people and that's where we come in to help. We understand that you may have questions along the way, that's fine, one of our team members will assist you with any queries you may have
 Our commitment to you does not end when you sign the contract or we handover the keys to your beautiful new home. Our products come with warranties and we will provide expert advise on how to keep your house looking great. Once you move into your New Home we will perform a three monthly maintenance check and repair after the settlement of our new home.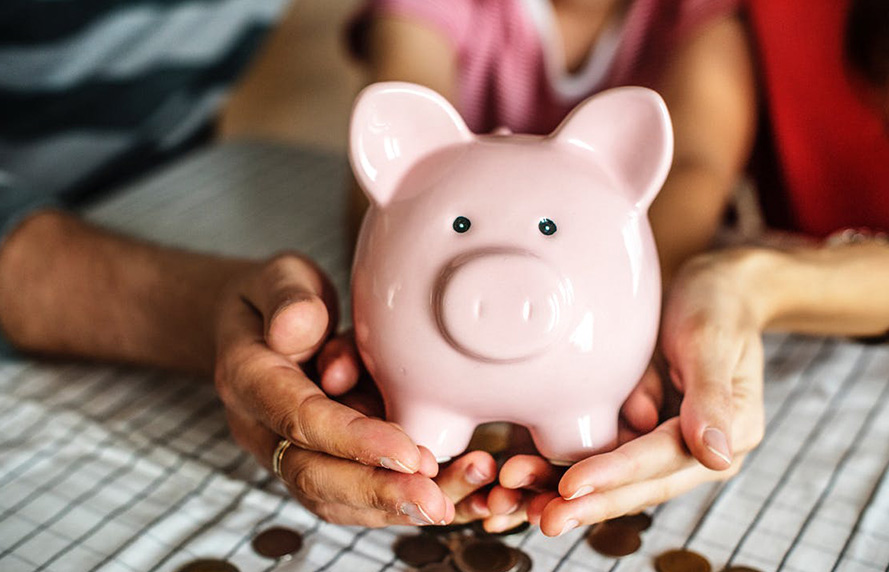 We always recommend visiting an financial advisor, accountant or lending body. So you can establish you financial situation. This is a handy tip for helping yourself and your sales consultant establish what your budget is for land and or house. If you don't require finance that is fine too.
It is always a good idea to do some research what you are after before speaking to a sales consultant. Eg Size of Land, size of house eg 3 bedrooms etc. This can then assist your sale consultant to finding the perfect house to suit your lifestyle and budget.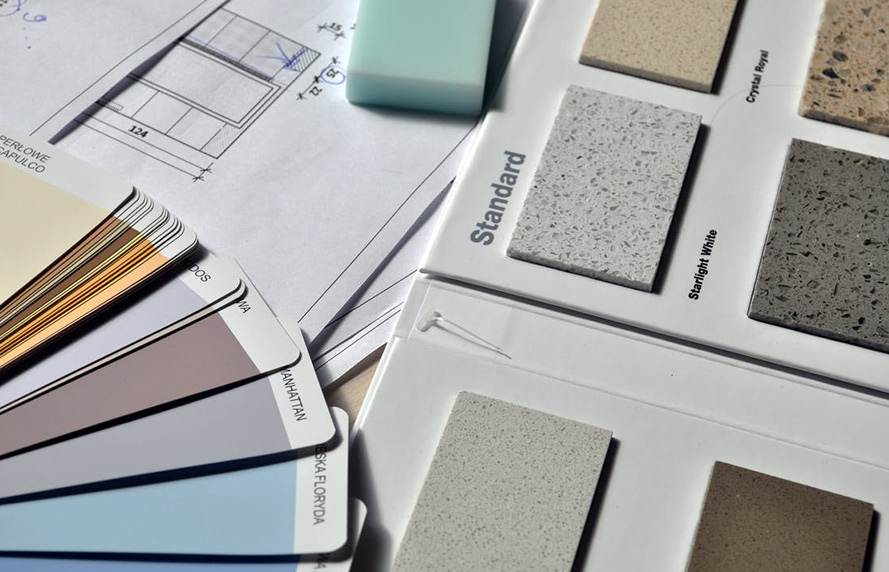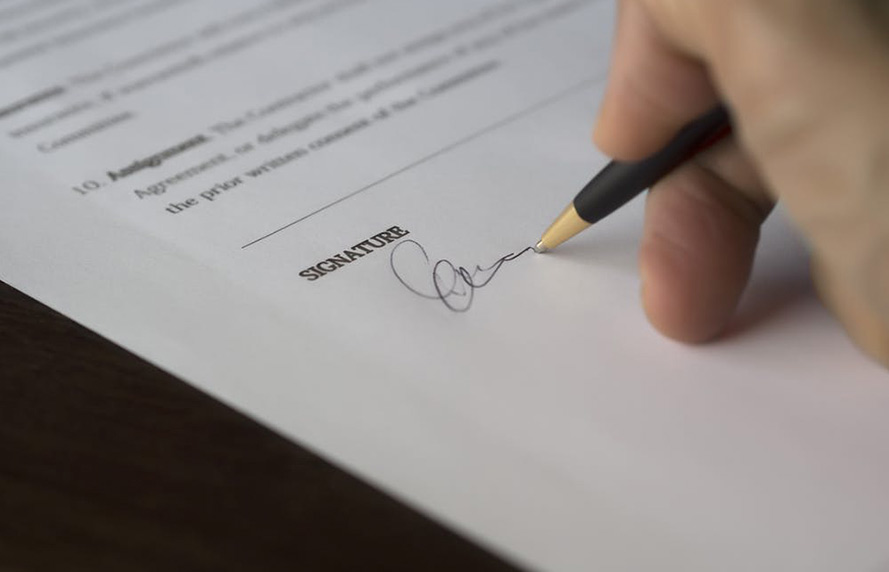 Once you have sat down with your consultant and established what will suit your budget and lifestyle, it is then time to get the building process underway. This will be a matter of your building getting the appropriate documents sorted with council, other building authorities, and staff. This is when you will sit down with your builder and sale consultant to sign building contracts and documatention for your lending body. Your Colour Consultant will arrange to make an appointment to start the colour selections for your house. You will be organised to have a Pre Site meeting with a site supervisor to clarify an finer details.
Once your job is under construction this is when you will start to see your plans come together on your site. The process will start with a slab, frame, lockup, Fixing and Completion. Your progress payments will be as followed. When the project is completed you will be able to go through and have a final walk through to meet the client and builders approval.