We have completed a large number of commercial work, working with some large and locally owned businesses.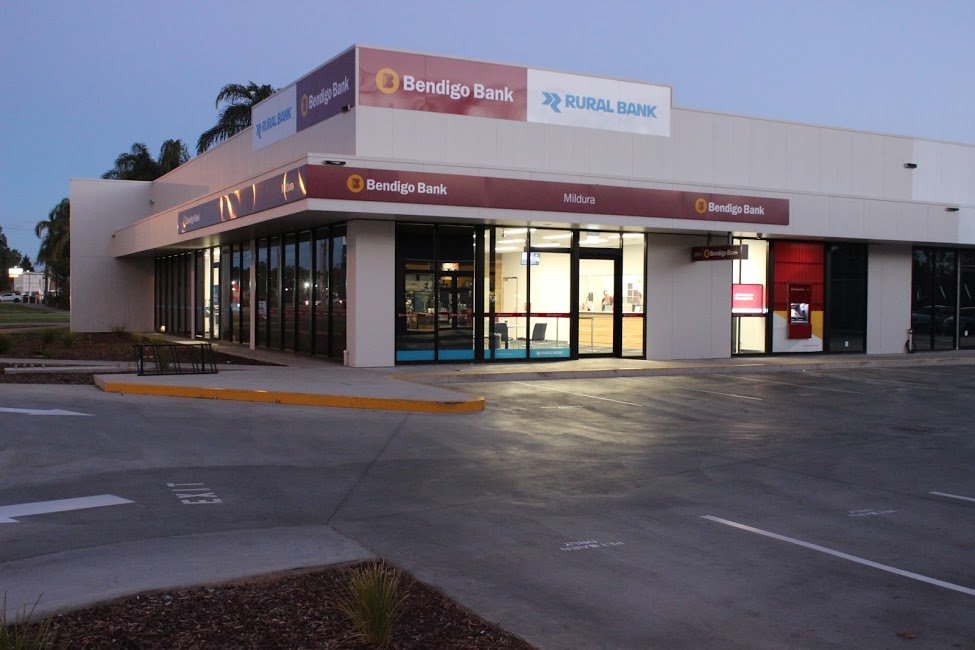 Wide range of commercial services
As well as construction we offer project mangement, framing, fit outs, cladding, extensions, new buildings and more. Some of the commercial projects in the area have been The Irymple Pub, Shop fronts including Pet Barn and Bendigo bank on 15th street.
Construction of the Club Aquarius wellness centre. We're currently working on some new and exciting buildings.
See some of our commercial building
Completed Commercial Projects
Talk to us about your next project