At UBS we are passionate about making your ideas reality. We aim to match your expectation through our creative vision.
Our purpose and values are to suit any customer that comes through our door. If it is from lifestyle, budget, investors, downsizing or first timers.
We aim to fulfil the dream of most Australian's of dreaming your own home. We will happily adjust any plan, that we have access to through the Independent Builders Network or Arei designs to suit your lifestyle and budget. It's simply not a matter of what you see through our website, is what you have to have, our consultant will walk you through the process of building and work with you, to make sure every plan and idea suits your budget and lifestyle.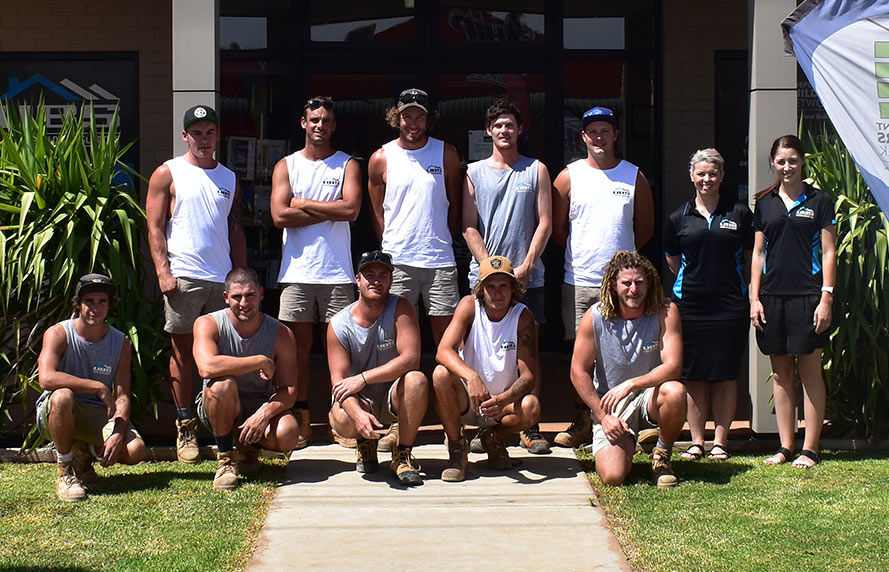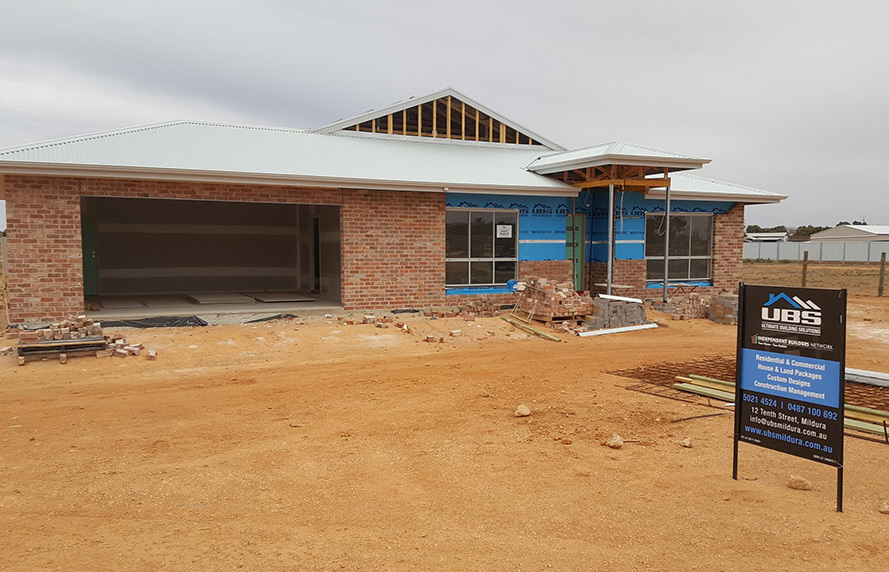 We want to sell you a home that is right for you, from the very start you will be dealing with your very own local consultant who will guide you and assist with your requirements.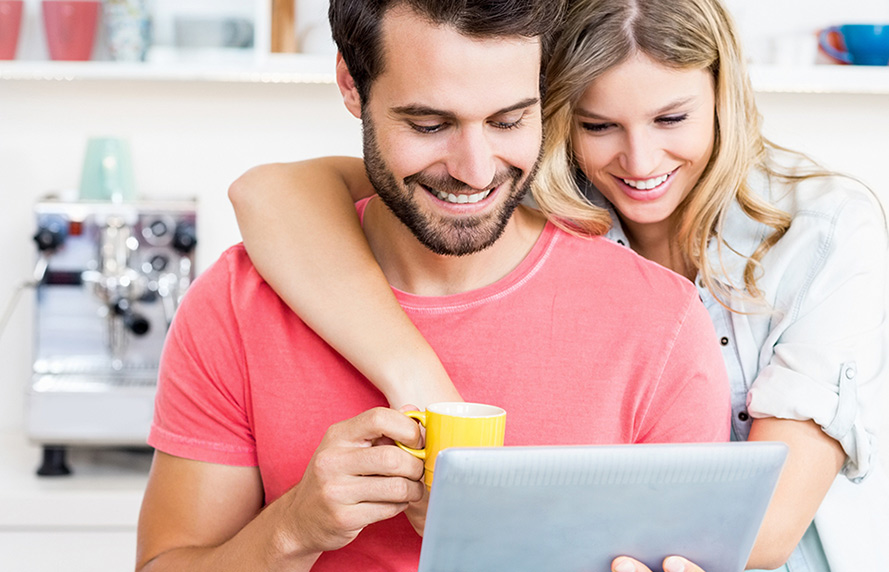 The State governments boosted the FHOG by offering stamp duty exemptions and concessions. In recent times, many of these benefits have been revoked and may only apply for the purchase or construction of brand new dwellings.