Mildura's Leading Homebuilders
Looking to build a new home? UBS Mildura are a leading Mildura homebuilder specialising in both residential and commercial building projects.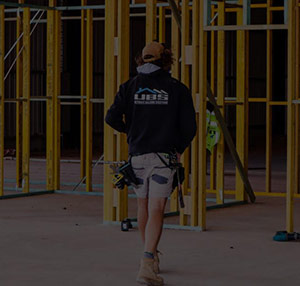 Locally Owned & Operated homebuilders Mildura
Ultimate Building Solutions
Ultimate Building Solutions Pty Ltd are a locally owned and operated family business located in Mildura and perform home building, commercial construction projects and renovation work including adding extensions and more.
If you're looking for a trusted Mildura homebuilder for your new home project or commercial project, speak to the UBS Mildura team today!
At UBS Mildura, our experienced team of homebuilders have built homes of all shapes and sizes. If you're looking to build your first home, or your forever home, you'll discover a wide range of home designs with UBS Mildura.
#ultimatebuildingsolutions