McEdwards Street, Birdwoodton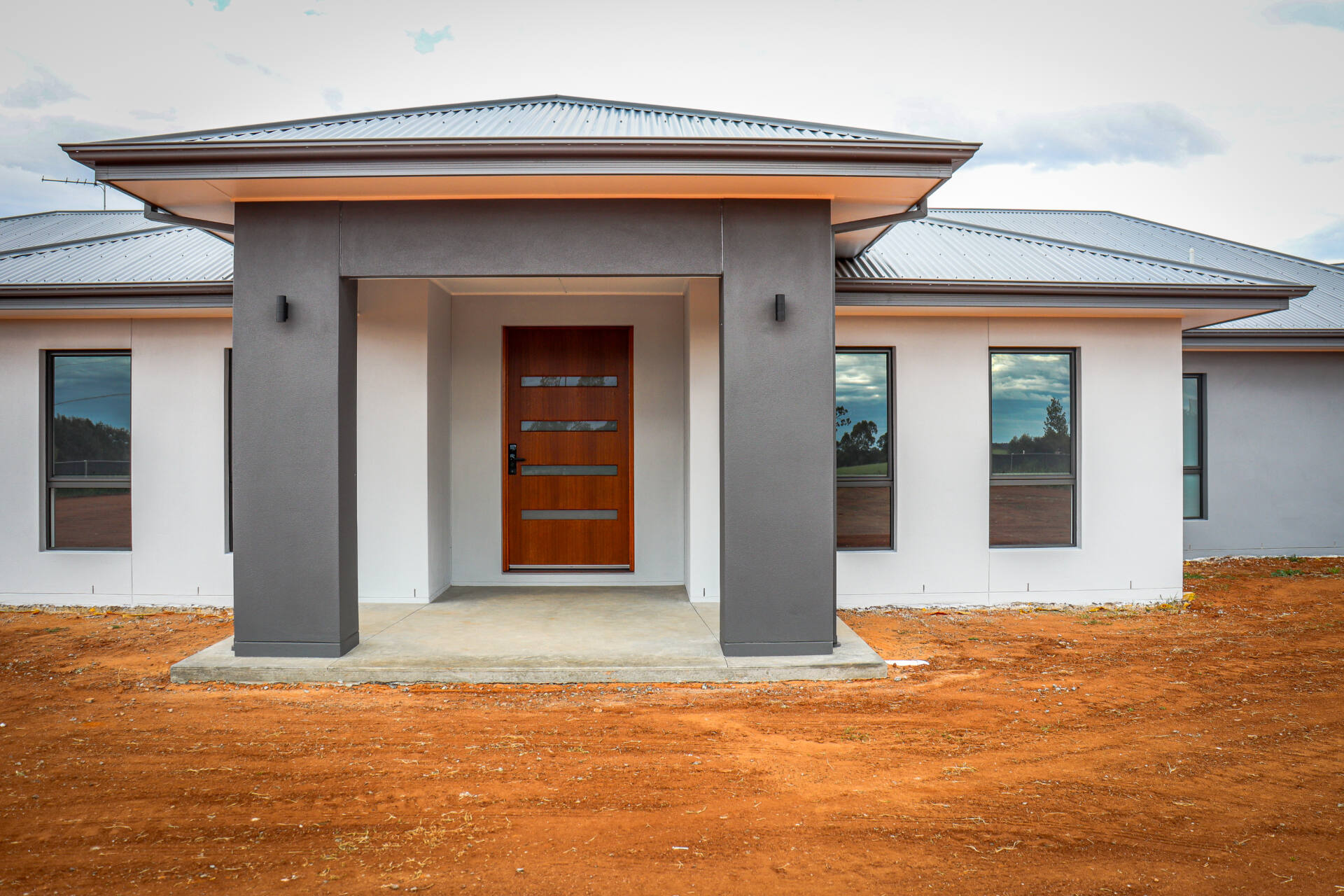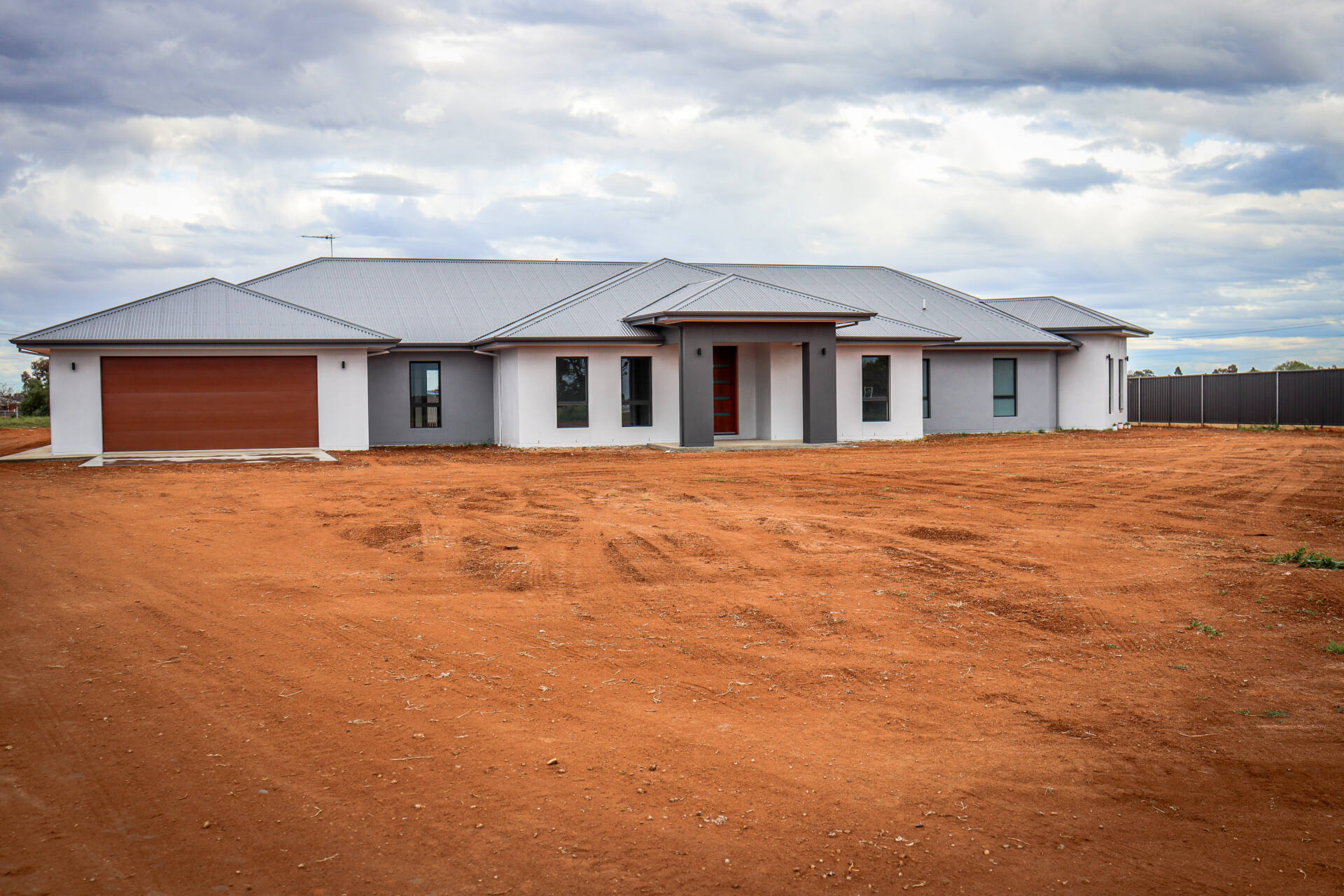 Our new residential home design in McEdwards Stree, Birdwoodton is a stunning horizontal style acreage home design. The exterior is big and bold, with a dark and clean roof with a white painted exterior. The home entrance is highlighted visually by the dark central pillars that surround the large timber front entrance.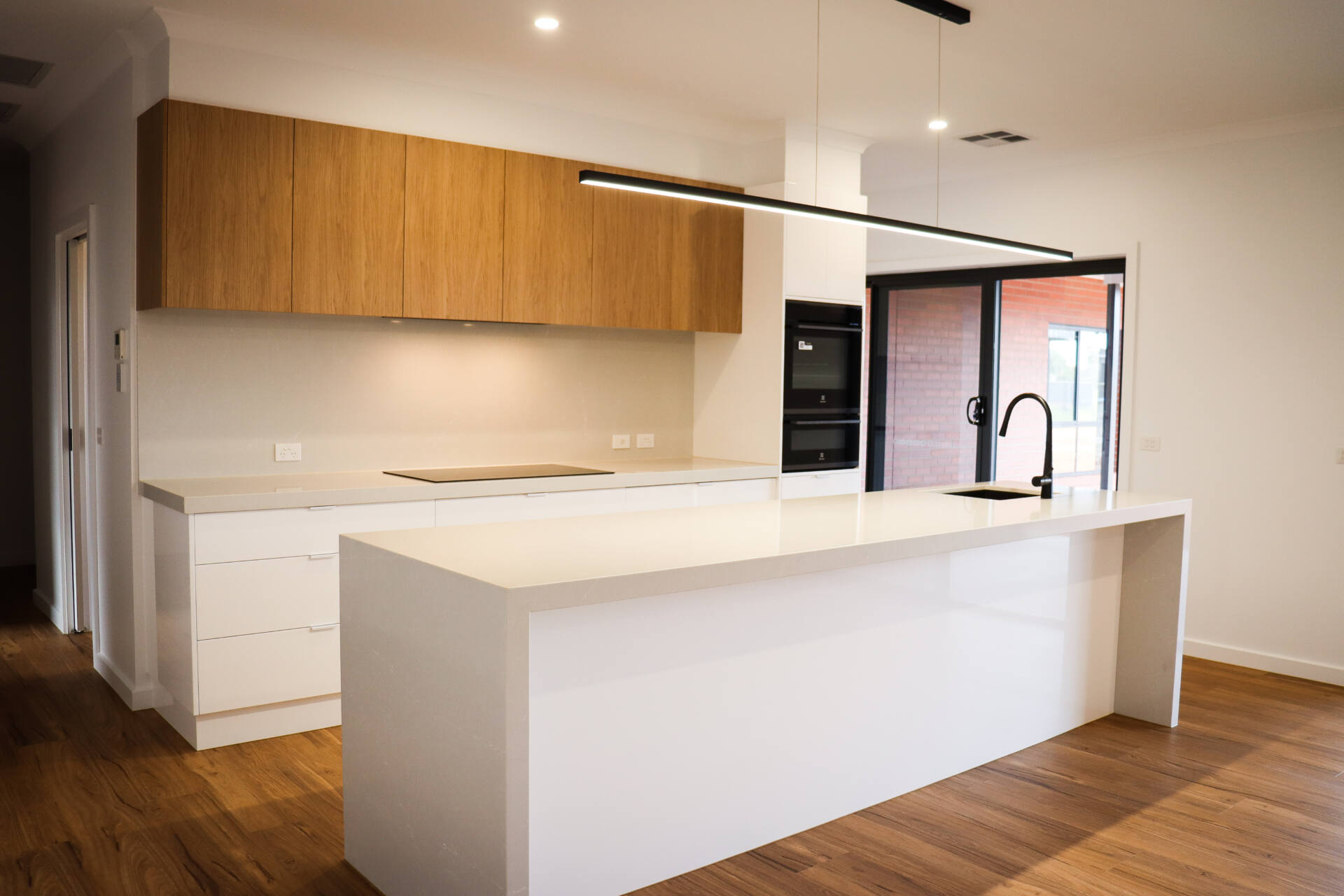 The inner home design is bright, clean and unique. The flooring throughout the house in a unique timber style flooring, surrounded by pure white walls and cabinetry, which really makes the home look bright and modern. Some cabinetry throughout the home also utilises timber cabinetry which accentuate certain areas of the home. Other features through the inner home such as large dark tiles in the bathrooms, or the black tapware and handles all come together to create a stunning home for the family to enjoy.
Take a moment to walk through our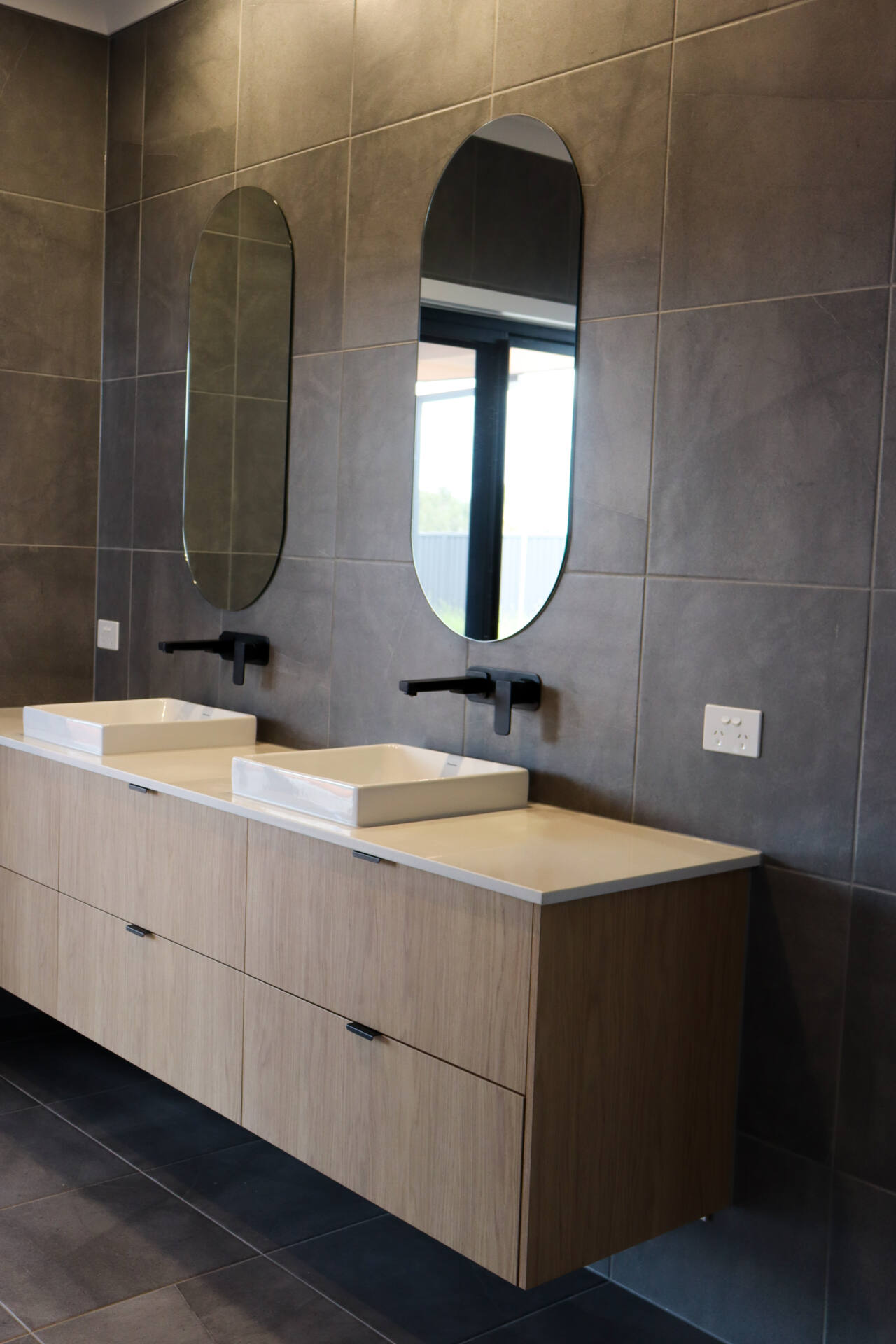 Check out the family friendly
Backyard & Entertainment Area
The outdoor entertainment area is open and expansive, with plenty of room to spread out an outdoor dining area, outdoor couches, along with the important BBQ and more.