Our newly built home down Livingstone Drive is a dark brick which draws your attention with the bright white showpiece which draws you to the home entrance. The garage door, along with the timber at the home entrance mix things up and add a new and exciting element to the home's facade.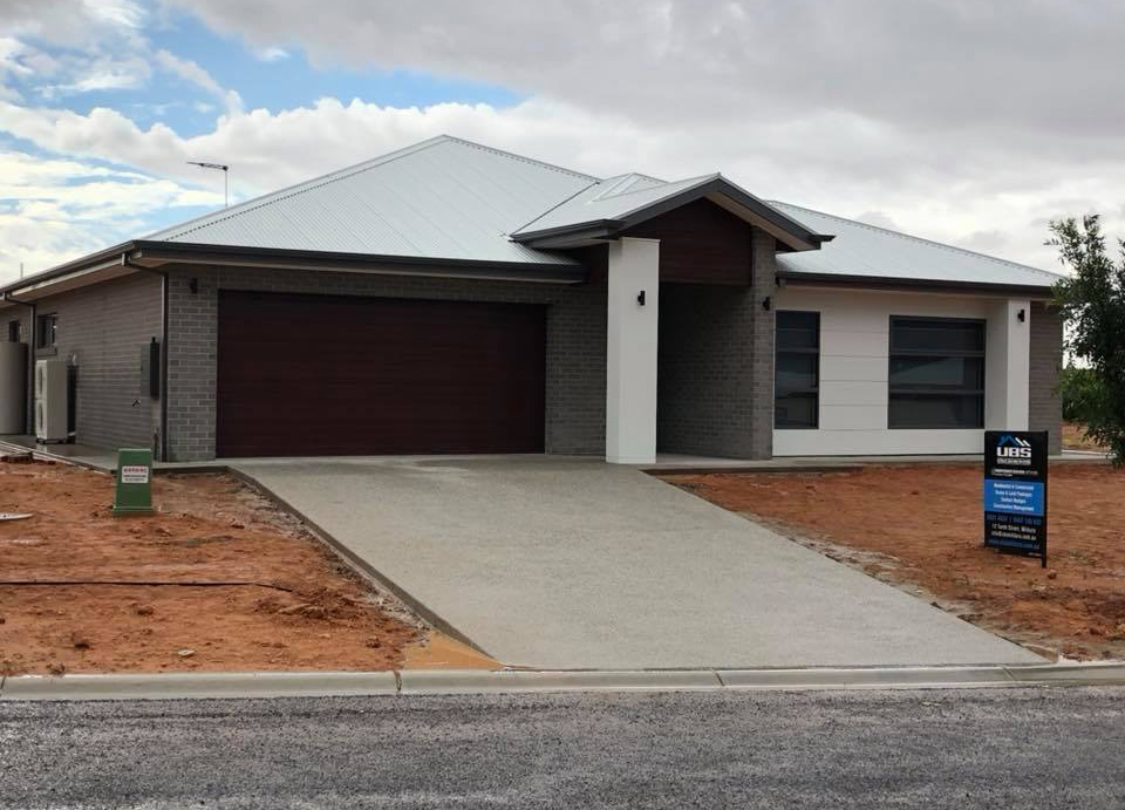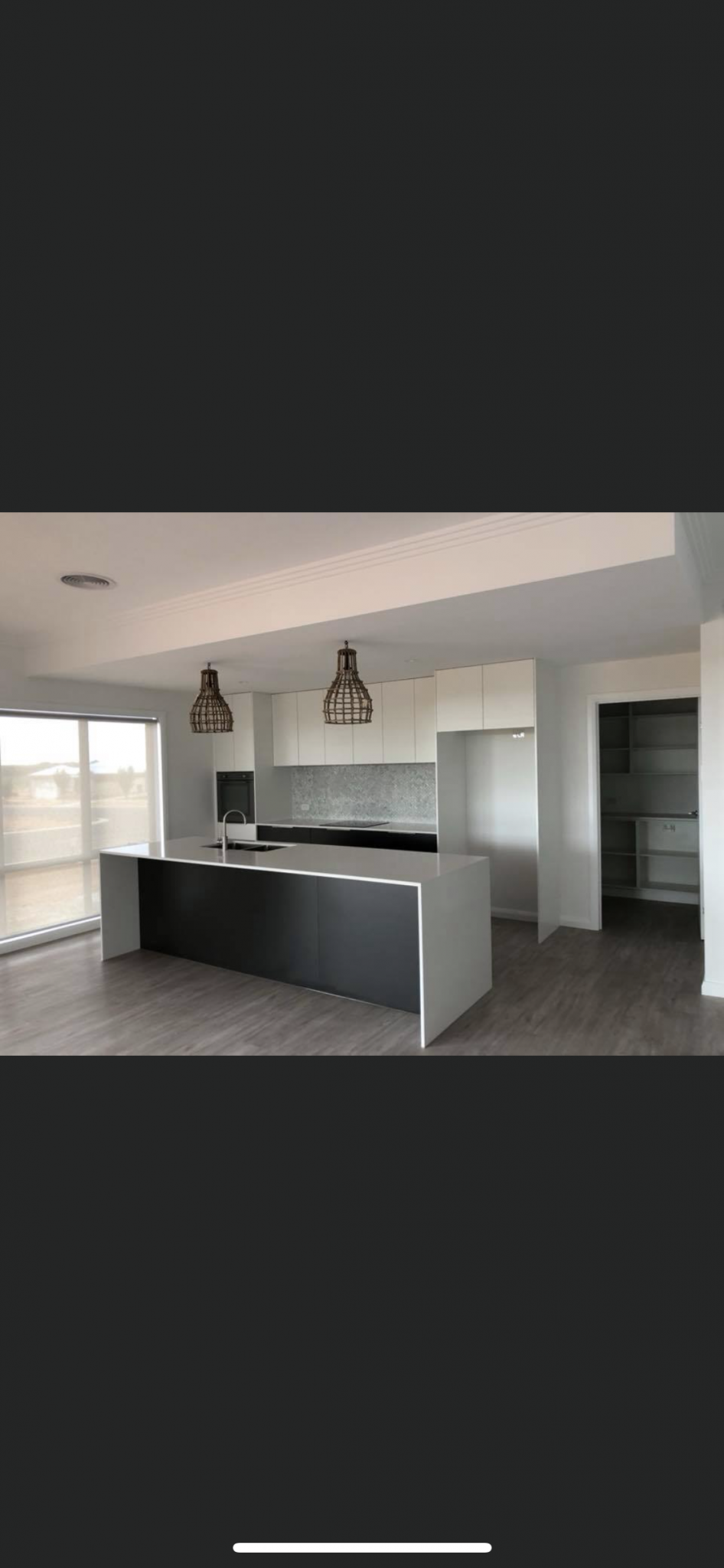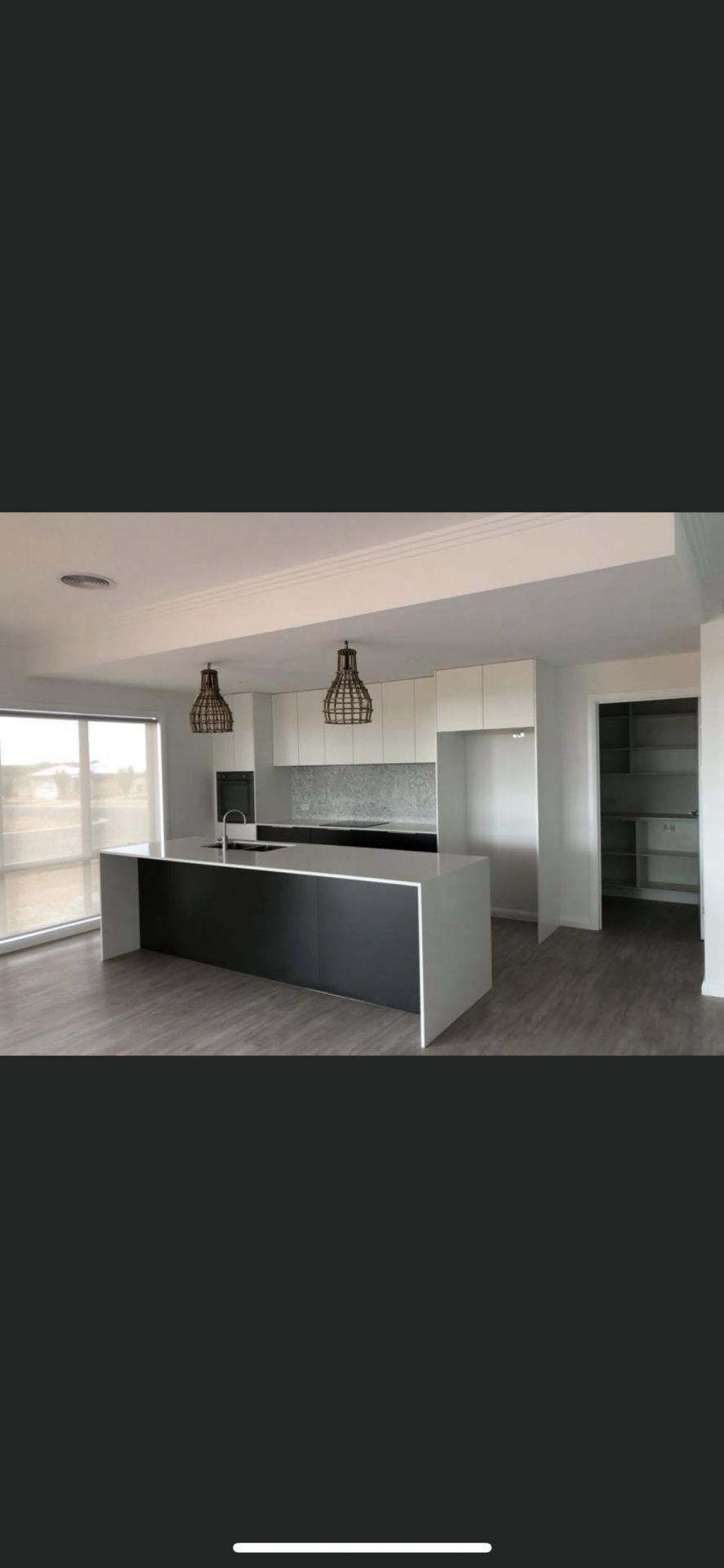 The inner home design boasts wide hallways with beautiful lights that drop down. The home's floor is a timber look which plays well against the white walls of the home. The ensuite is a talking piece with it's beautiful wide tiles which stretch across the floor and up the wall, making the ensuite feel wide and open.
Take a moment to walk through our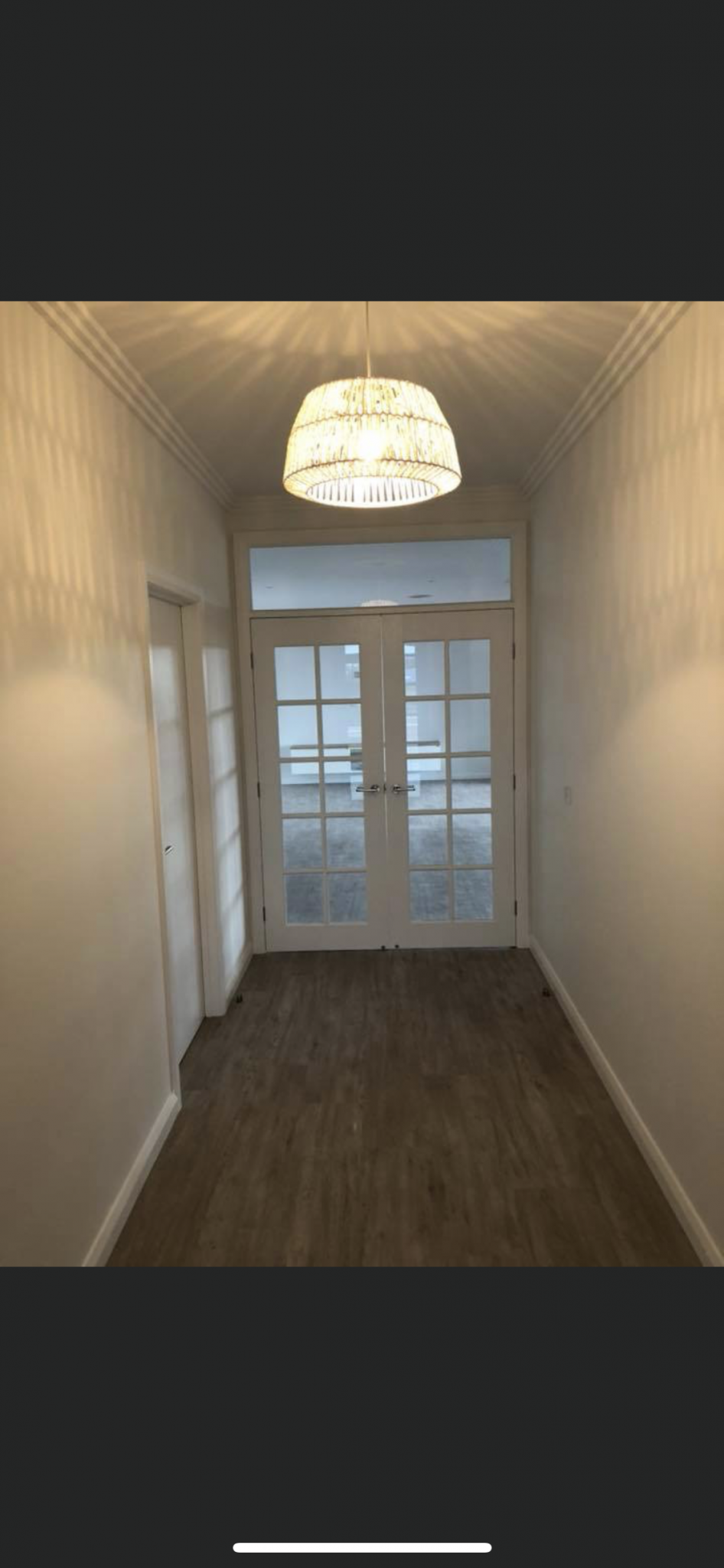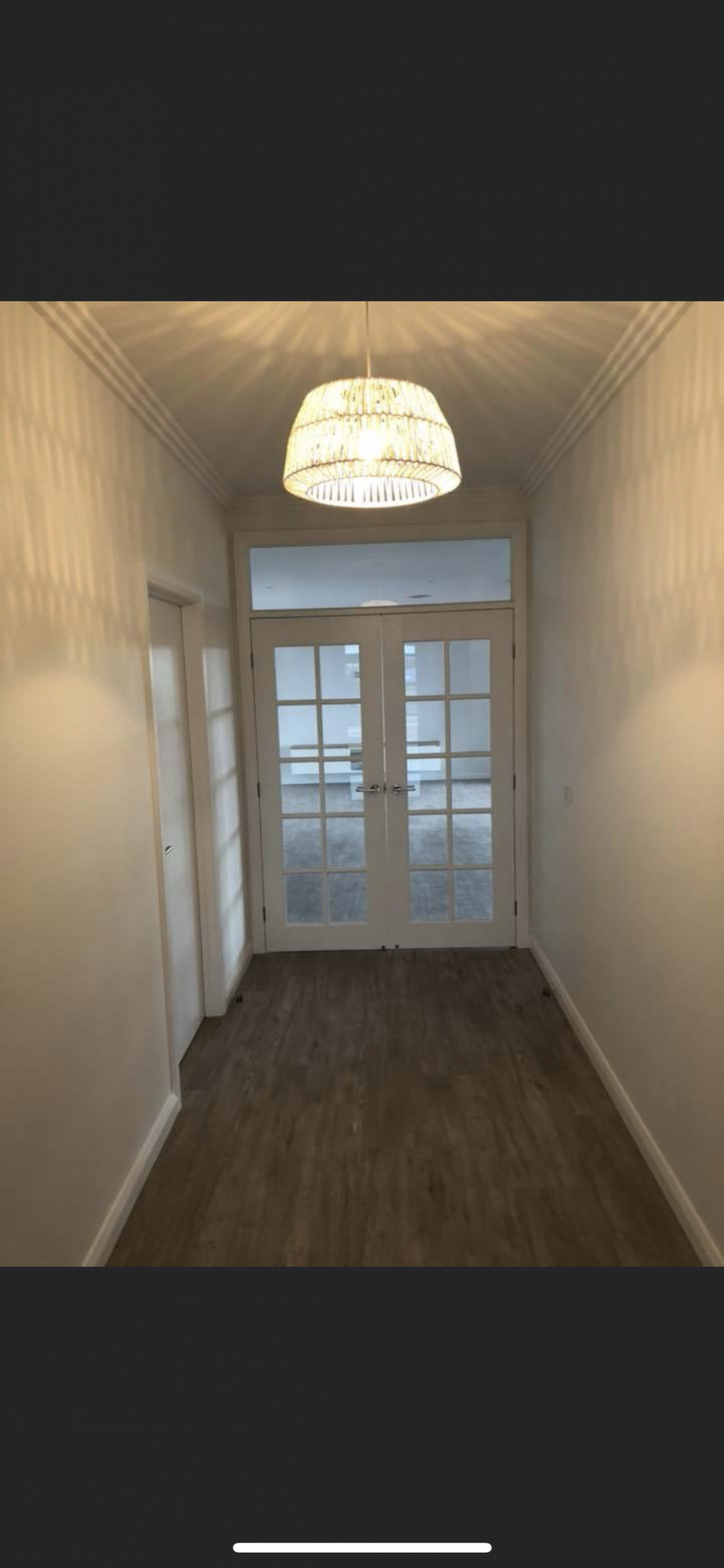 Check out the family friendly
Backyard & Entertainment Area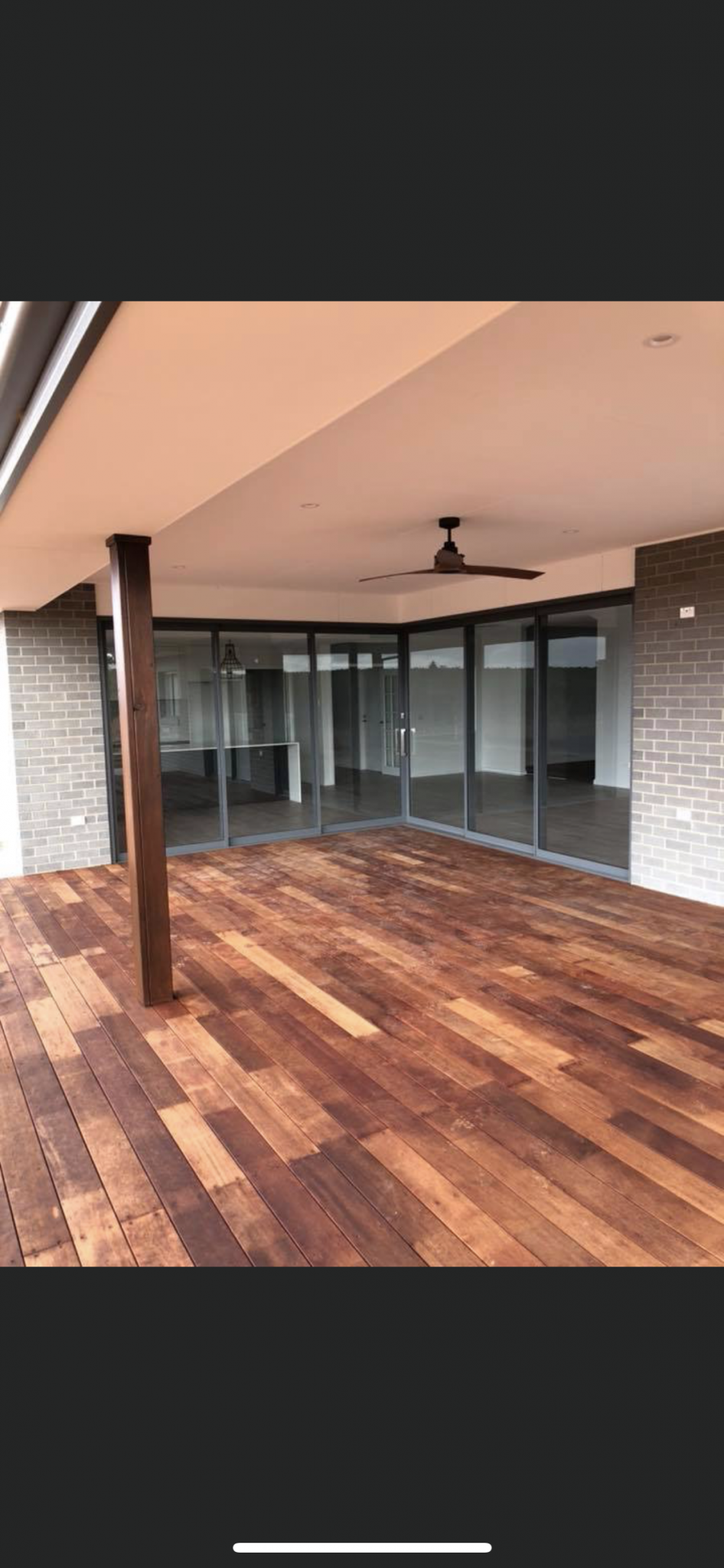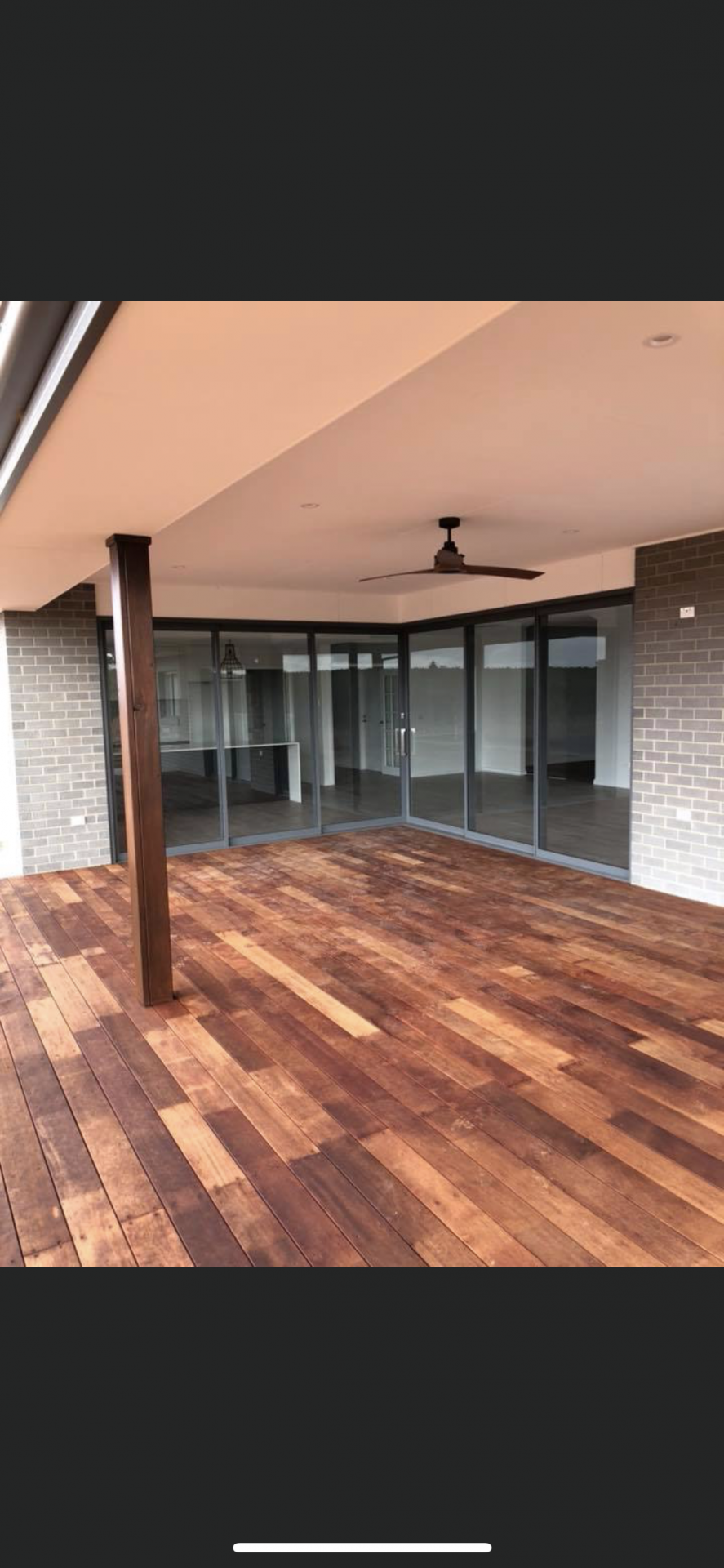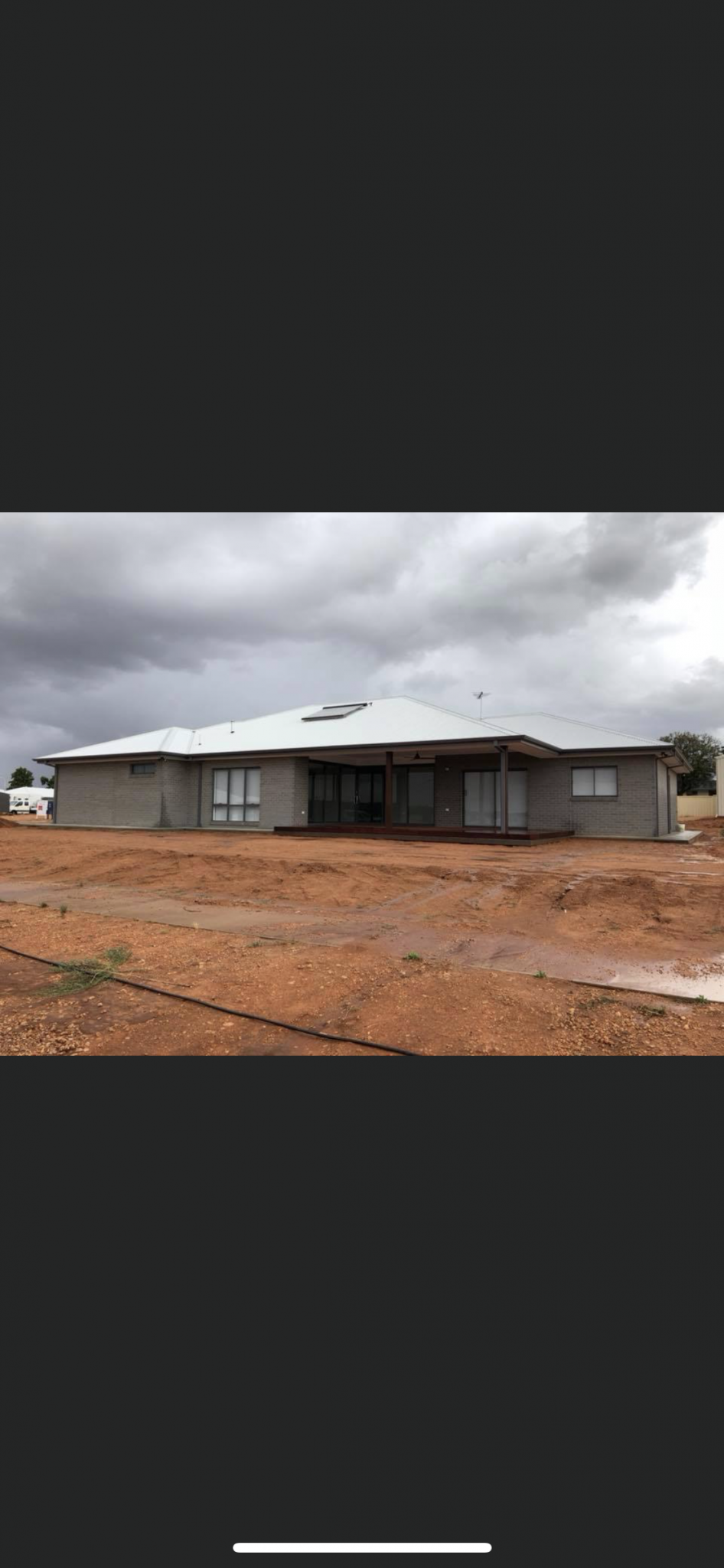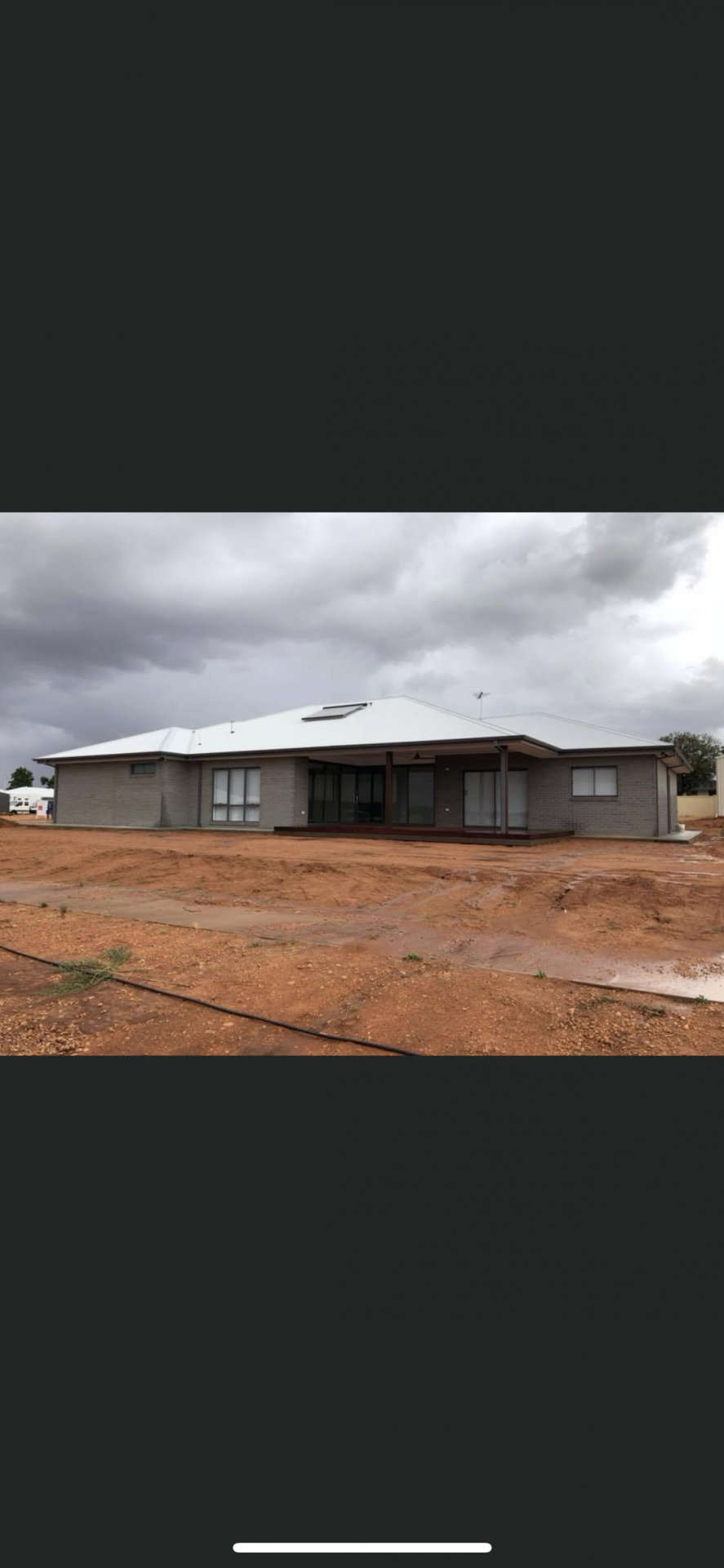 The entertainment area at the back of the house has beautiful timber flooring, with a stand-out timber pole. The fan is also a designer piece which ties into the theme nicely. The doors connecting the entertainment area to the dining area aswell as the kitchen open up and inside suddenly becomes outside.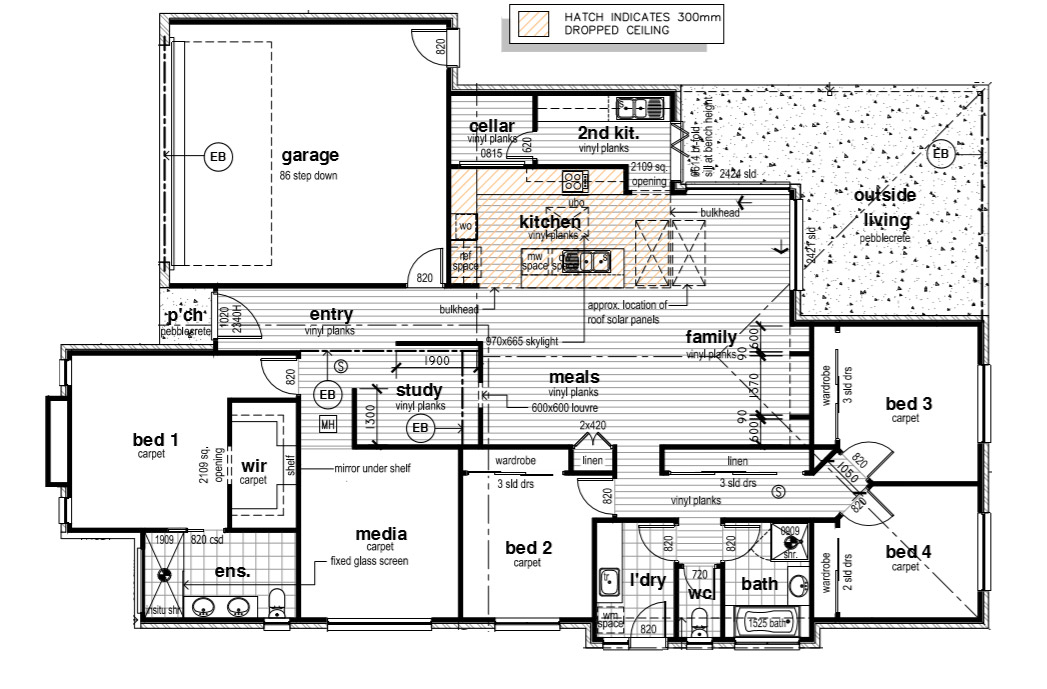 | | | | |
| --- | --- | --- | --- |
| 4 Bed | 2 Bath | 2 Garage | 1 Storey |
Residence

192.83 sqm

Porch

1.64 sqm

Outside Liv.

29.41 sqm

Garage

41.88 sqm

Total

265.76 sqm

-
Like our New Home Design?