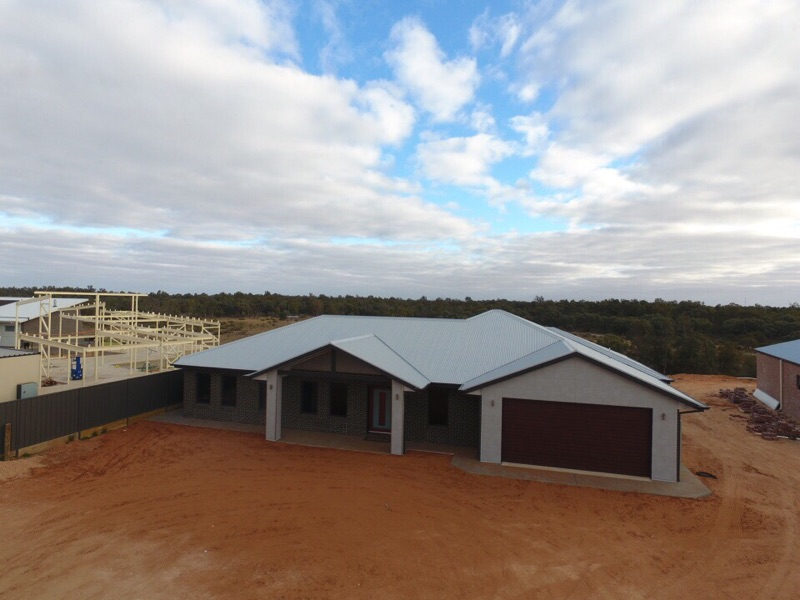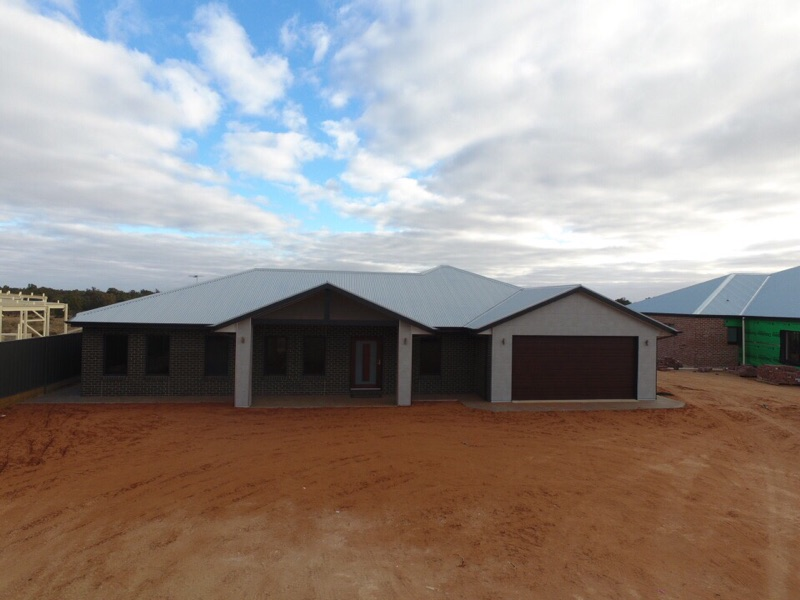 This newly built home design features a wide and open facade, with light focal points from garage to the columns at the front entrance. Combining these focal points with the dark brick gives the home a balance and differentiates itself from other home facades.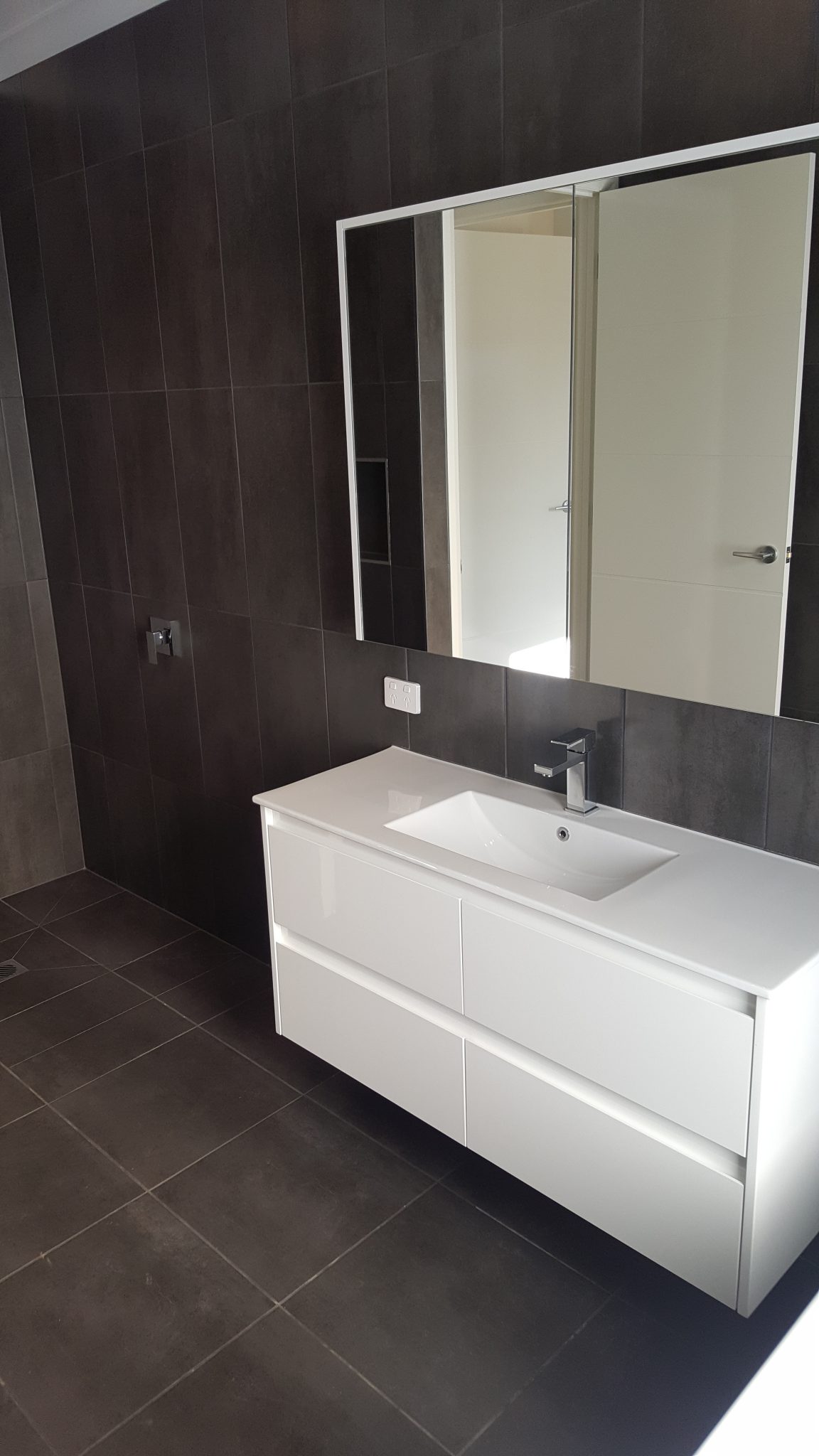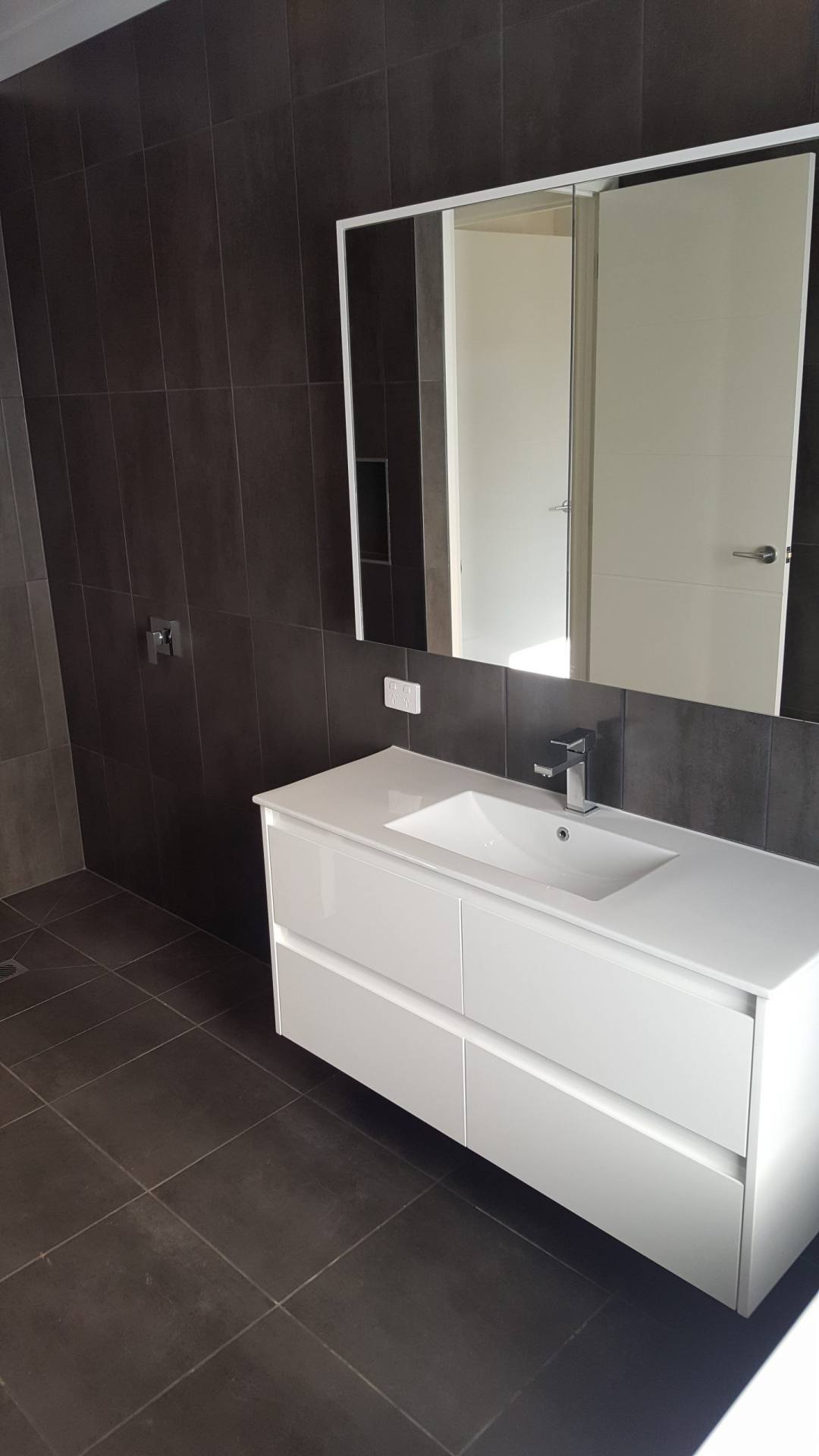 The interior of the home is very much modern, with timber white and black as the main theme throughout the house. The kitchen is an attractive piece of the home with its black cabinetry surrounding and encompassing the kitchen's appliances, while some standout white and timber hides within. The inner rooms of the house follow this same theme with areas such as the ensuite featuring large dark tiles and eye popping vanity area and mirror.
Take a moment to walk through our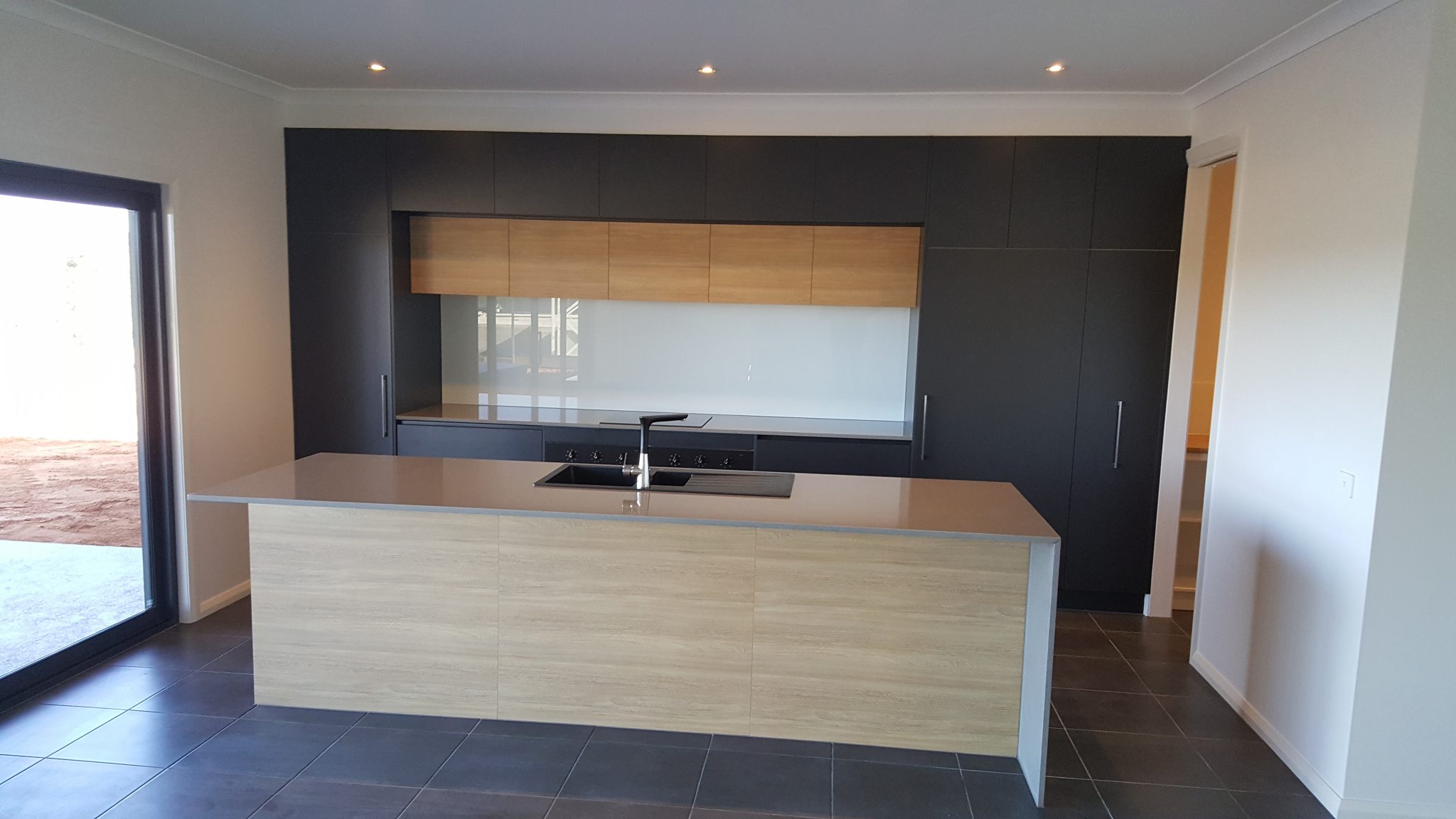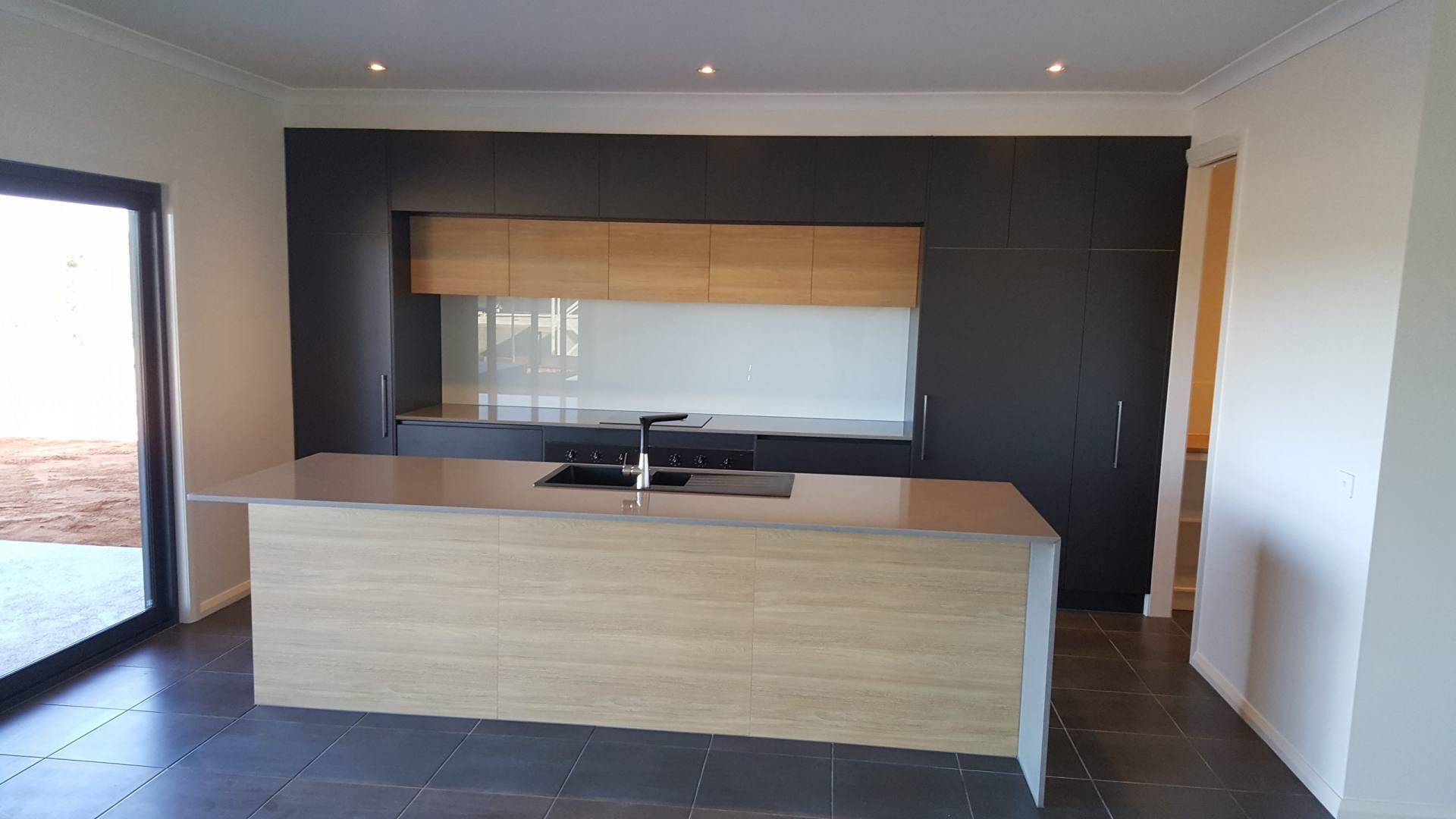 Check out the family friendly
Backyard & Entertainment Area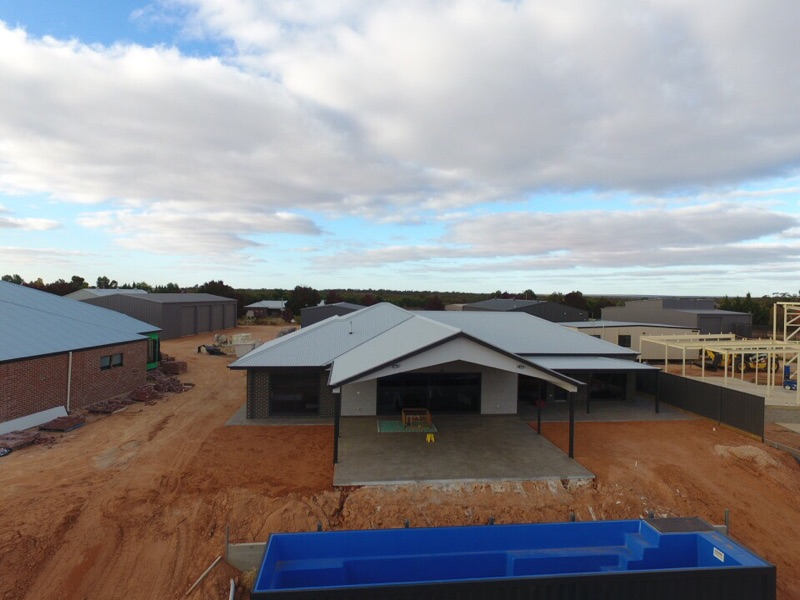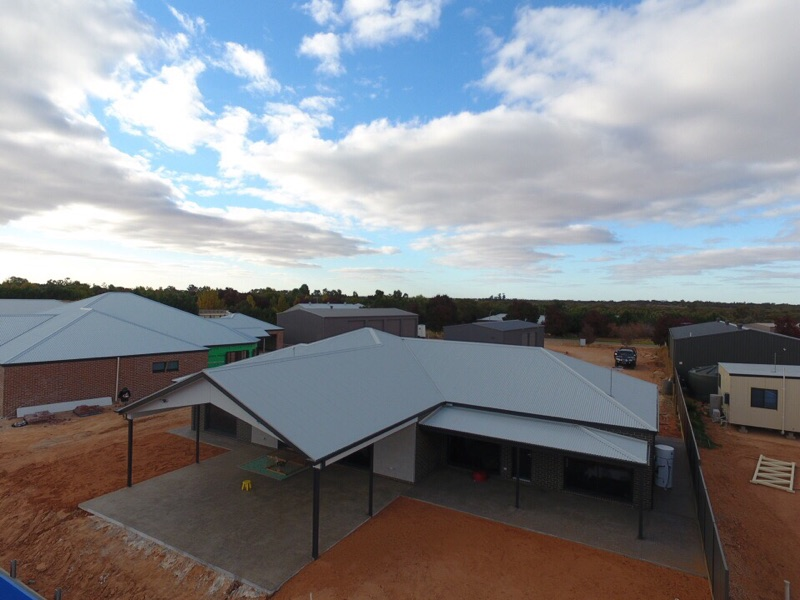 This backyard boasts a wide and open entertainment area overlook what is a pool area for those hot summer days. The entertainment area has plenty of seating room and what will soon be an perfect place to relax and watch the children play.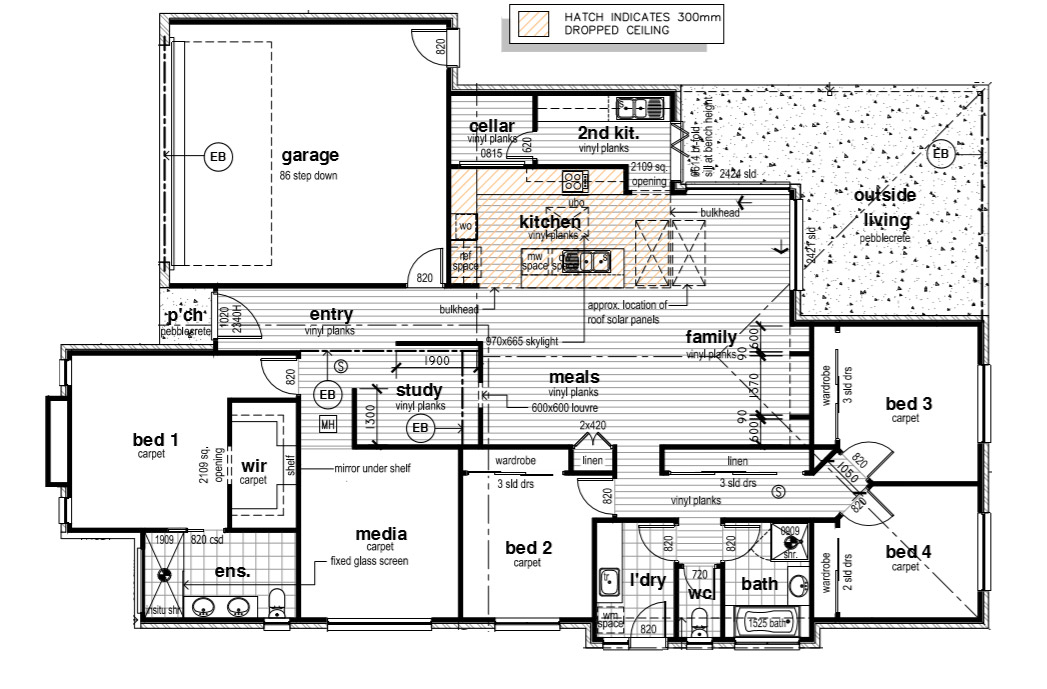 | | | | |
| --- | --- | --- | --- |
| 4 Bed | 2 Bath | 2 Garage | 1 Storey |
Residence

192.83 sqm

Porch

1.64 sqm

Outside Liv.

29.41 sqm

Outside Liv.

29.41 sqm

Portico

10.92 sqm

Total

265.76 sqm

-