New Home Buyers Grant 2020
A once in a lifetime home buyer grant is HERE!
NSW
Looking at building in New South Wales? If so you can claim up to $35,000.
VIC
Looking at building in Victoria? If so you can claim up to $45,000.
Why Choose UBS for your new home?
At UBS, we aim to provide you with innovative and practicality with our designs. We want to design and build your home to suit your family's requirements now and into the future and something that you are proud of and love where you live.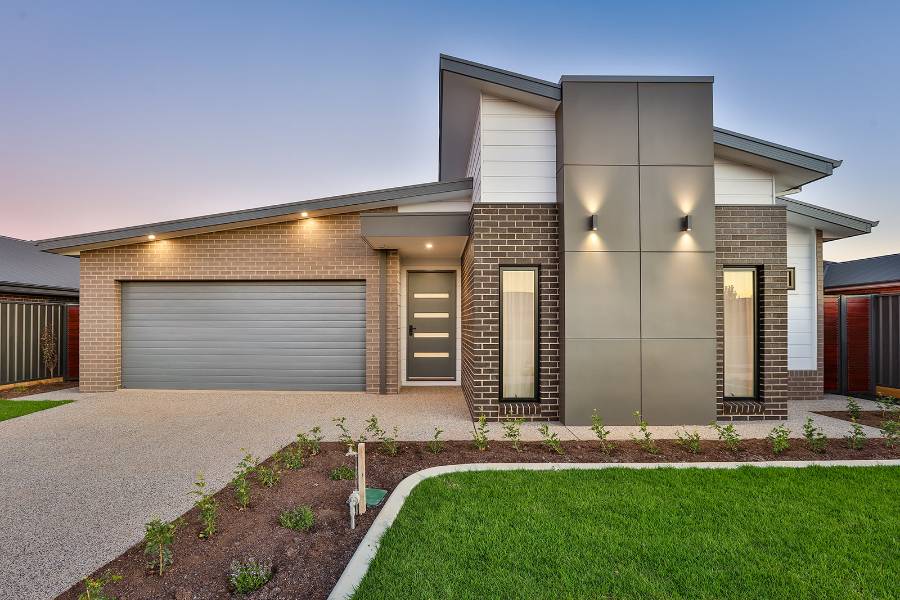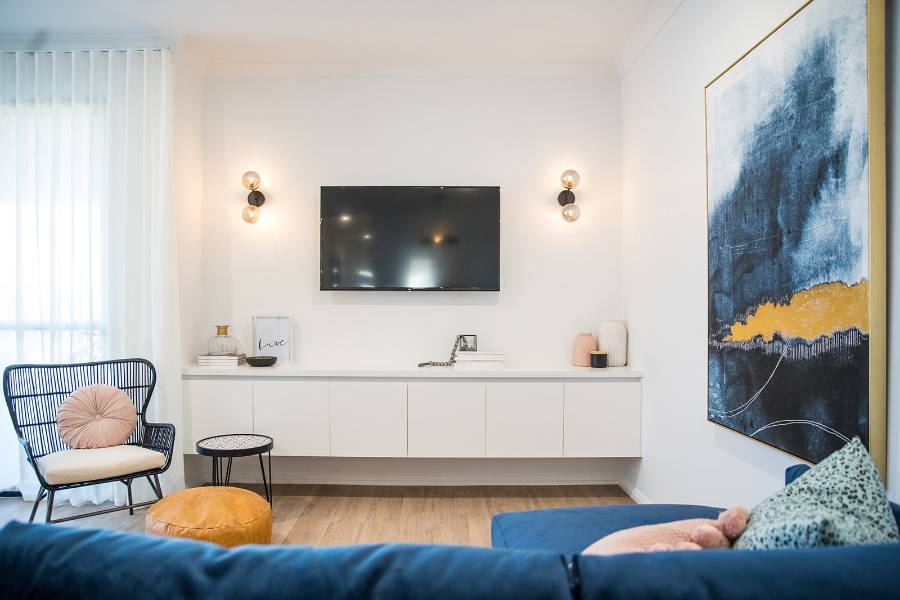 Make the most out of the new grant
This is simply the BEST opportunity you may ever get to build a brand new home. Take advantage of the new home buyer grant and build the home of your dreams.
Simply complete the form below and a member of our sales team will get in touch with you within the next 24 hours.
Start Your New Home Journey Here!