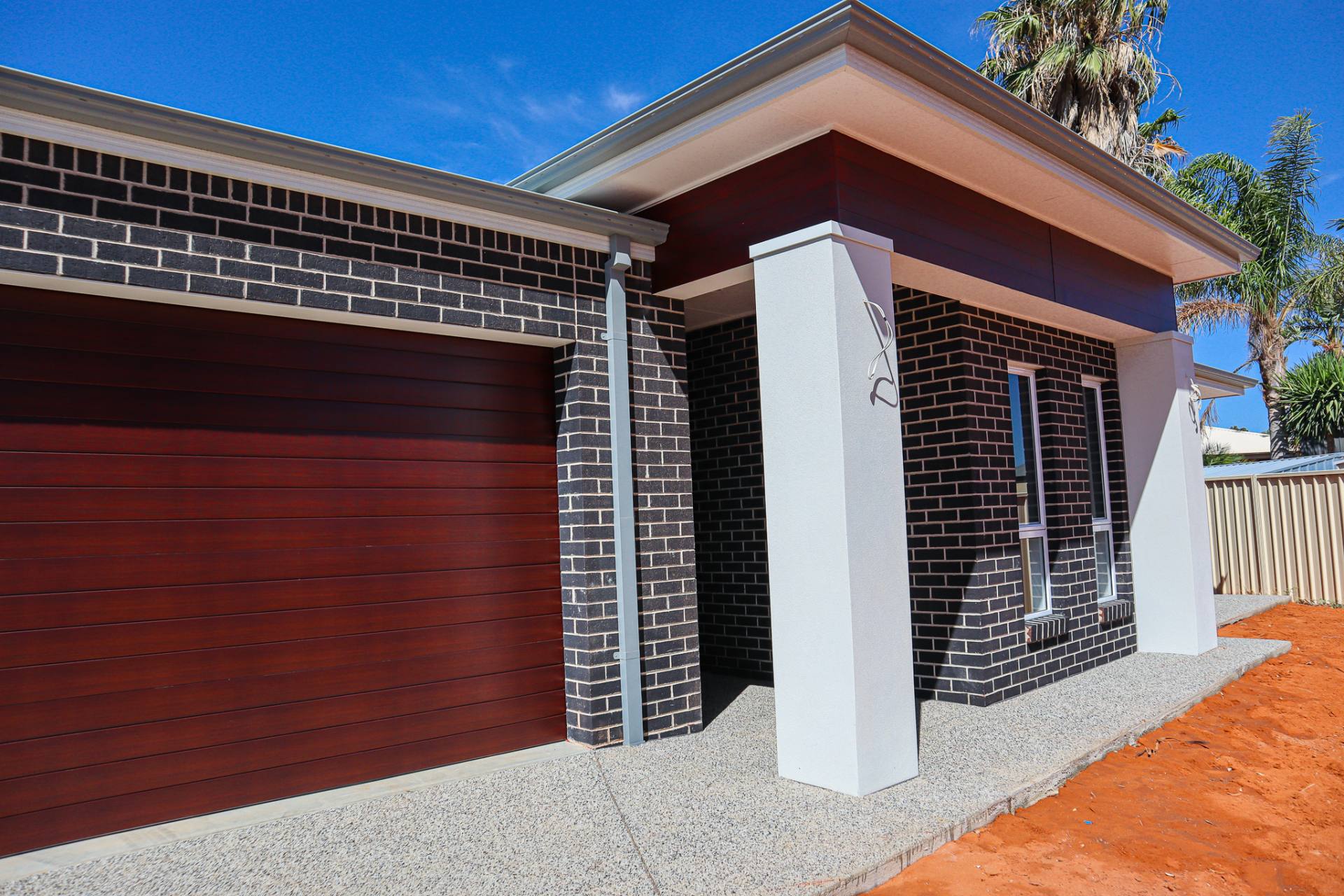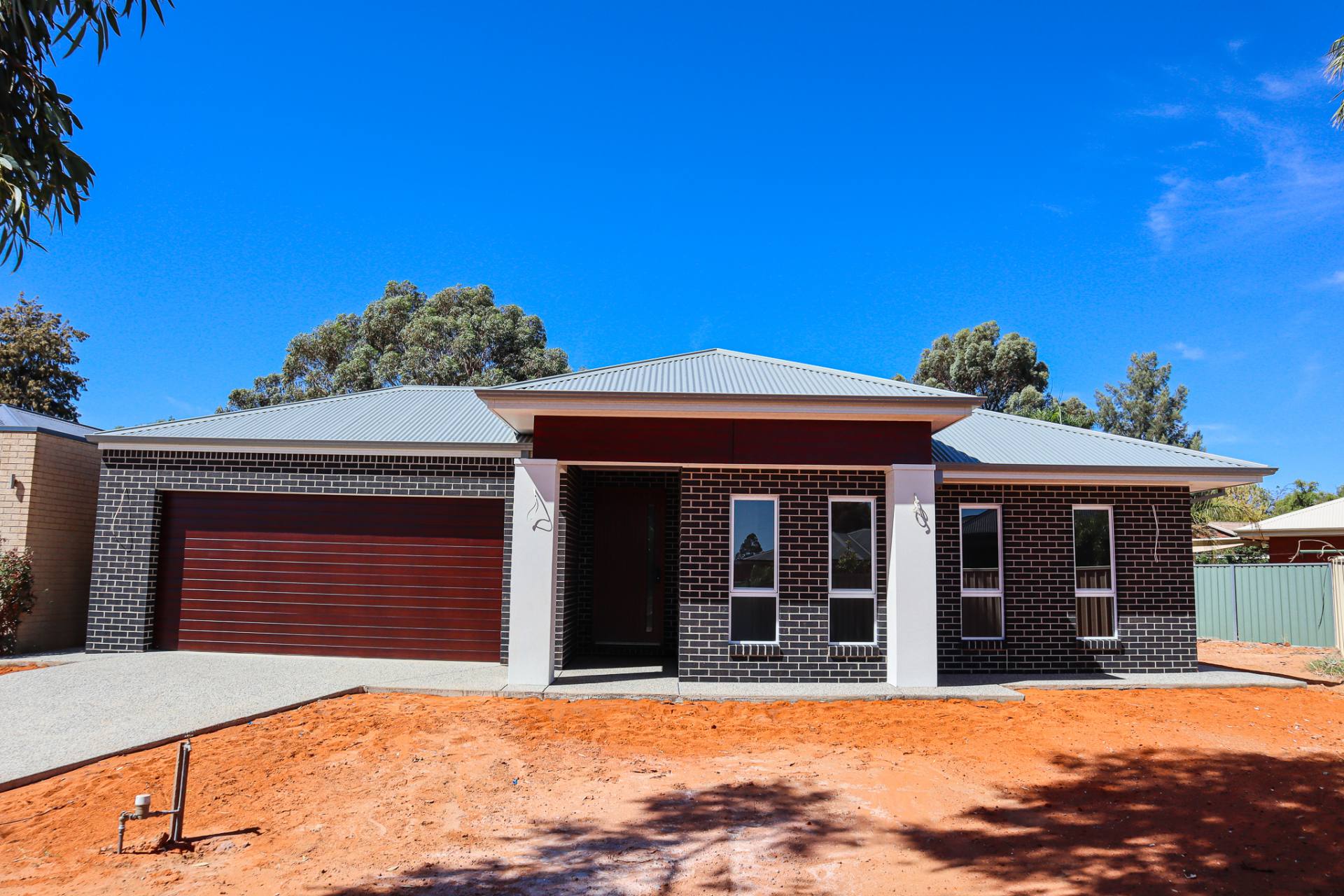 Our latest residential build within Anwyl Close is a beauty to behold, the outdoor facade has a range of vivid colours from the brickwork, to the bright timber garage door which also has the same timber colour surrounding the front entrance. The bright front pillars are a great blend to mix-up the somewhat darker colours and adds as a great focal point for the front entrance.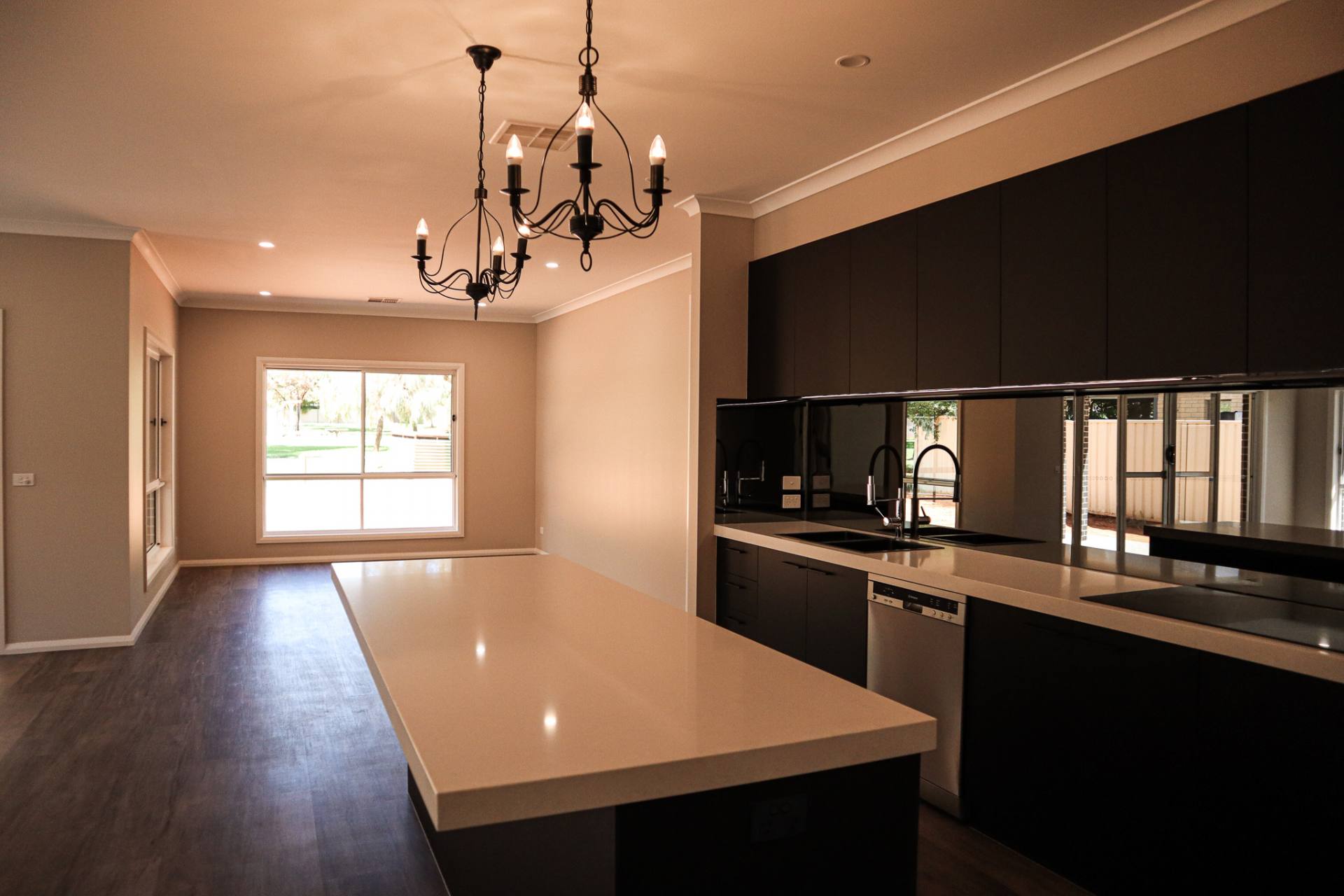 This inner home design features a great mix of classic features and colours, the cream coloured walls with the white trim is a great small addition to the home, while the dark accent pieces pop out and add that extra bit of style to the home. The dark themes areas are a great addition to the home and are used throughout from the kitchen, to the butlers pantry, laundry and other areas of the house.
Take a moment to walk through our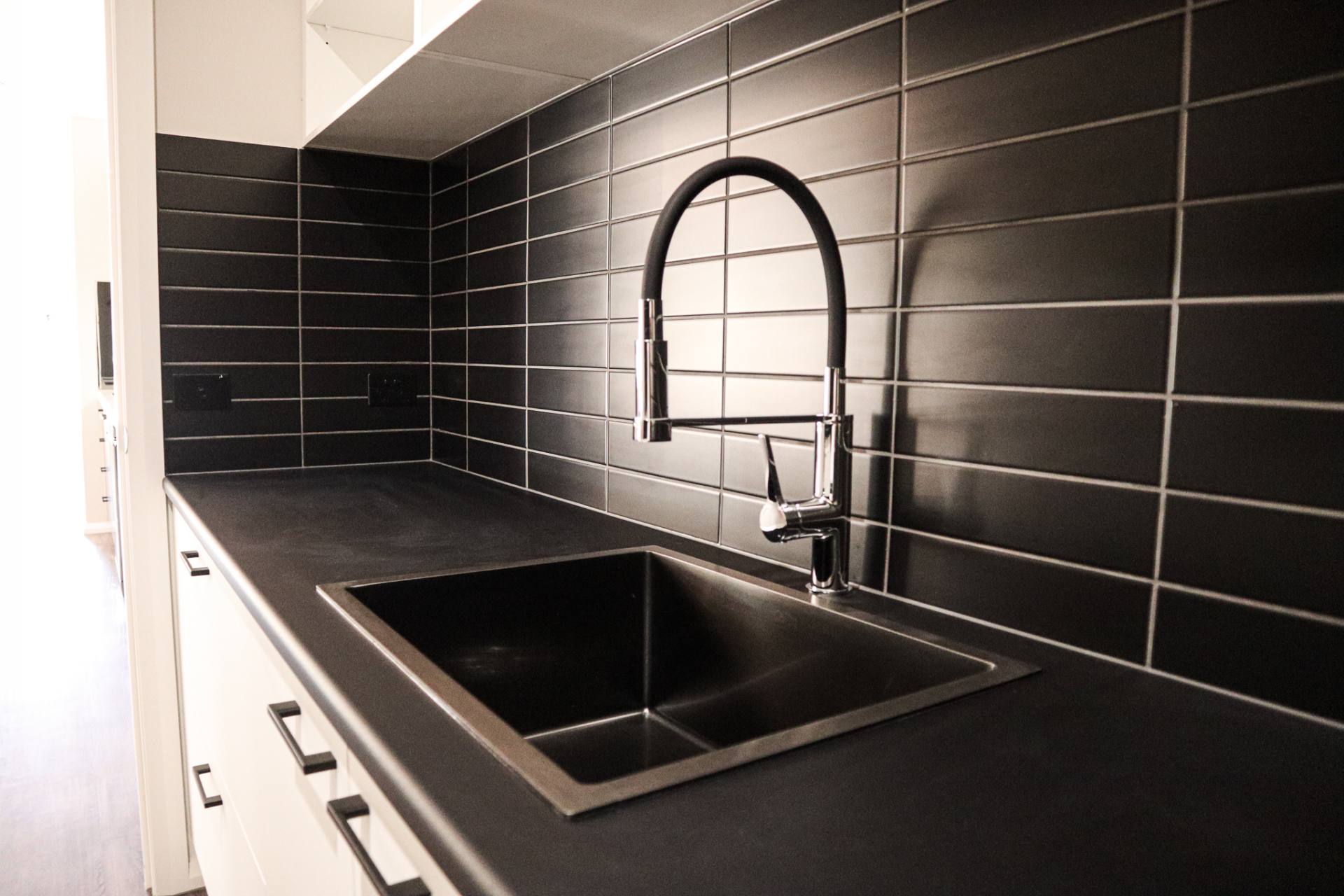 Check out the family friendly
Backyard & Entertainment Area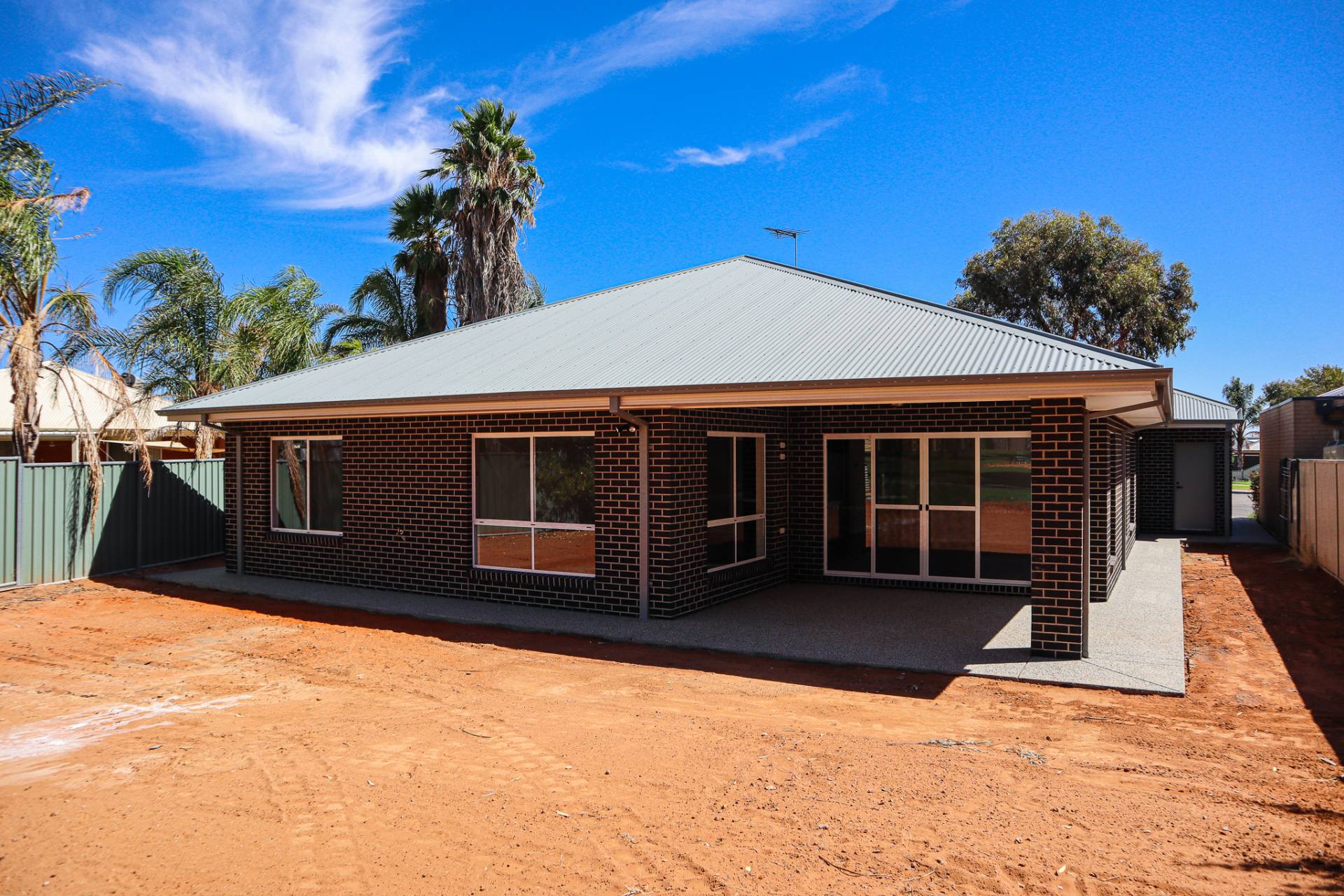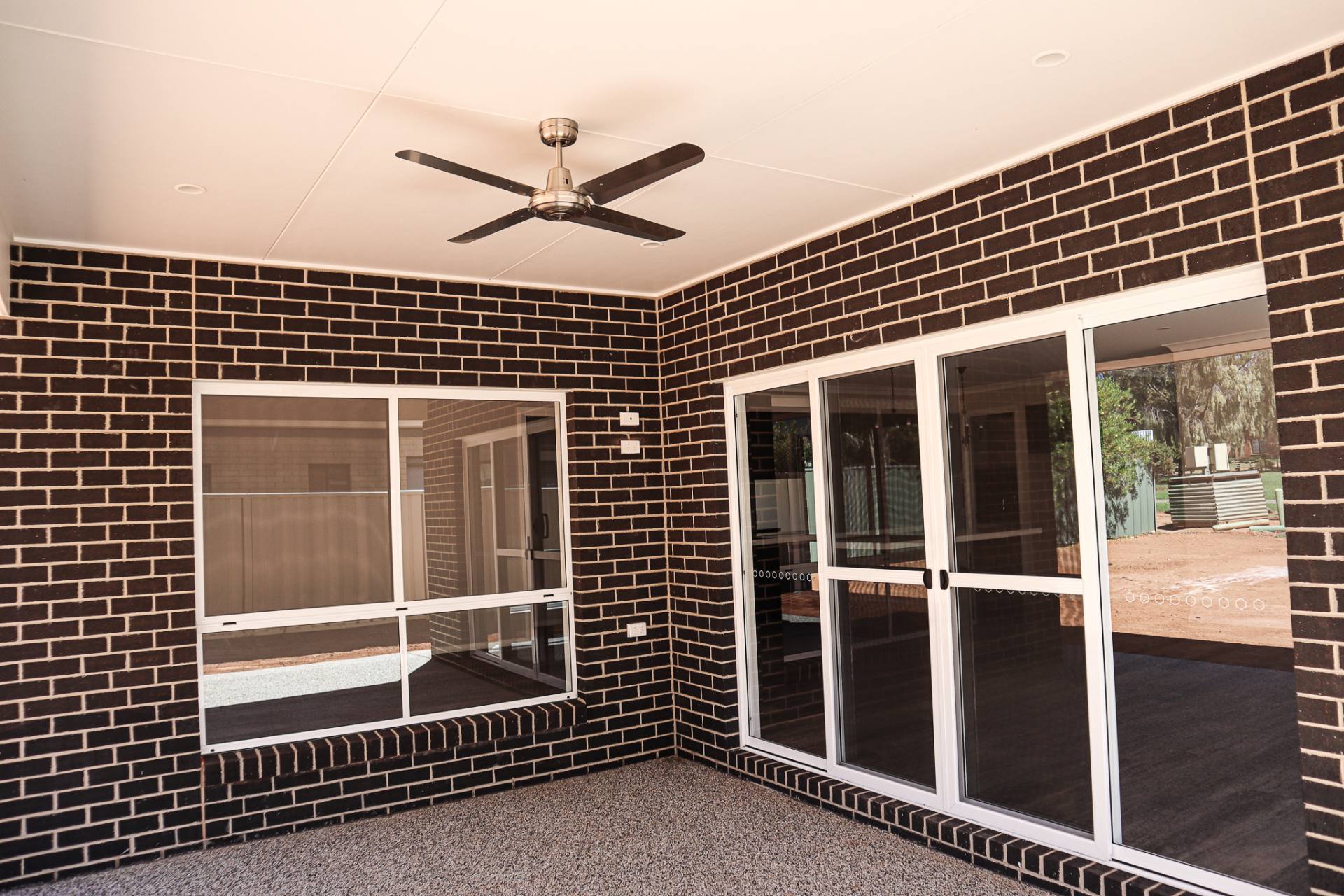 The backyard entertainment area is perfect for the small family, with windows to look in and out of, you can watch the kids play while you're inside. Powerpoints and other tv outlets are provided for the television and the outdoor fridge which is essential for every Aussie entertainment area.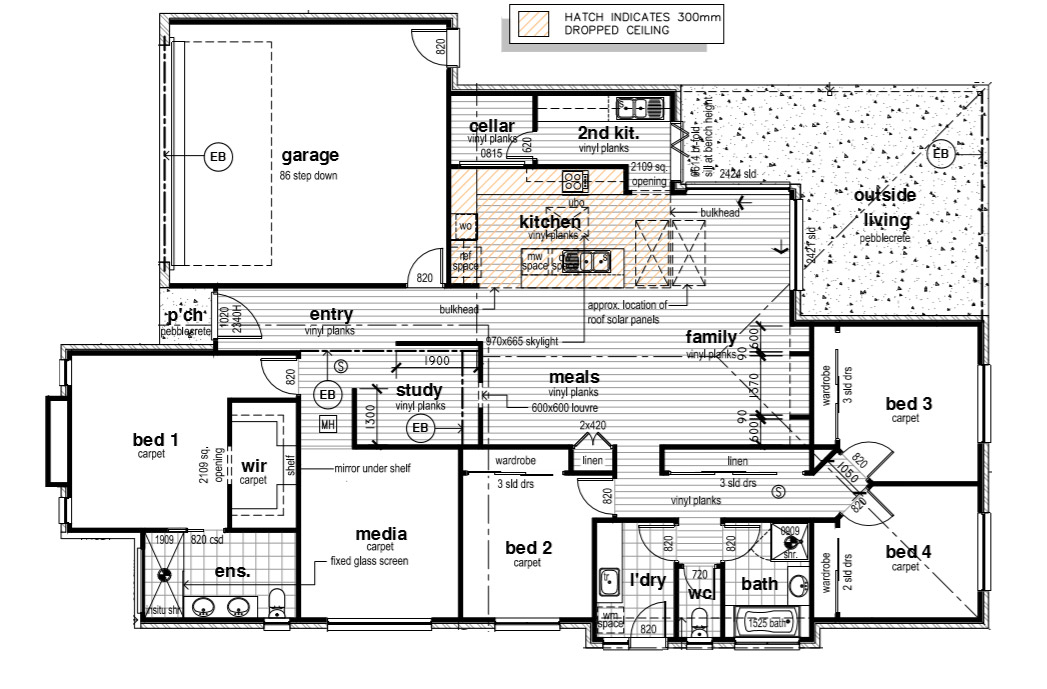 | | | | |
| --- | --- | --- | --- |
| 4 Bed | 2 Bath | 2 Garage | 1 Storey |
Residence

192.83 sqm

Porch

1.64 sqm

Outside Liv.

29.41 sqm

Garage

41.88 sqm

Total

265.76 sqm

-