State-of-the-art Restaurant & Petrol Station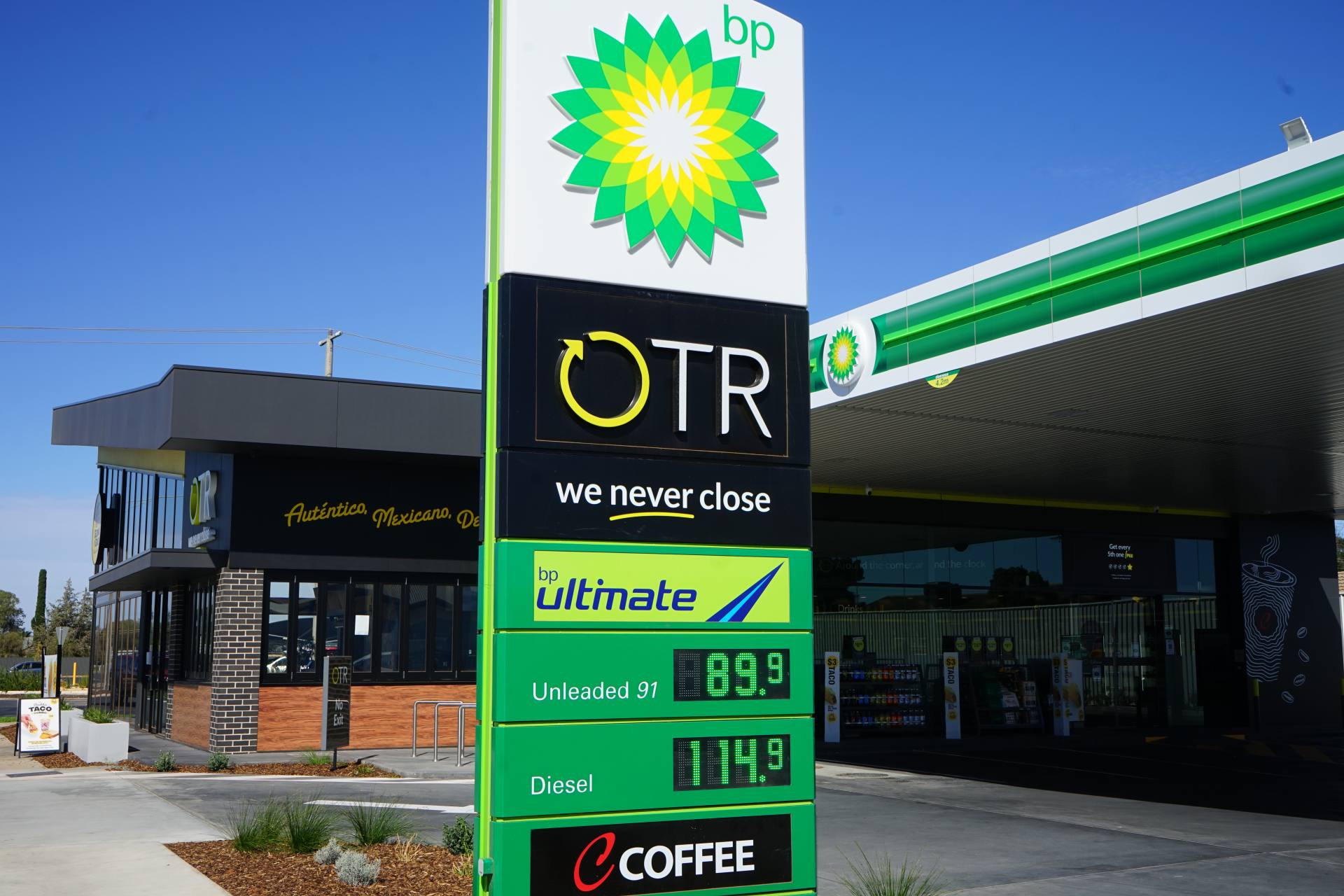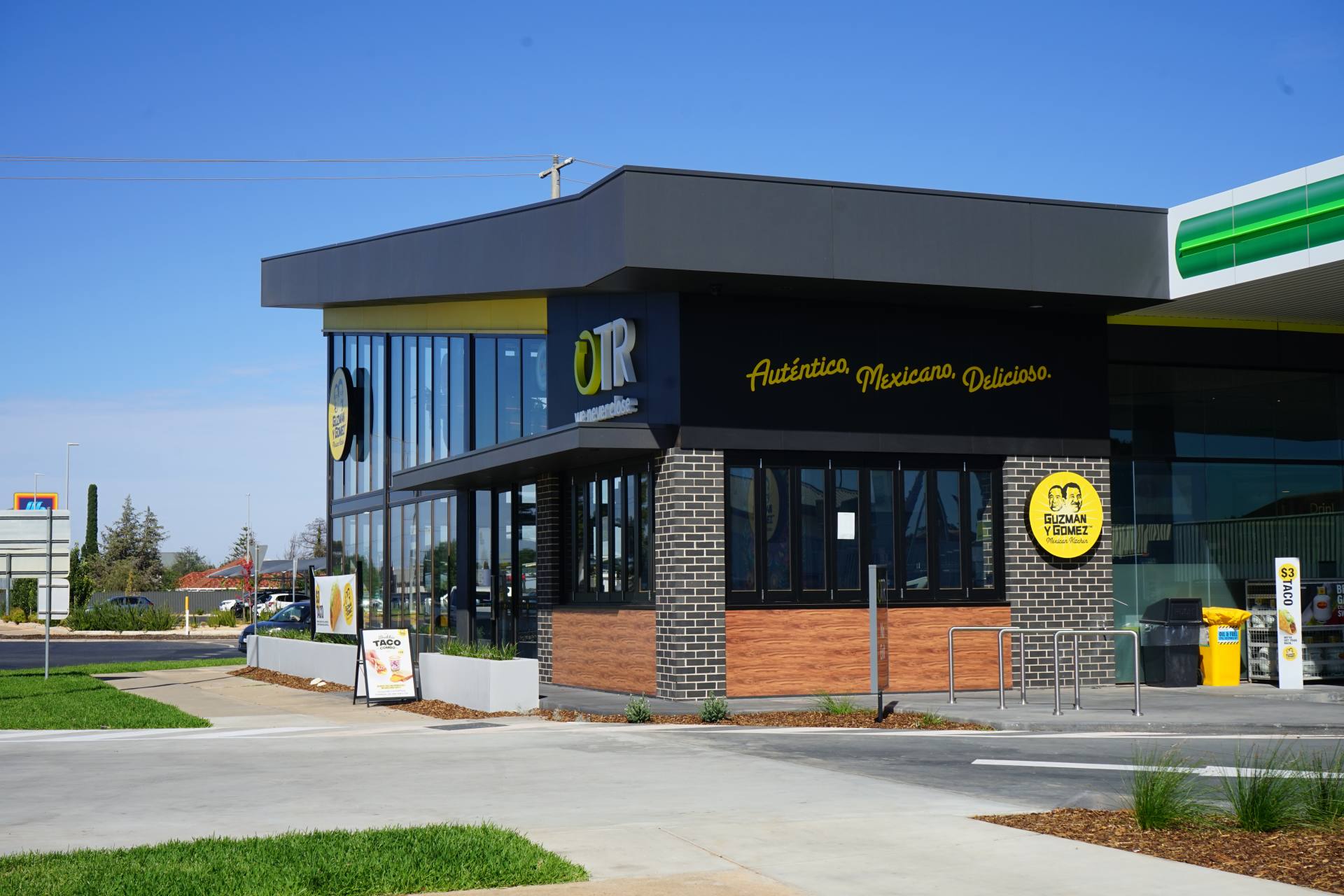 The new OTR/Guzman Y Gomez is one of our latest commercial projects. From the ground our experienced commercial team have built a stunning building that features a range of stunning features. The outdoor design includes a range of beautiful and clean brick work, with timber and large panes of glass to not only allow plenty of light into the building, but people can see into the building from theround-about.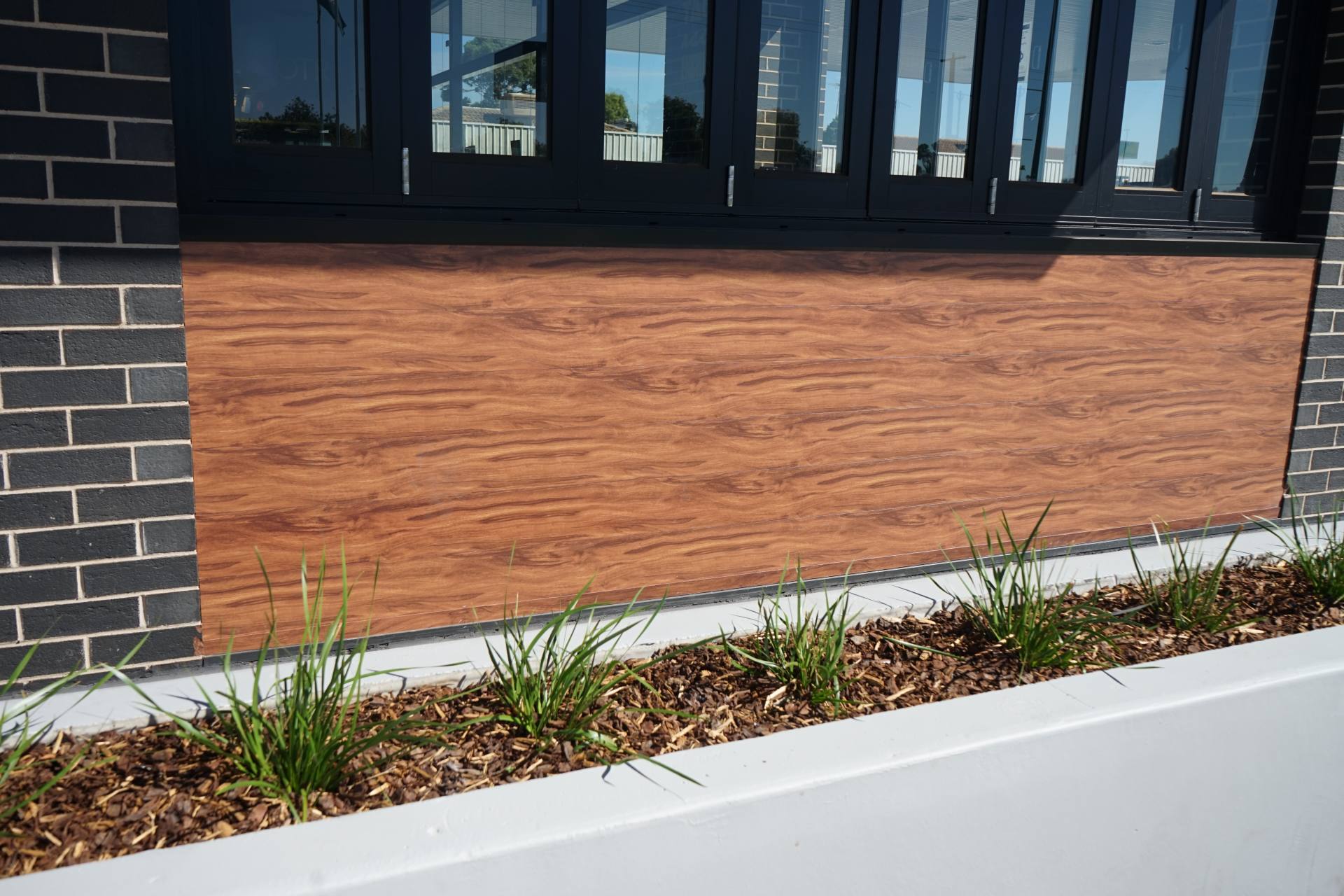 Our team worked hard and diligently to create an atmosphere that is both clean, bright, and full of style. The combination indoors with concrete, woodwork, plants and more, all add to the style and really showcase our technical skills in building to the desired specifications with accuracy.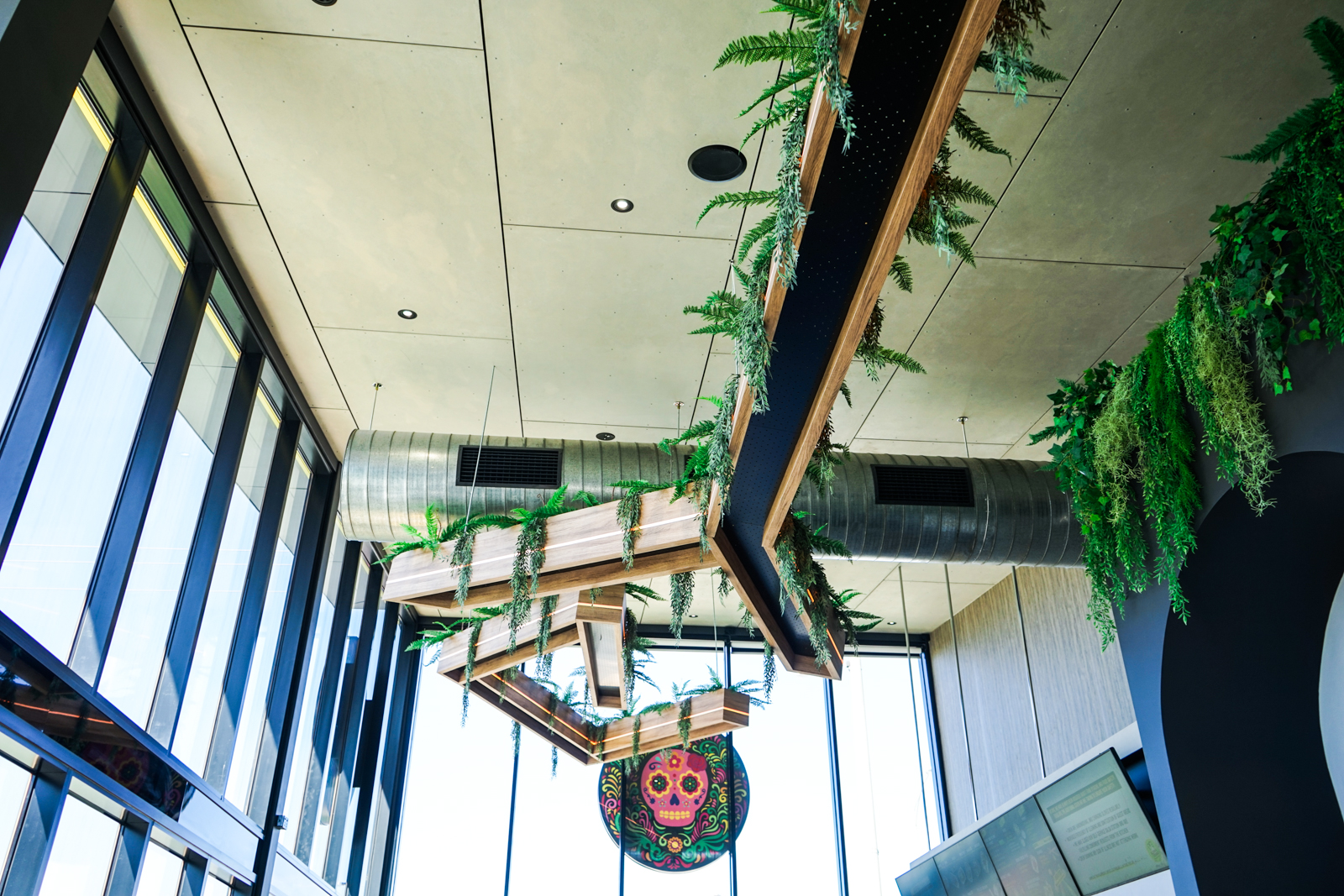 Interested in our Commercial Building Services?