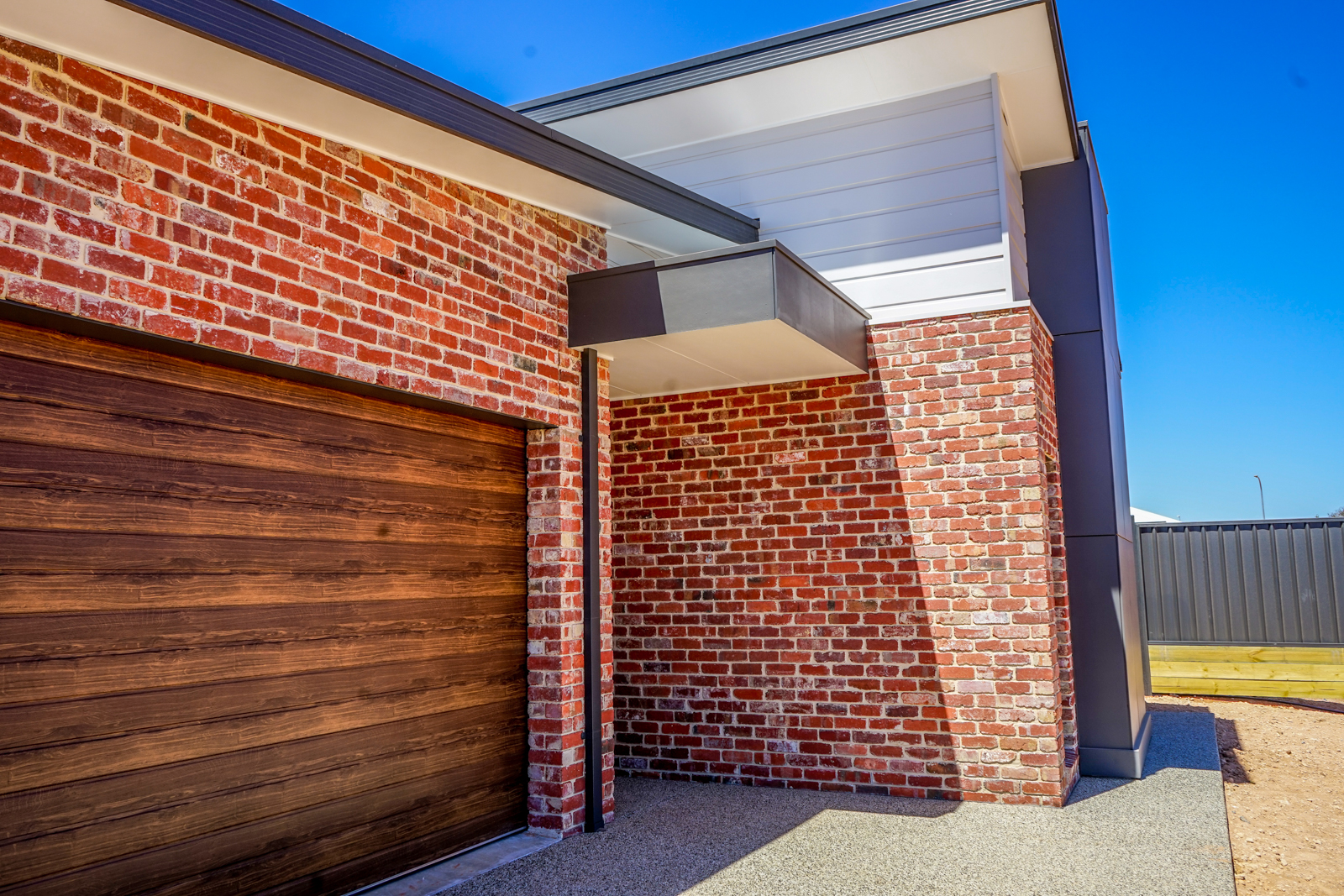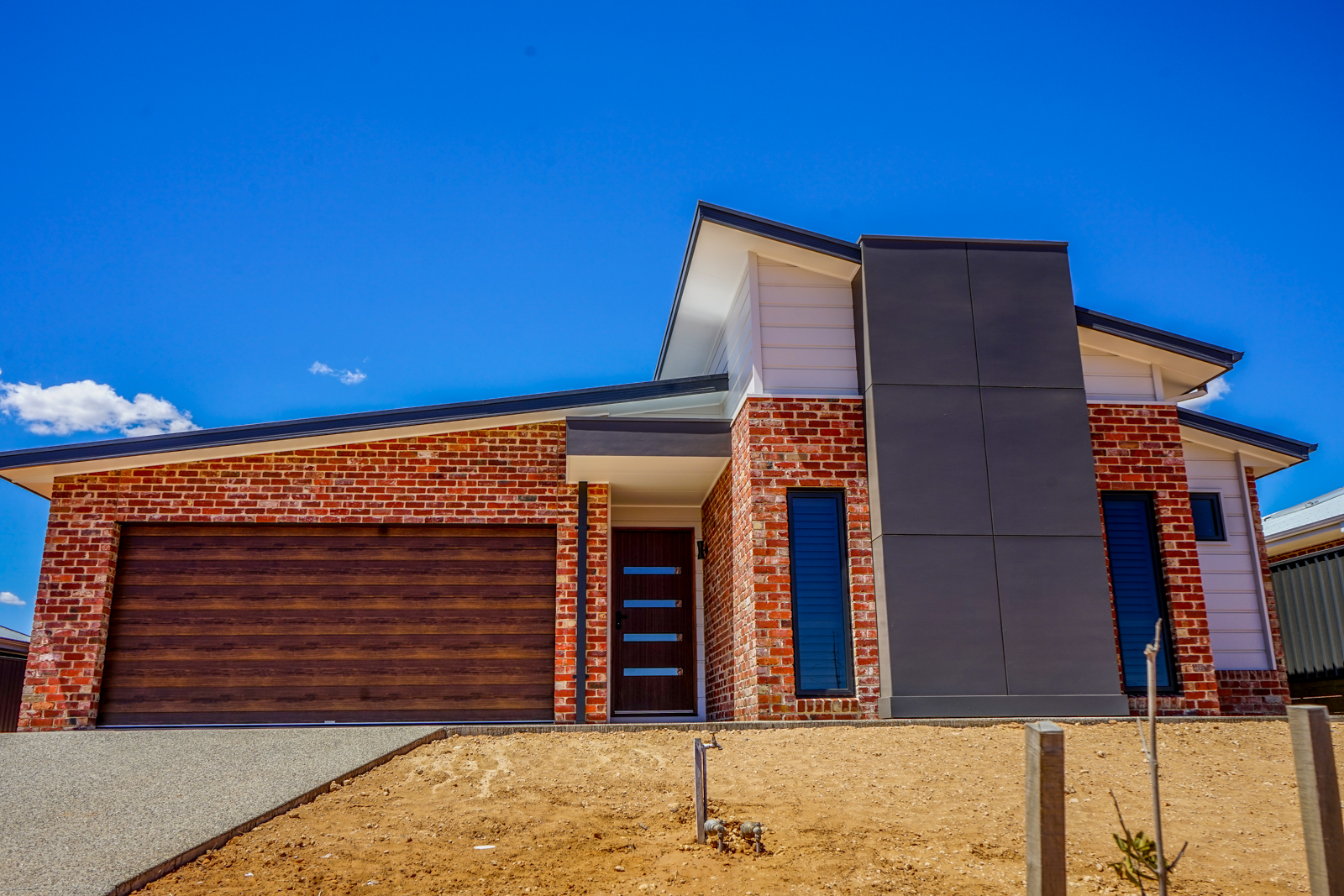 Our new residential home design at Lot 37 Thomas Street a stylish new home, packed with plenty of small details. The front facade is a modern design, featuring recycled brick and a head-turning garage door with a dark timber theme. The facade also features a black pillar surrounded by white timber, recycled brick and adds another dimension to the home.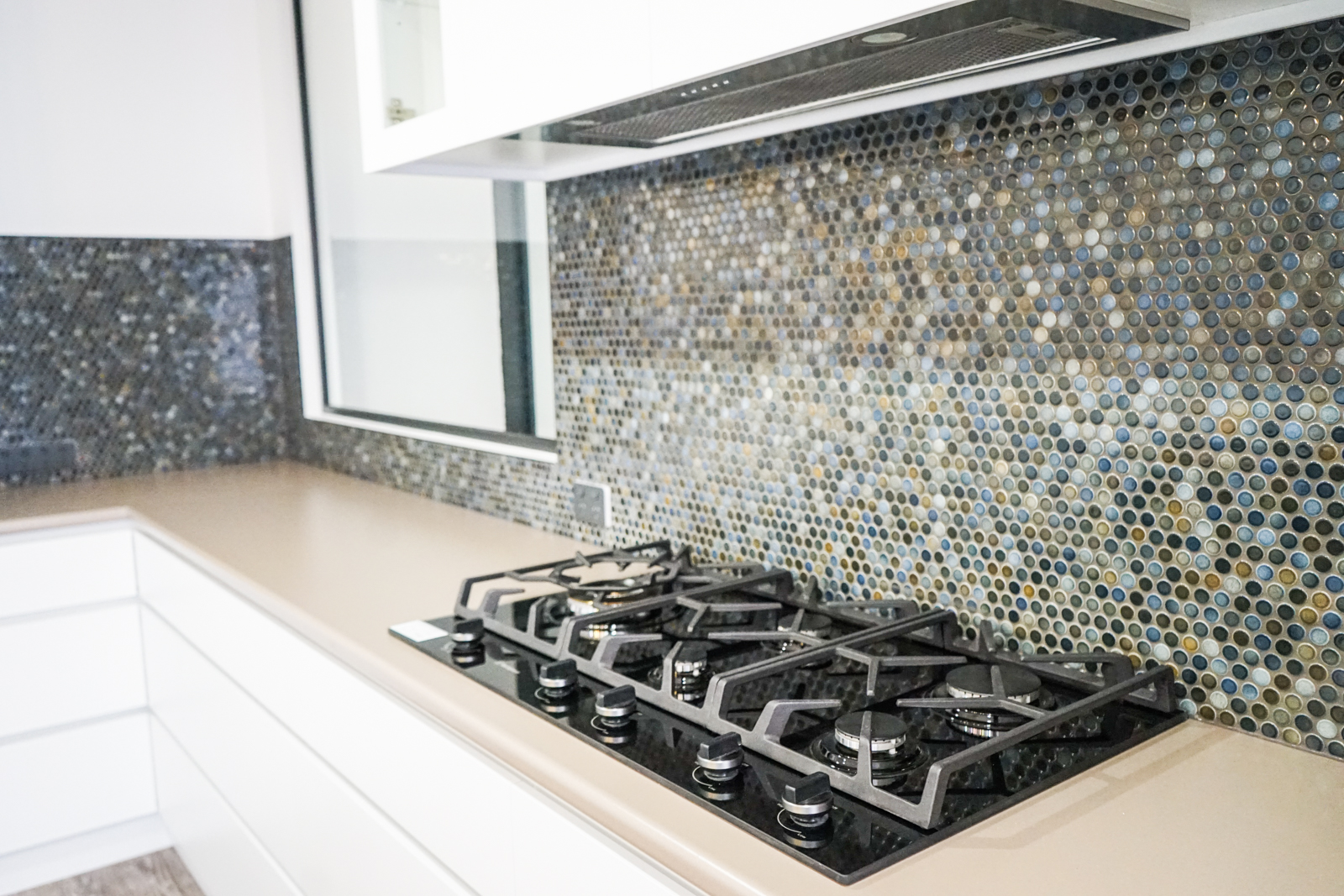 The inner home design is both stylish and modern, featuring patterns through tilework such as the stunning large-tiled bathroom, or the splashback kitchen area. The flooring is a dark timber-pattern theme and the white walls really brighten up the home.
Take a moment to walk through our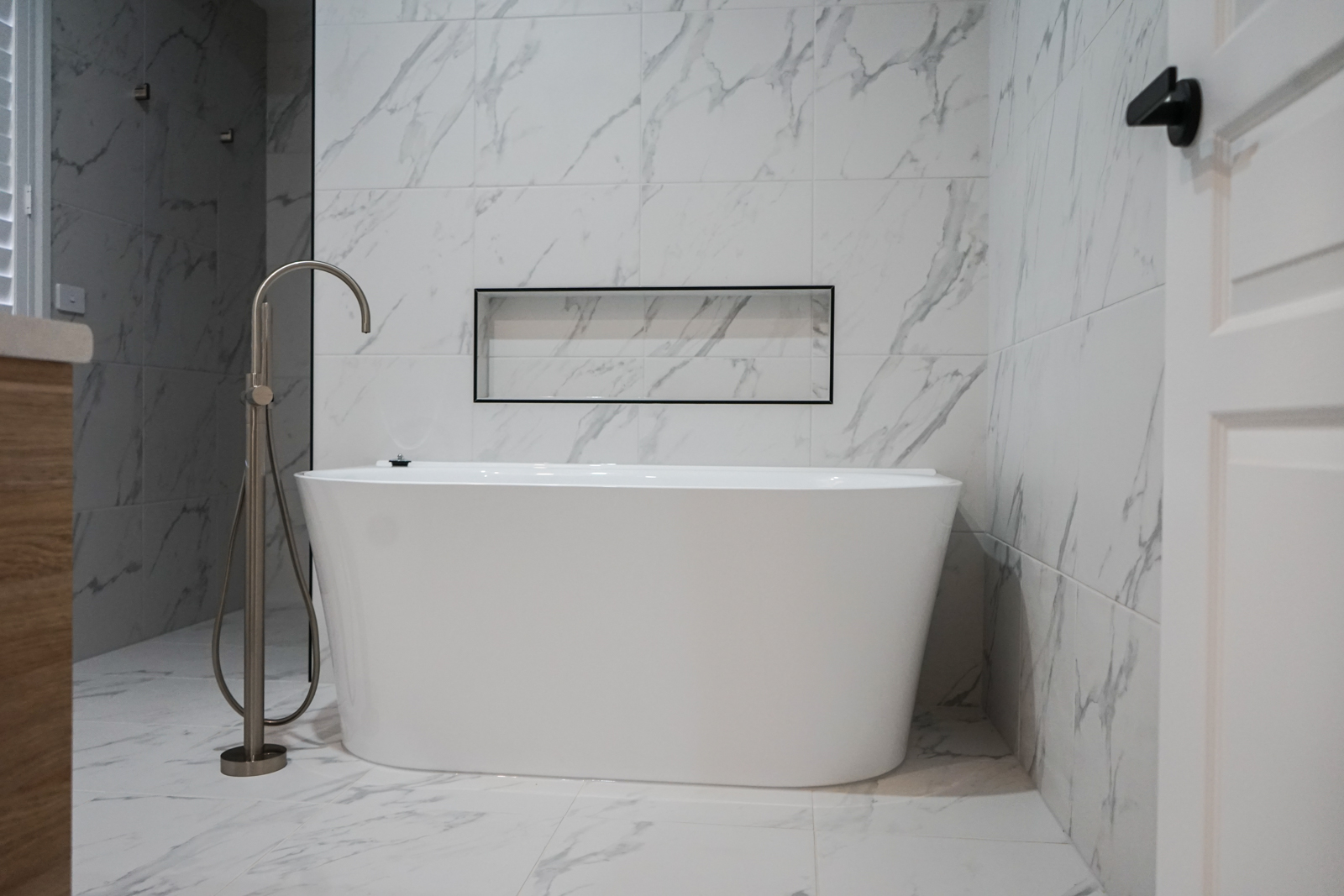 Check out the family friendly
Backyard & Entertainment Area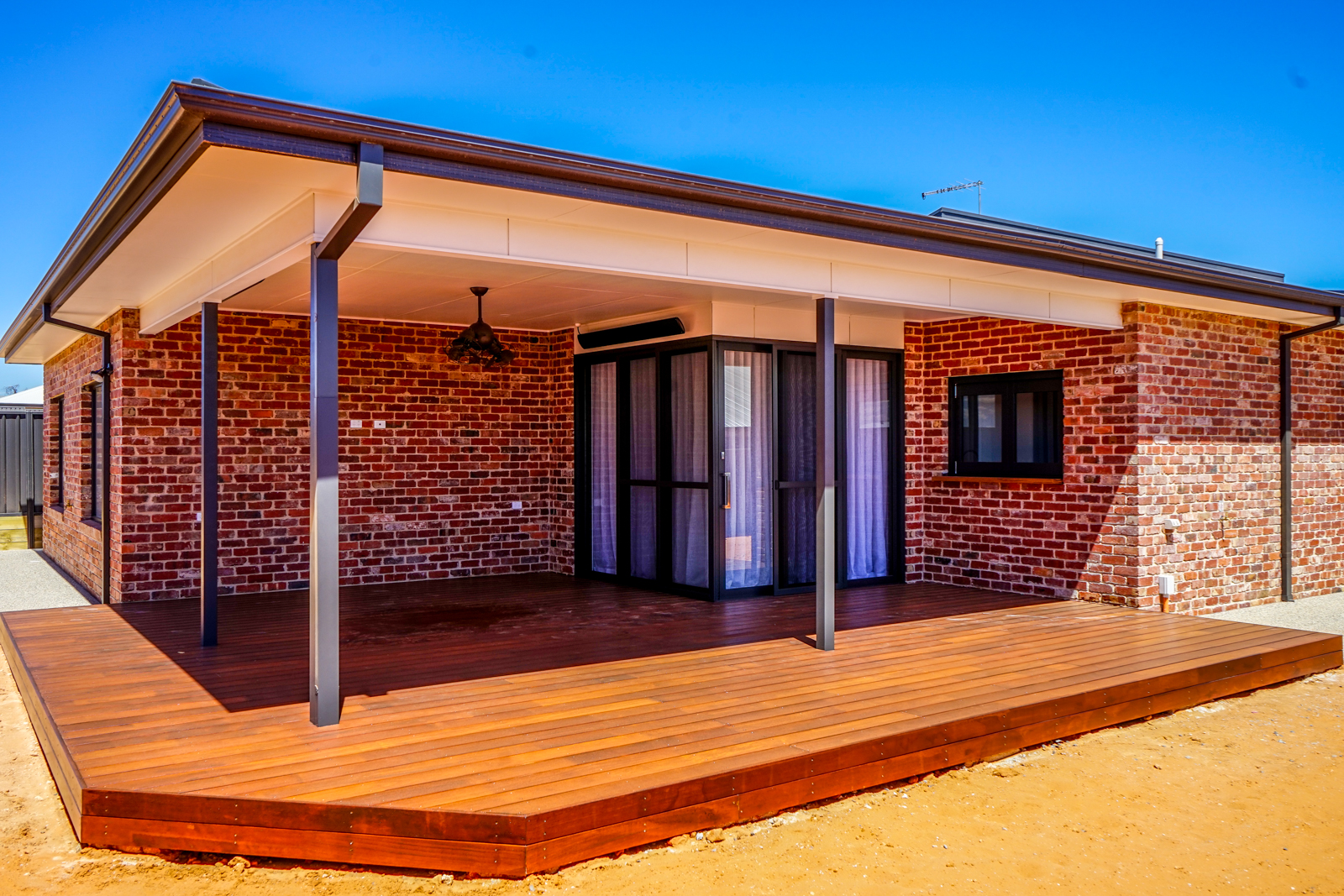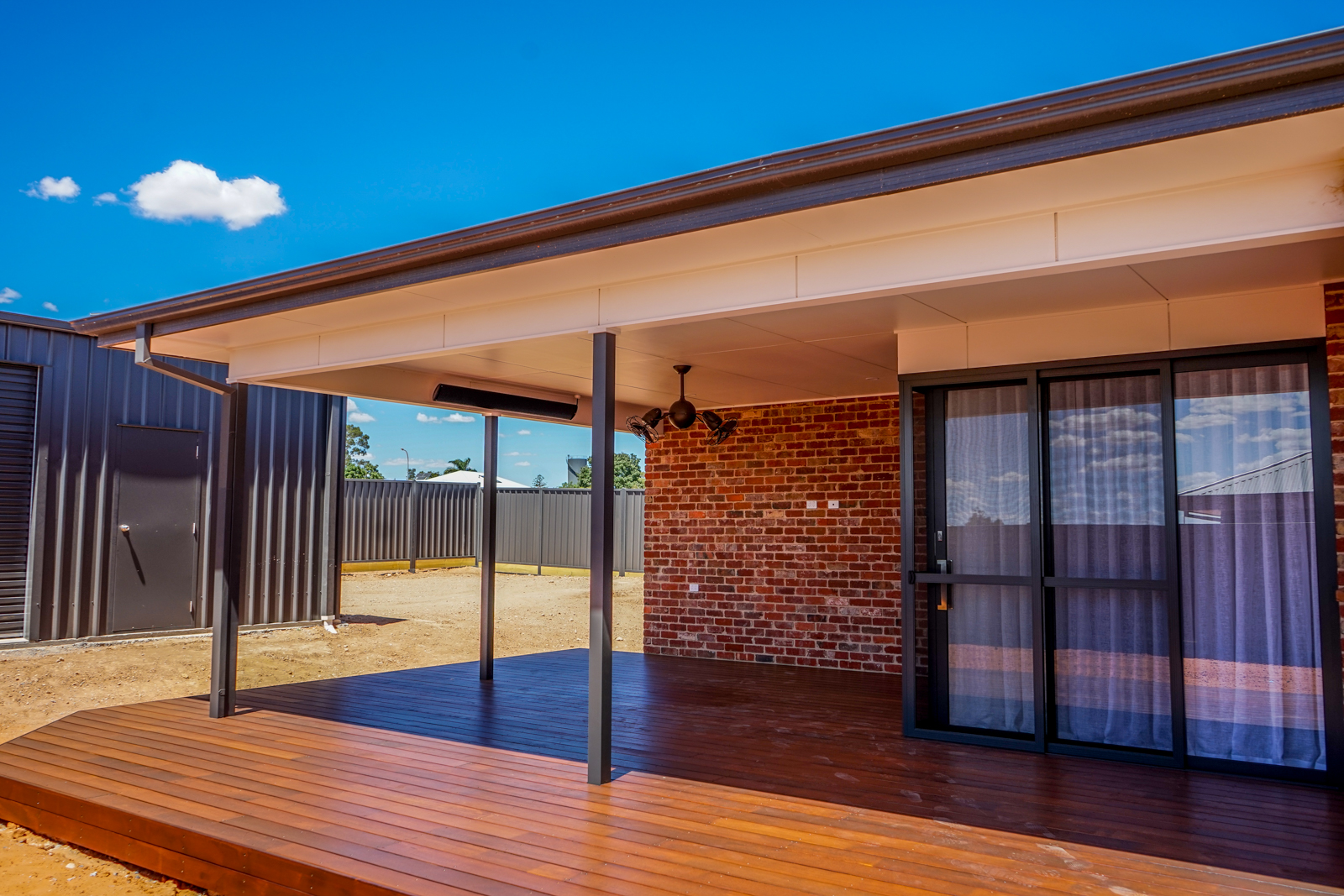 The outdoor enterainment area also has it's own unique style, with stained-timber flooring, black trimmed windows and other small pieces of style hinted throughout the entertainment area. Perfect for dining under and enjoying your backyard.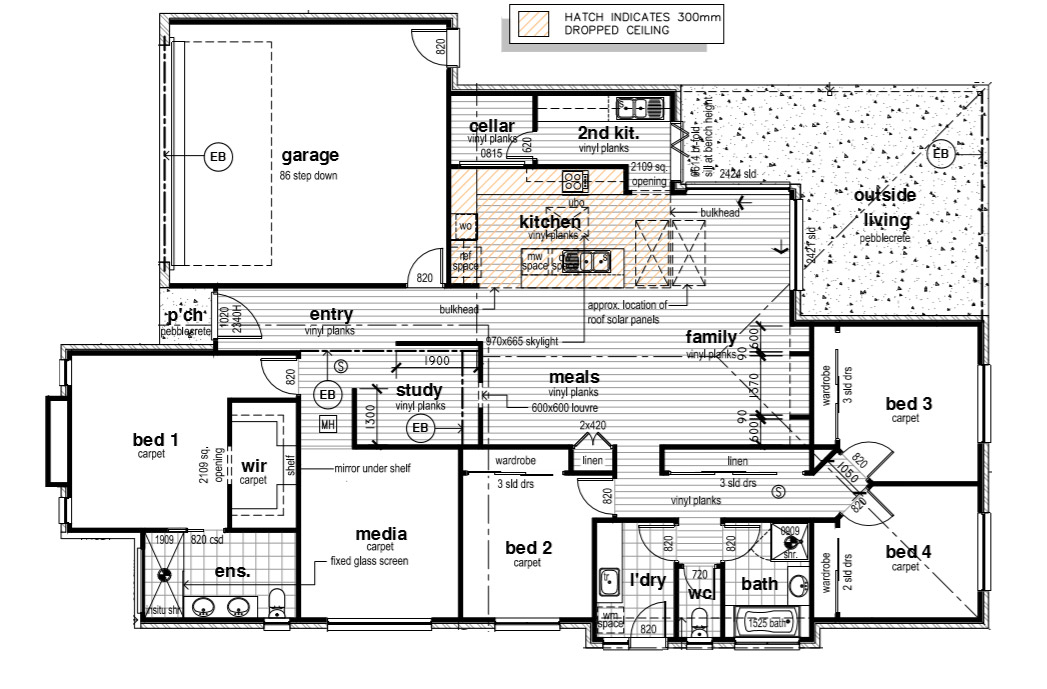 | | | | |
| --- | --- | --- | --- |
| 4 Bed | 2 Bath | 2 Garage | 1 Storey |
Residence

192.83 sqm

Porch

1.64 sqm

Outside Liv.

29.41 sqm

Garage

41.88 sqm

Total

265.76 sqm

-