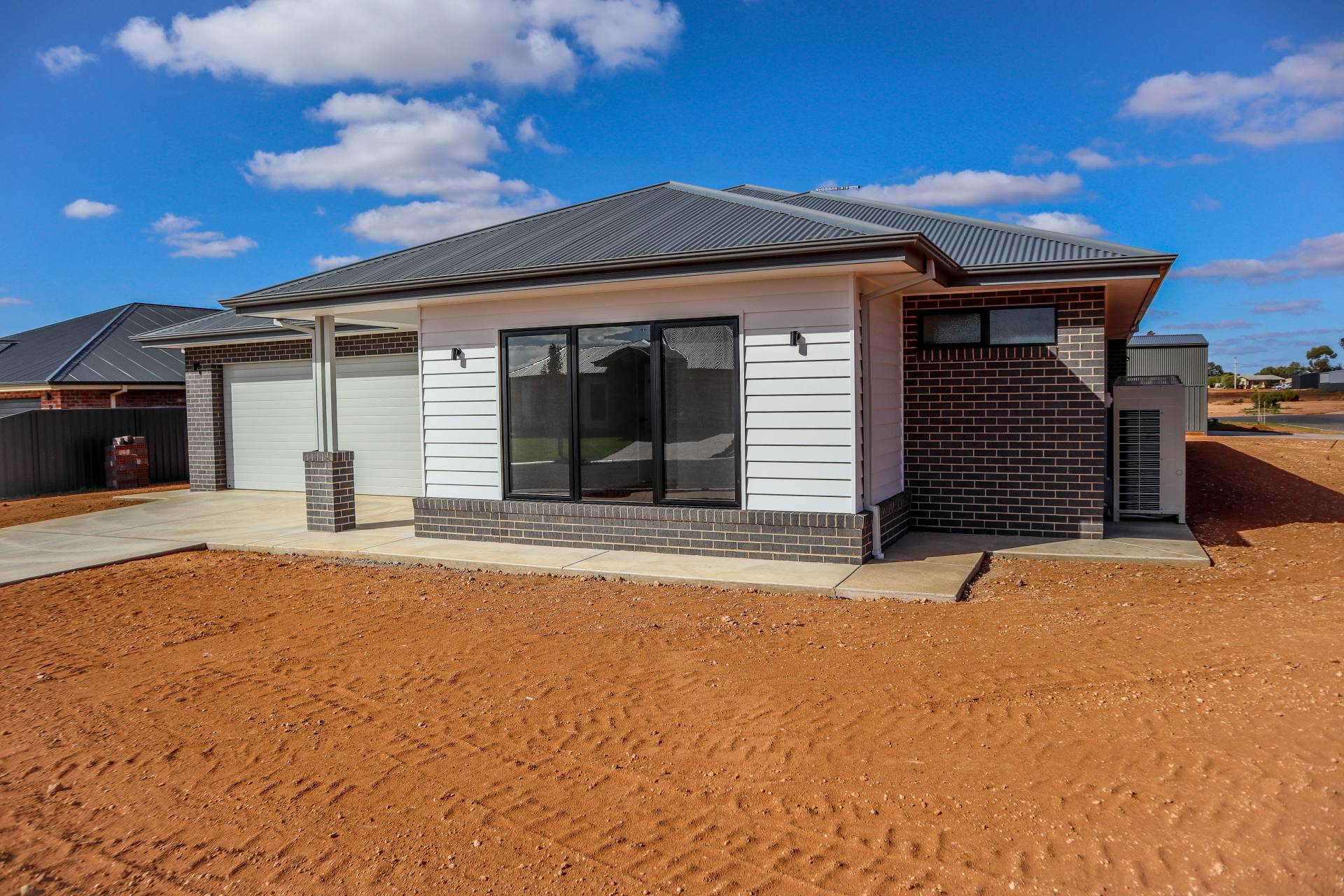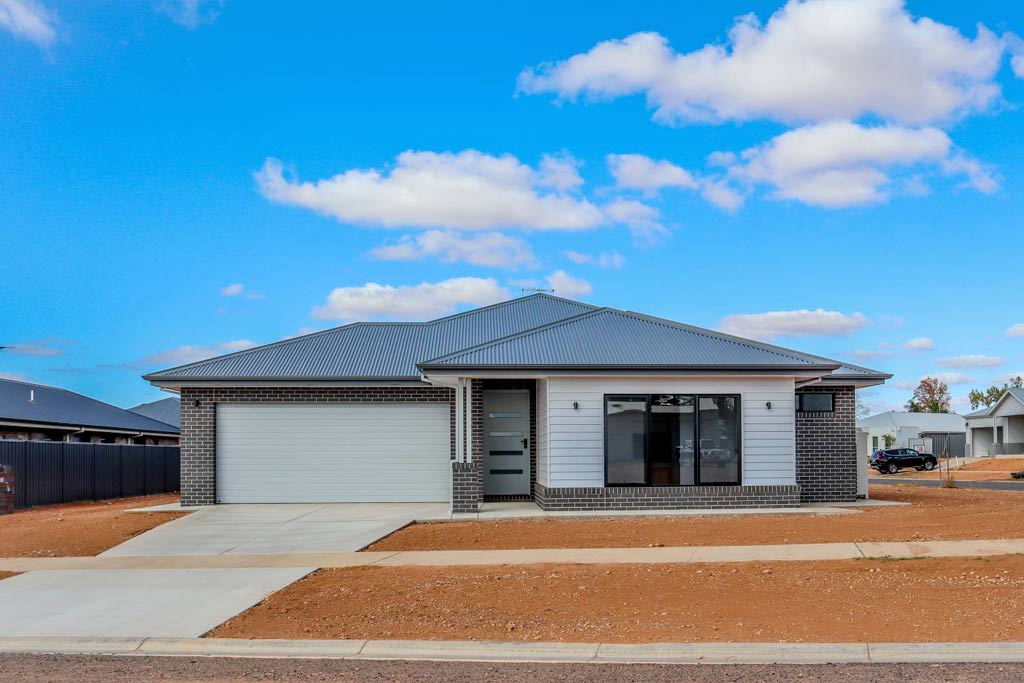 Our newly built home design in Livingstone Drive is a beautiful home, featuring natural a wide array of colour and texture. The facade is bold and welcoming, with a large white feature piece encompassing the entrance, surrounded by dark brick.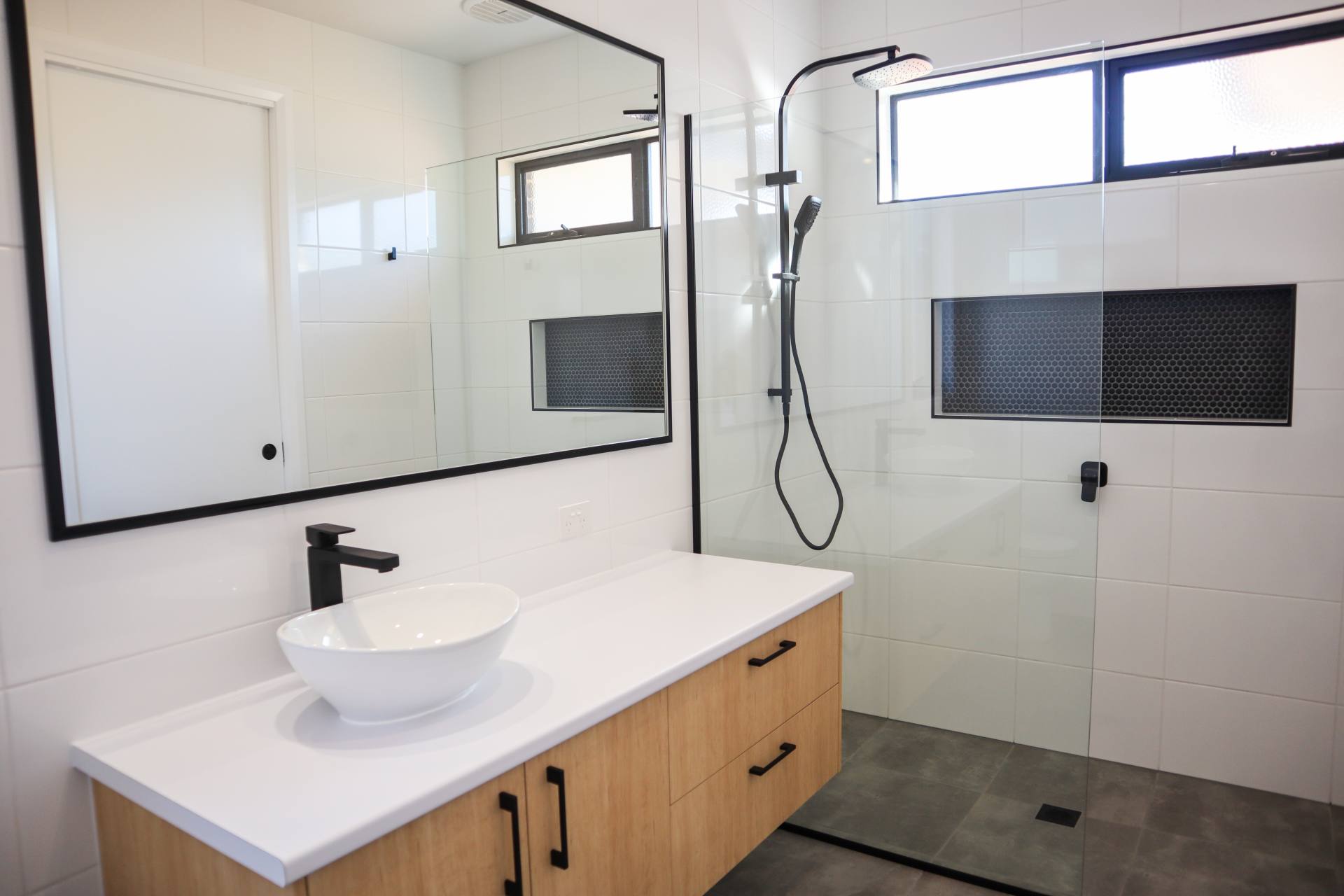 The inner home design features a range of natural wood elements, bringing the outdoors inside. The textures and natural wood feel, along with the bright whites is a popular choice. Along with the black features which is also a favourite.
Take a moment to walk through our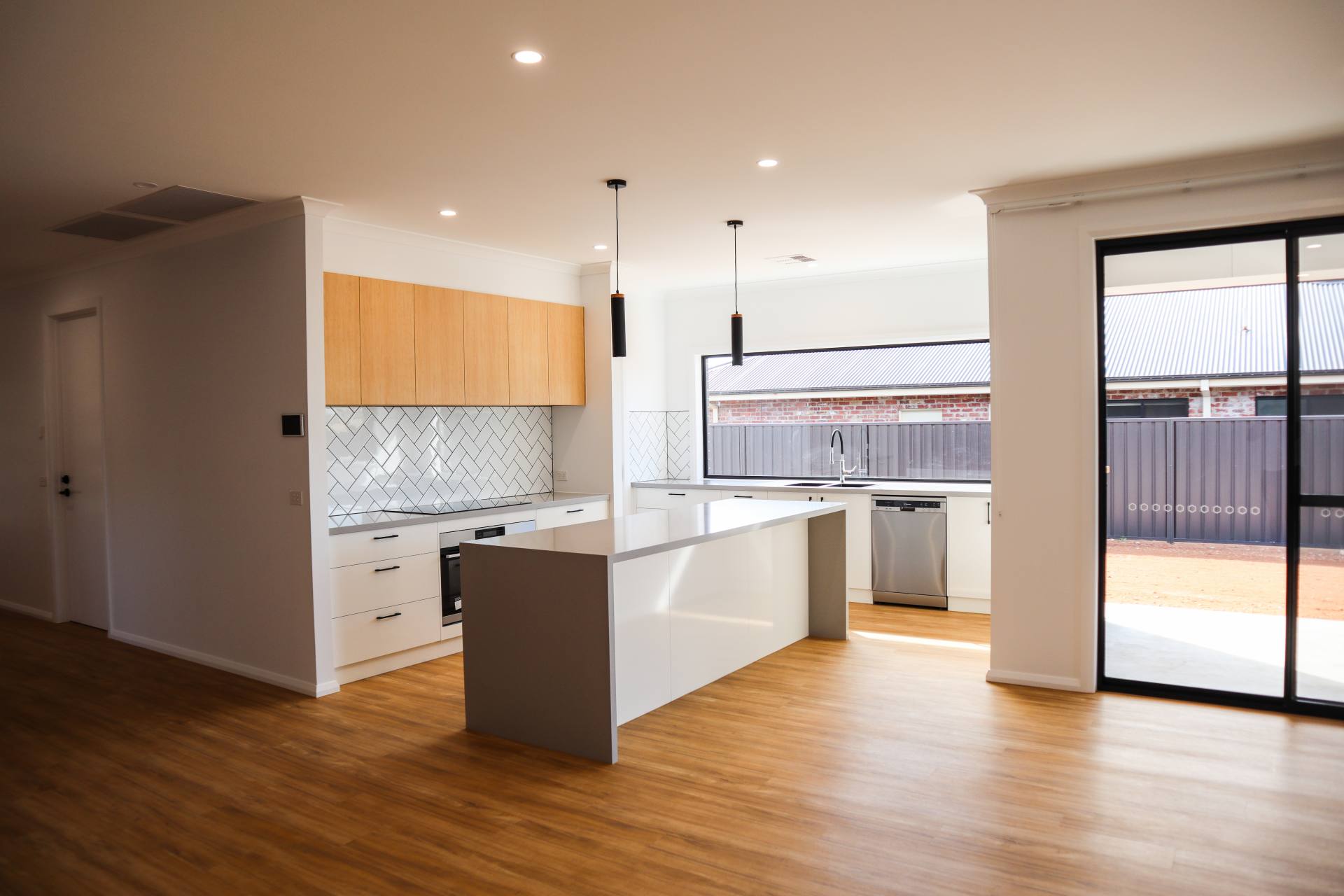 Check out the family friendly
Backyard & Entertainment Area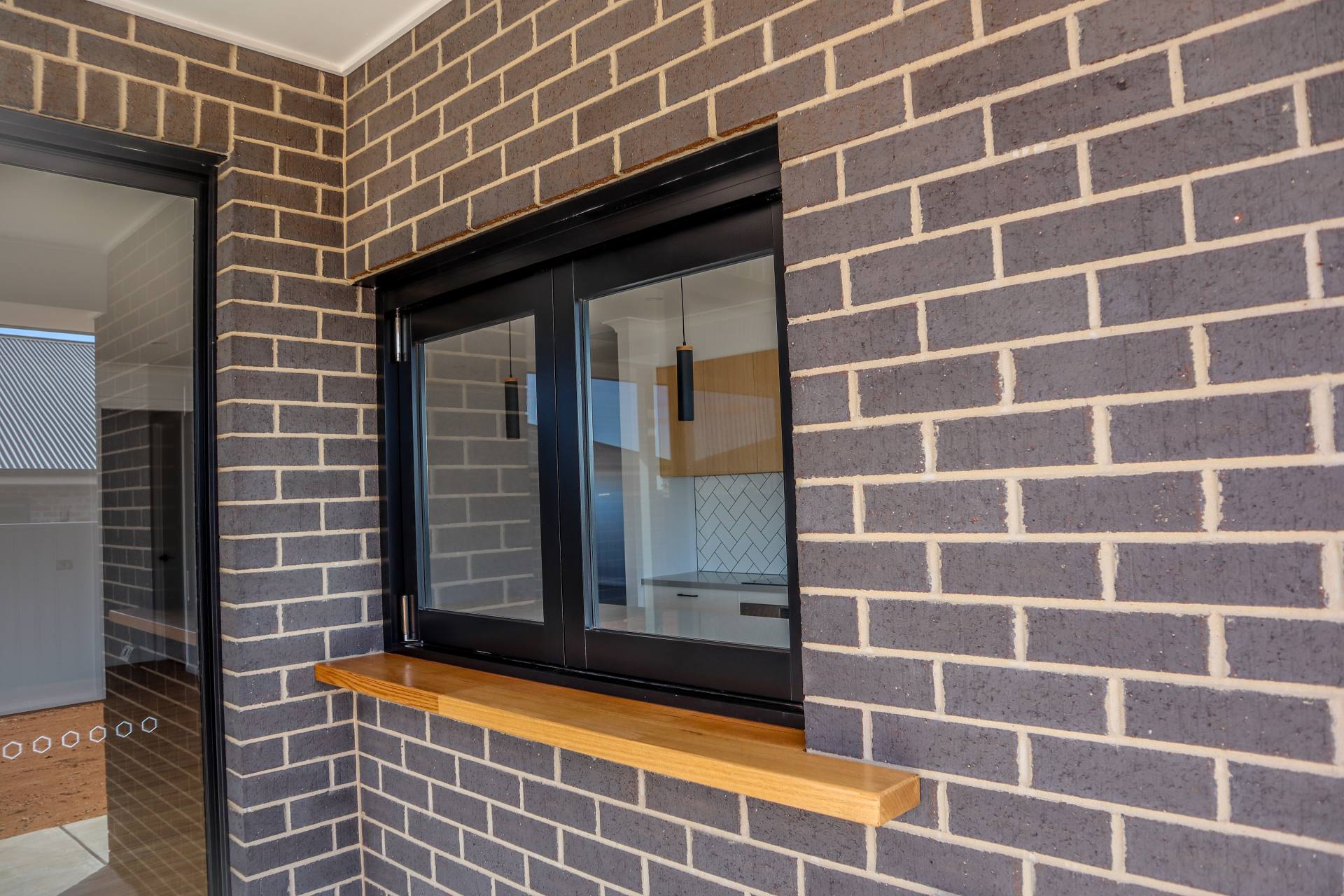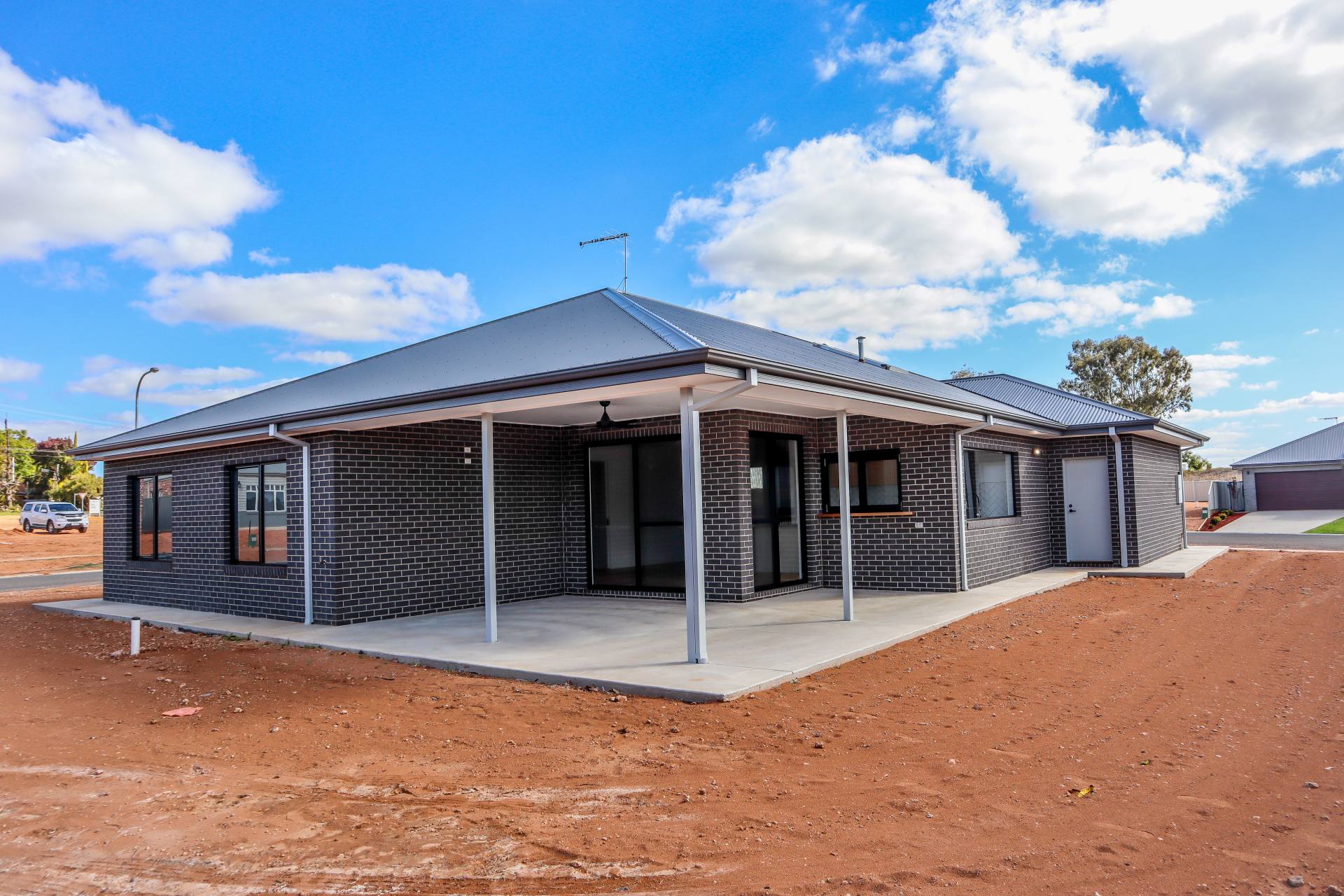 The backyard features an awesome entertainment area which opens up into the backyard. The dark brick looks stunning with the opening window to the backyard entertainment area, perfect for any occasion.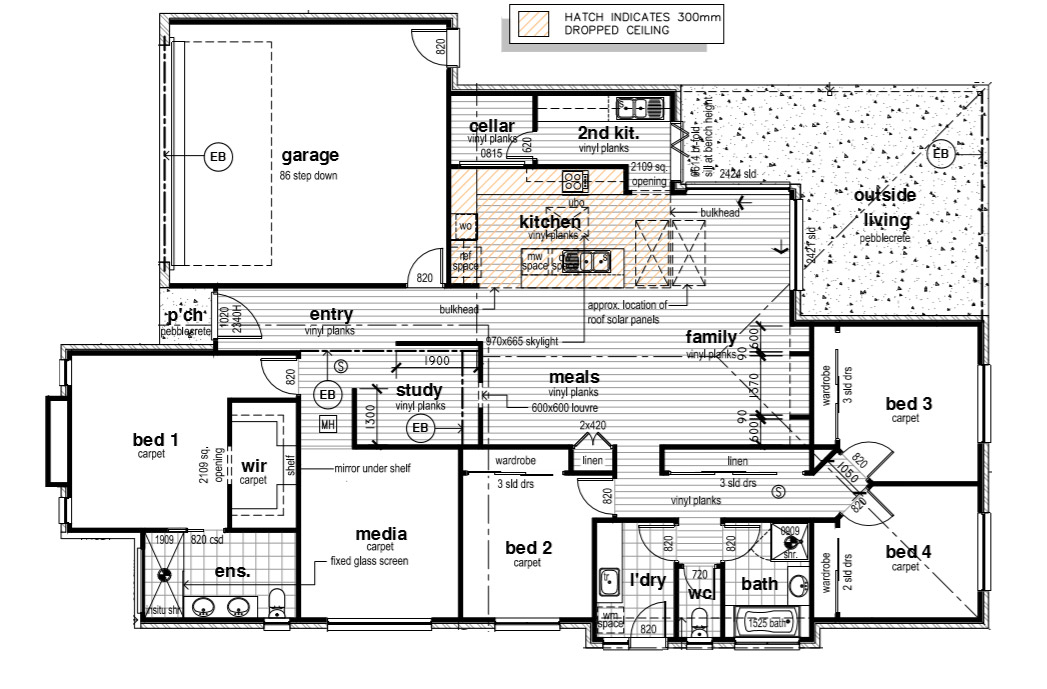 | | | | |
| --- | --- | --- | --- |
| 4 Bed | 2 Bath | 2 Garage | 1 Storey |
Residence

192.83 sqm

Porch

1.64 sqm

Outside Liv.

29.41 sqm

Garage

41.88 sqm

Total

265.76 sqm

-