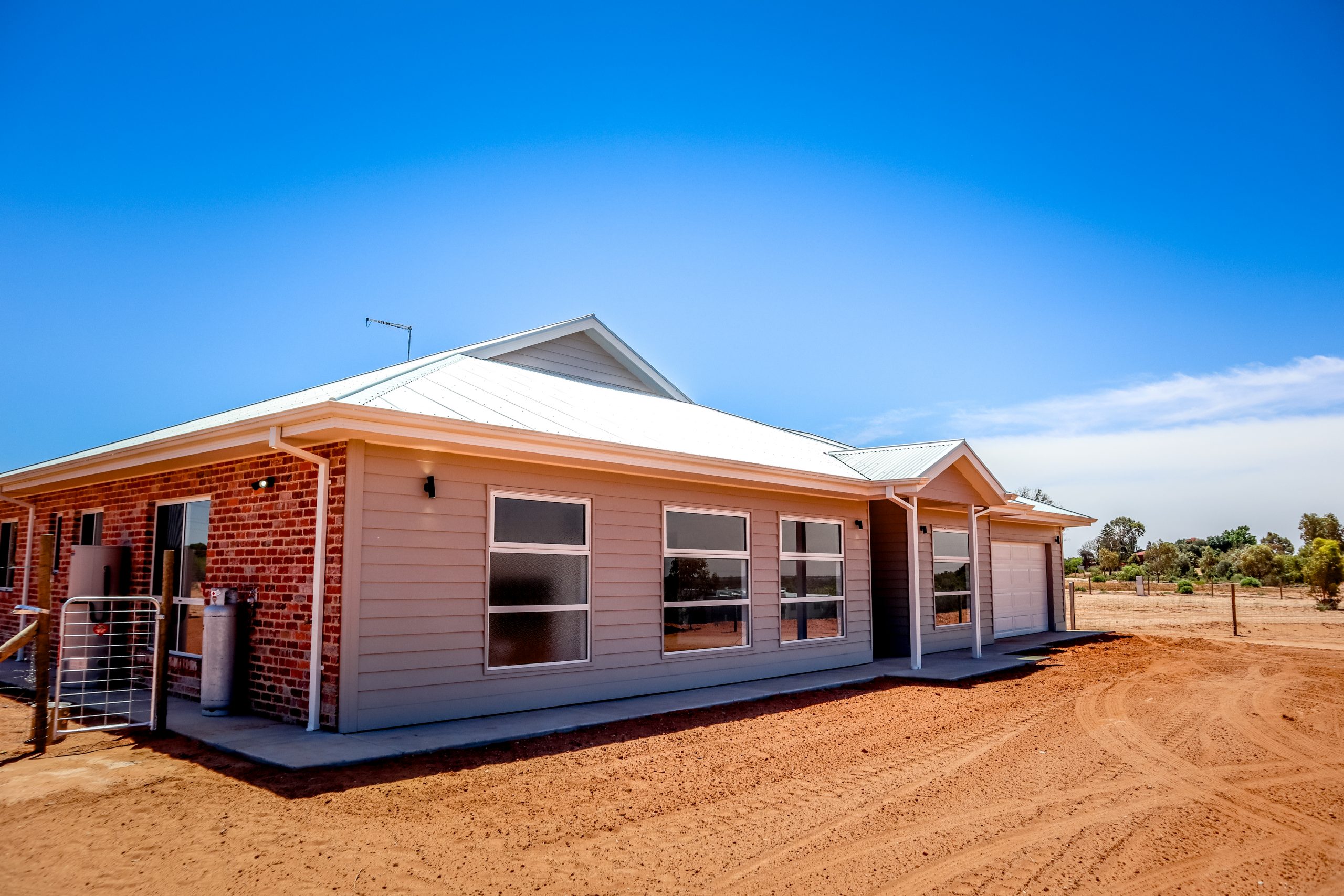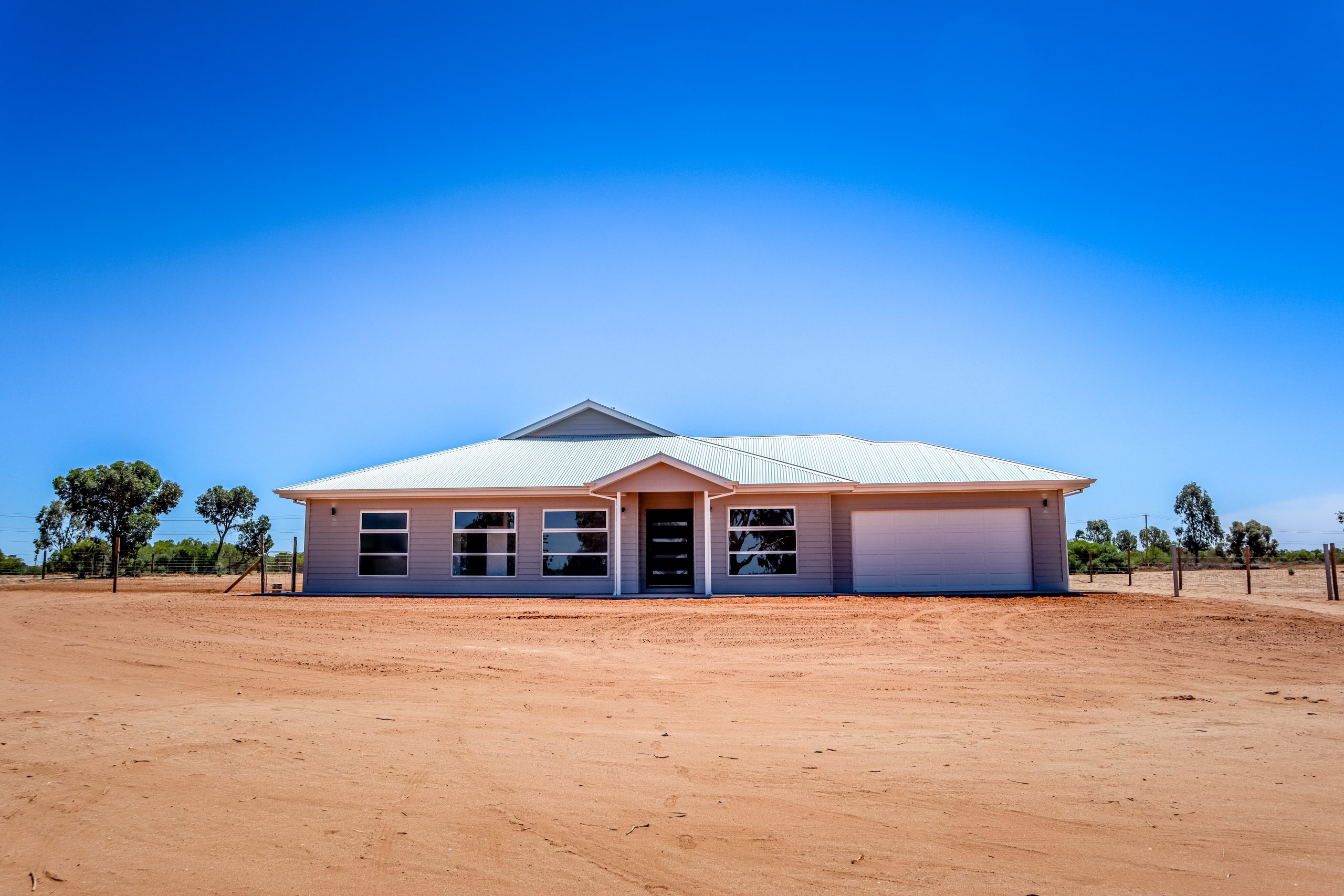 Our newly built lot 3 McEdward Street home design is a bright and welcoming home design. The Facade boasts large horizontal windows to bring plenty of light into the house, combining this with the horizontal timber really widens the house. The large entrance is also a head turner and matches the horizontal theme to ensure consistency.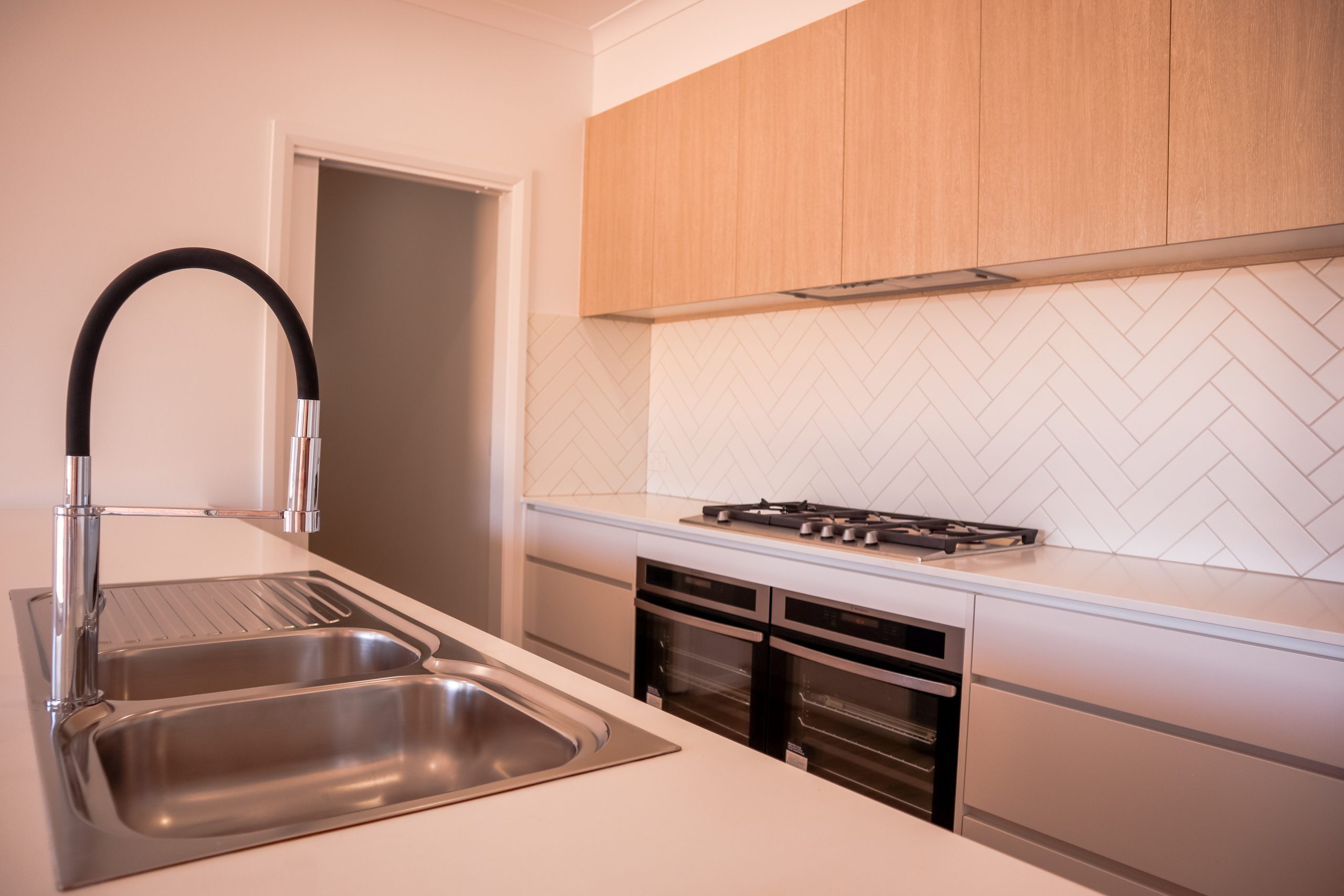 Our interior designer created a bright white theme throughout the interior of the house, while adding hints of timber in certain areas to balance out and create a very modern and warm feeling. Certain areas of the house also use black highlights such as kitchen taps, handles and trimming. This dark theme also follows through into the bedrooms with a dark carpet the balance out the bright clean feel of the home.
Take a moment to walk through our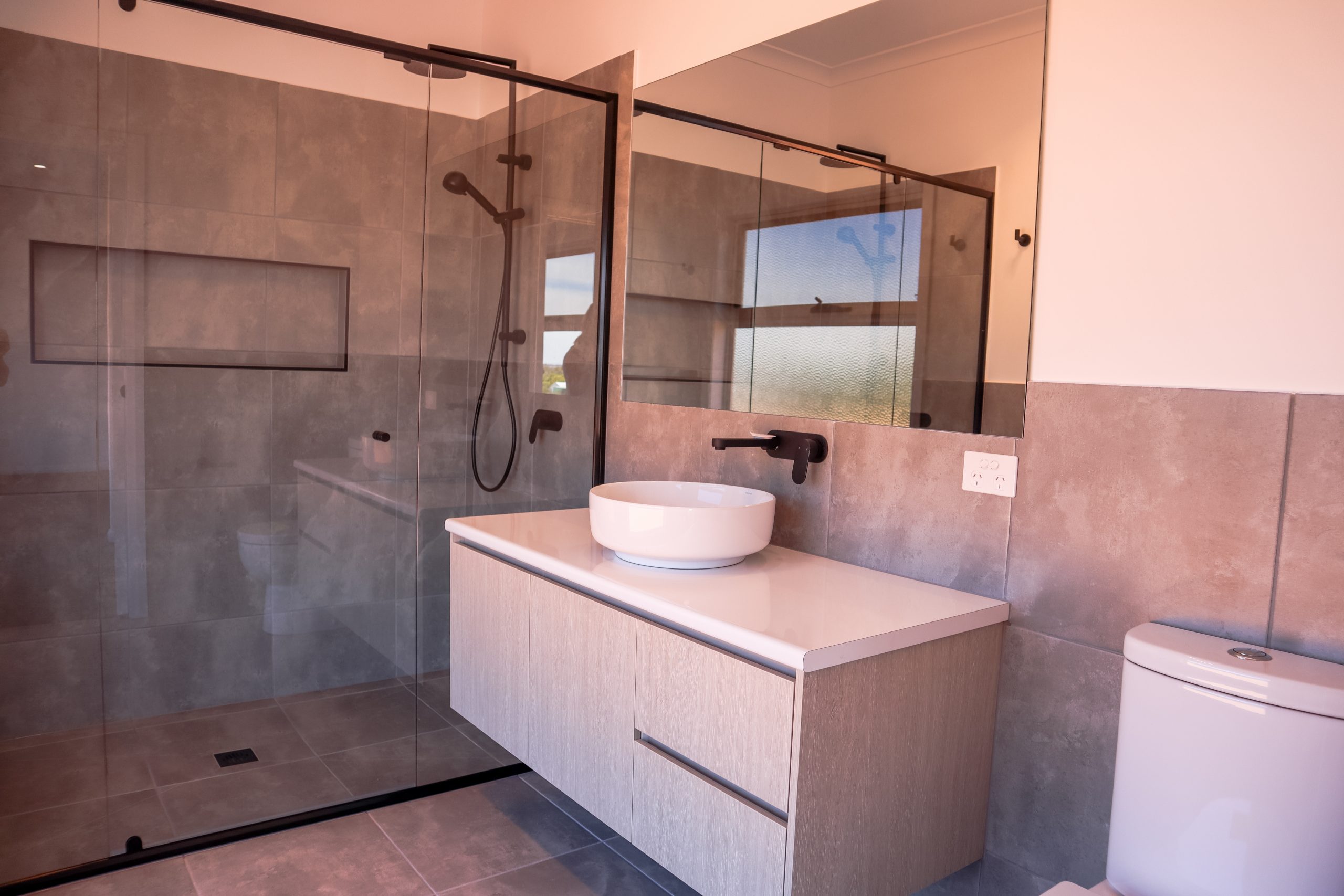 Check out the family friendly
Backyard & Entertainment Area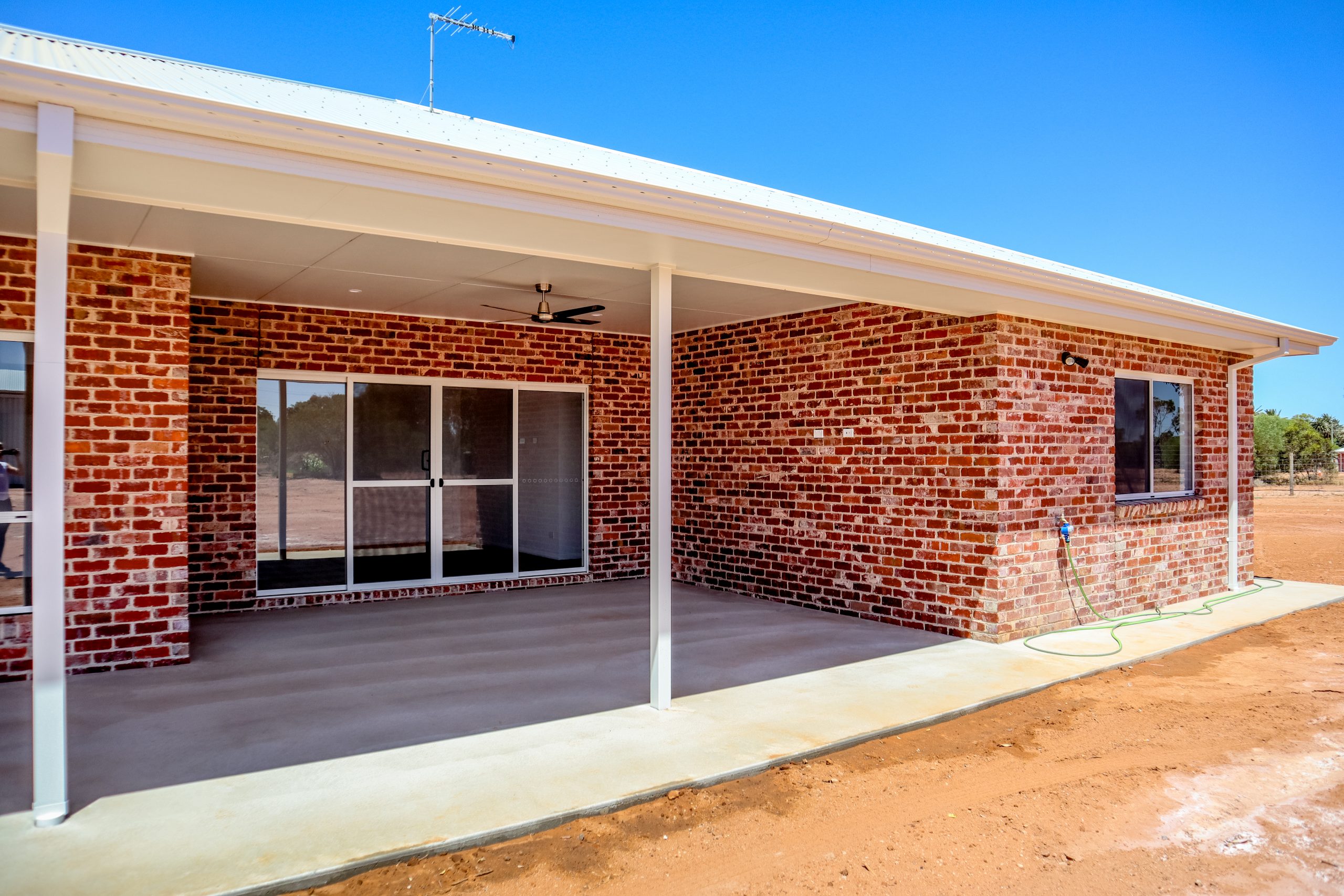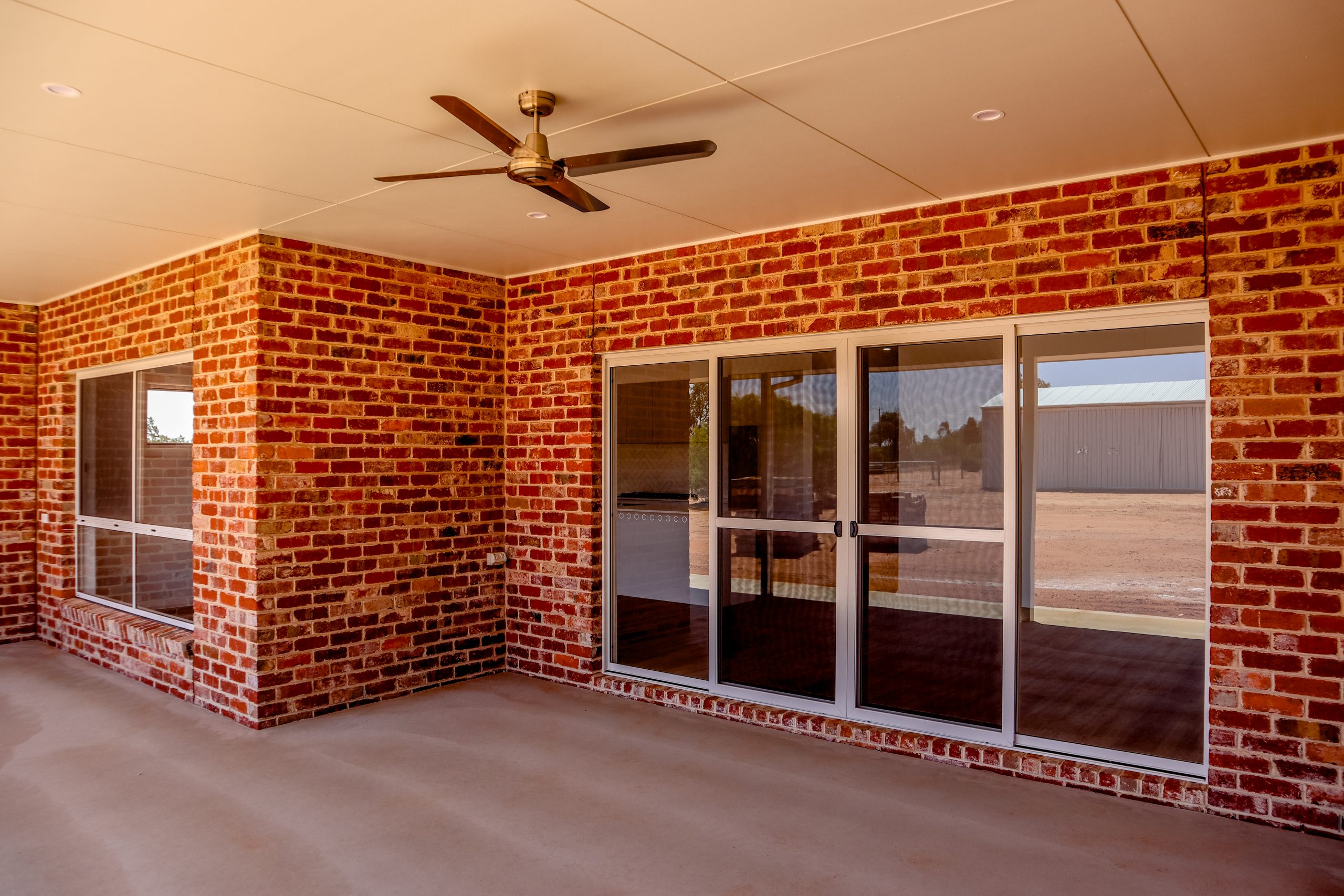 The  outdoor area is large enough for a small family to enjoy the backyard. With room for a TV setup on the wall, a large outdoor dining area and other Fridges and more, there's plenty of room to play with.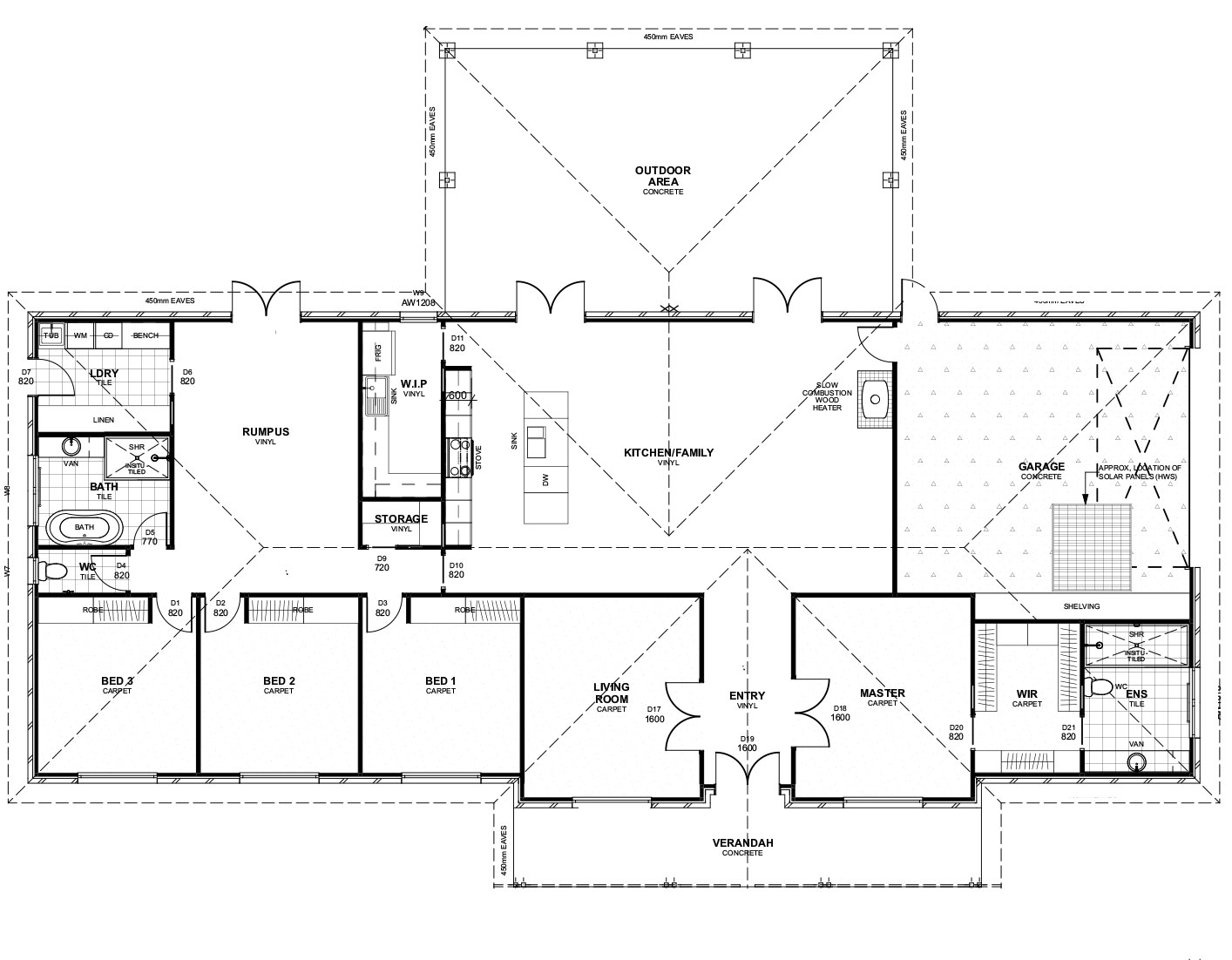 | | | | |
| --- | --- | --- | --- |
| 4 Bed | 2 Bath | 2 Garage | 1 Storey |
Residence

192.83 sqm

Porch

1.64 sqm

Outside Liv.

29.41 sqm

Garage

41.88 sqm

Total

265.76 sqm

-