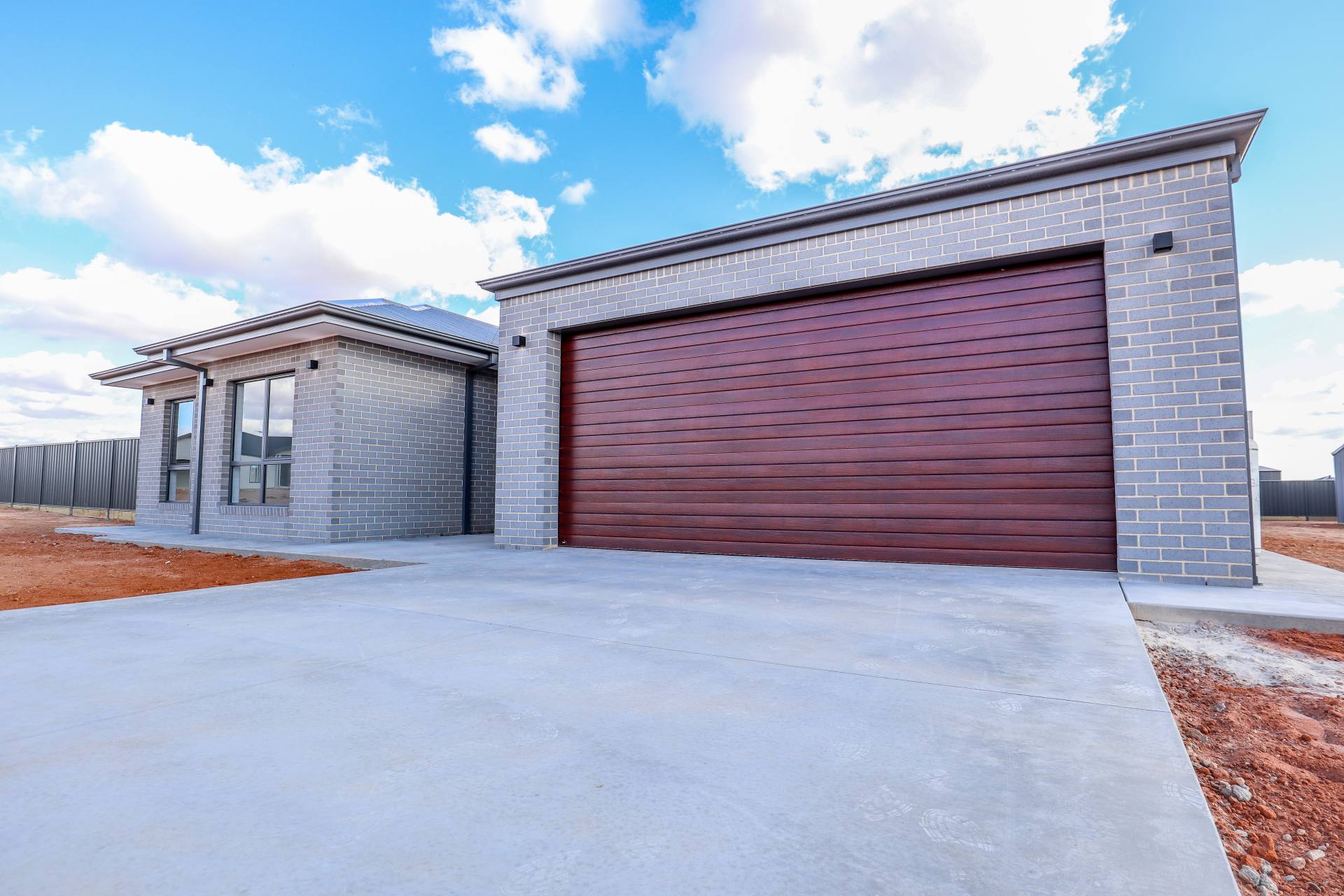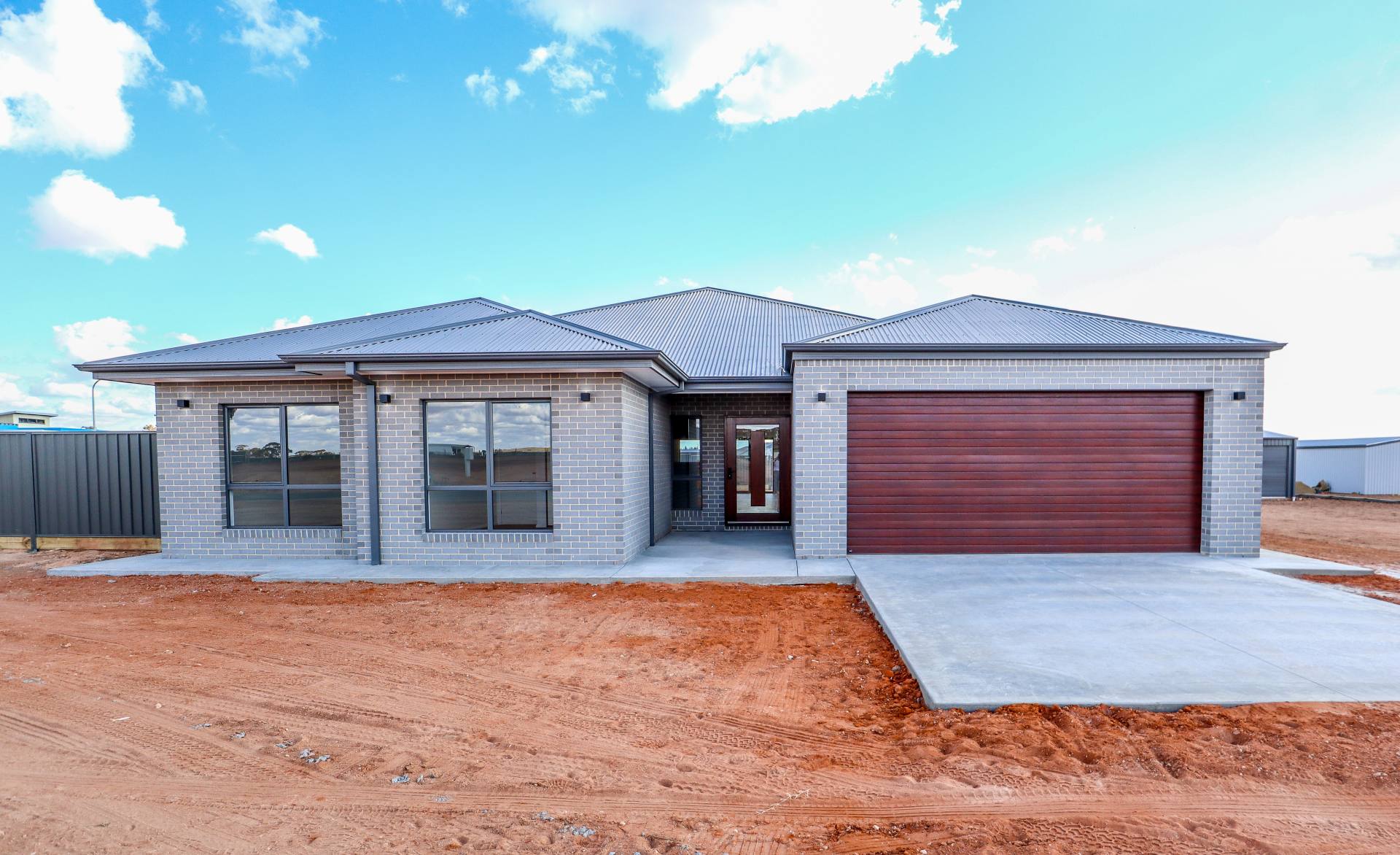 The new home design at Lot 26 Charon Drive is a small home packed with plenty of character. The facade features a clean grey/silver looking brick which gives the home a sharp and sophisticated look, along with the shining garage door the facade is a beauty to behold.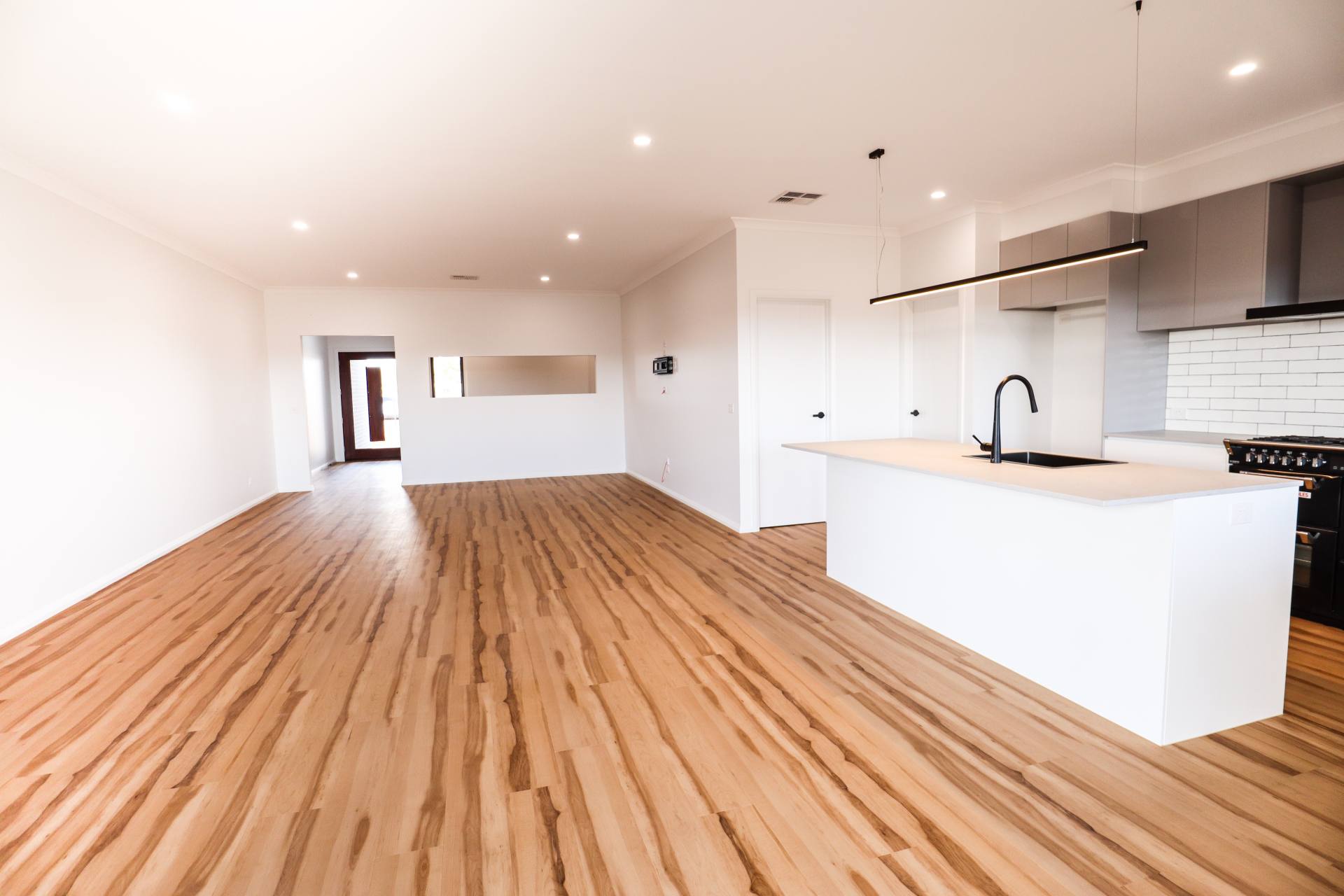 Inside the new home design is a unique timber looking floor that gives the home a much longer feel to it, along with a modernised style through slim lighting features in the kitchen, white cabinetry and black features such as kitchen sinks and stoves give the new home a lot of character.
Take a moment to walk through our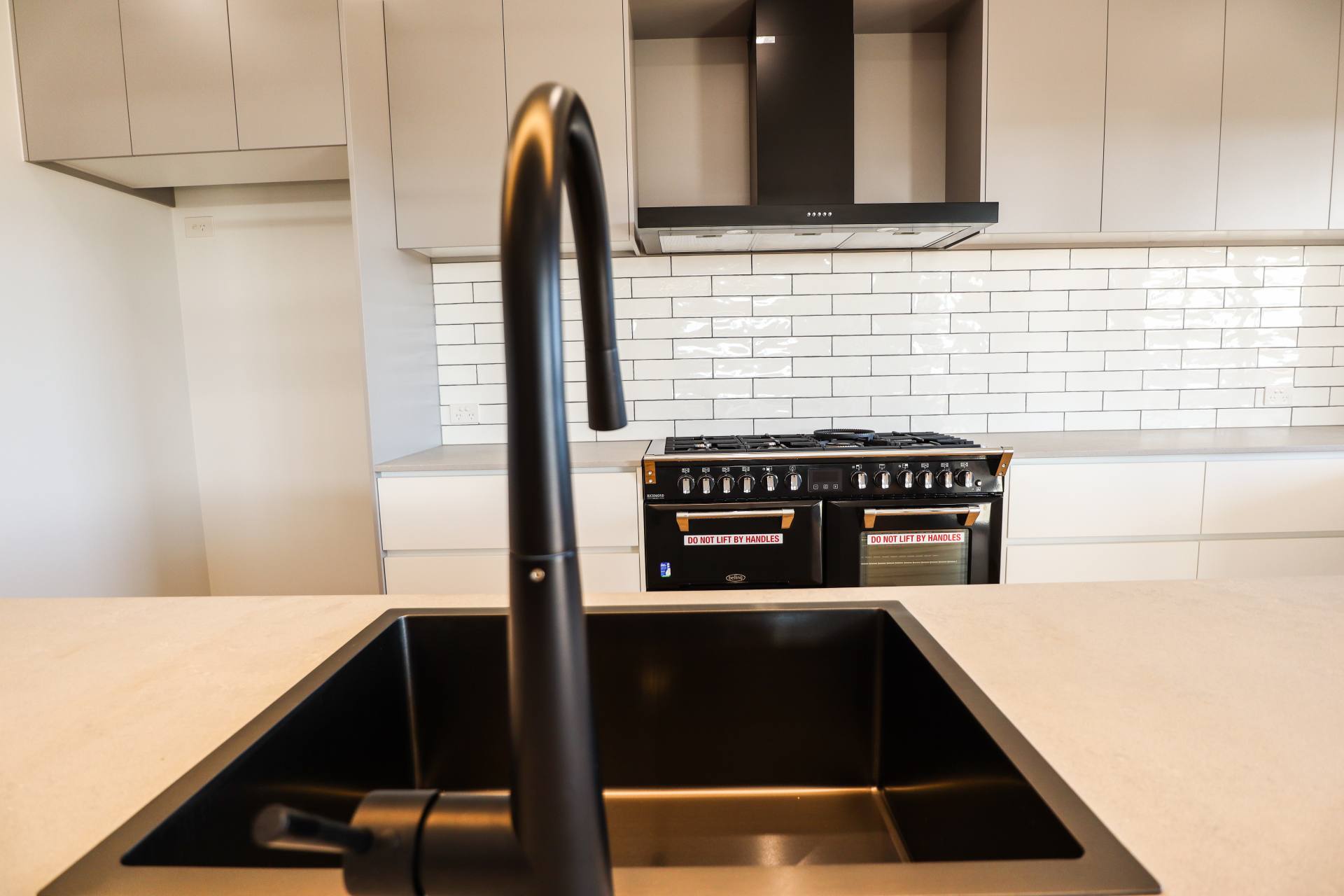 Check out the family friendly
Backyard & Entertainment Area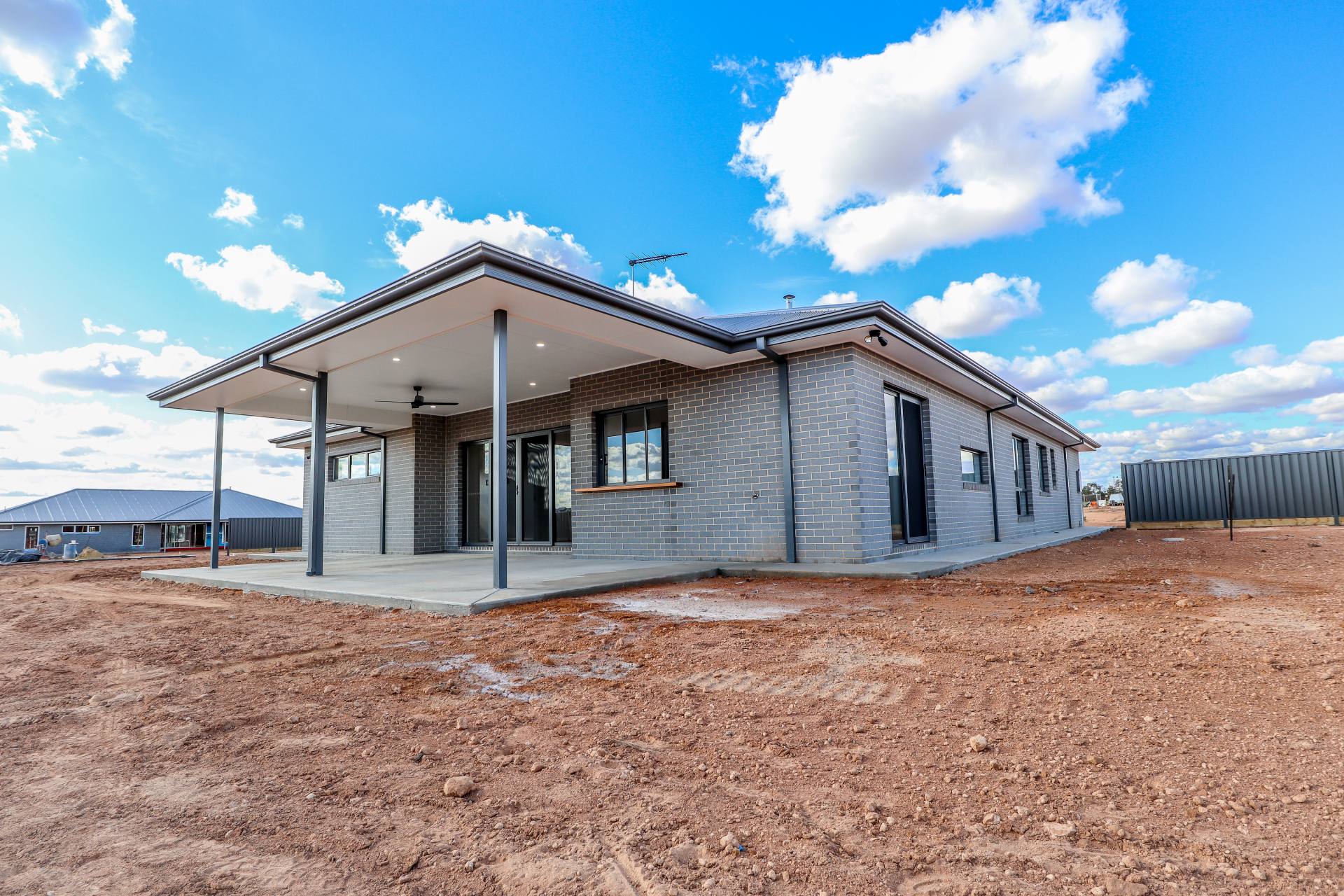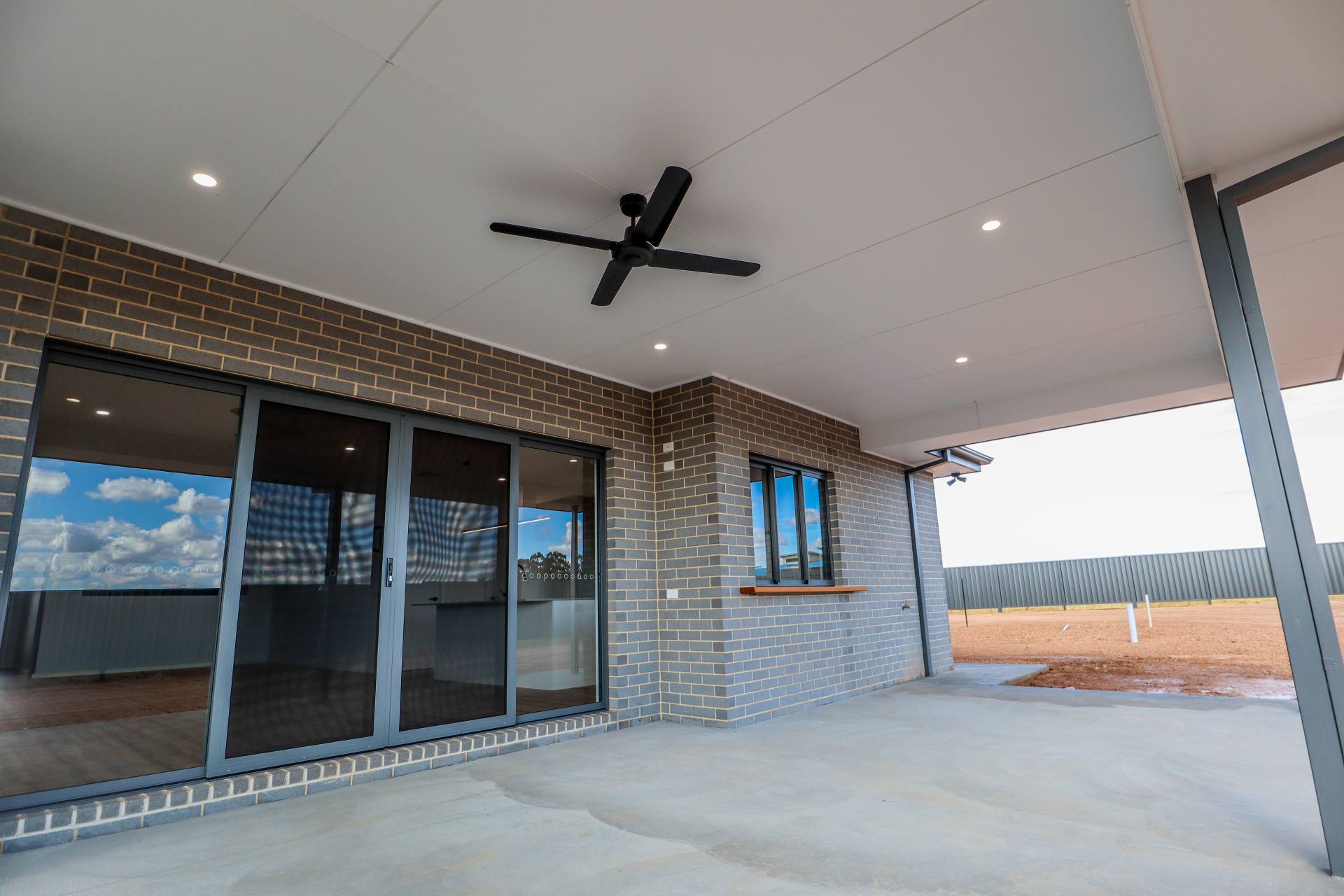 The new home's outdoor entertainment area is a large and welcoming attraction for guests, with plenty of room to sit outside and eat dinner or party, along with the kitchens serving window makes this outdoor area a fun place to be.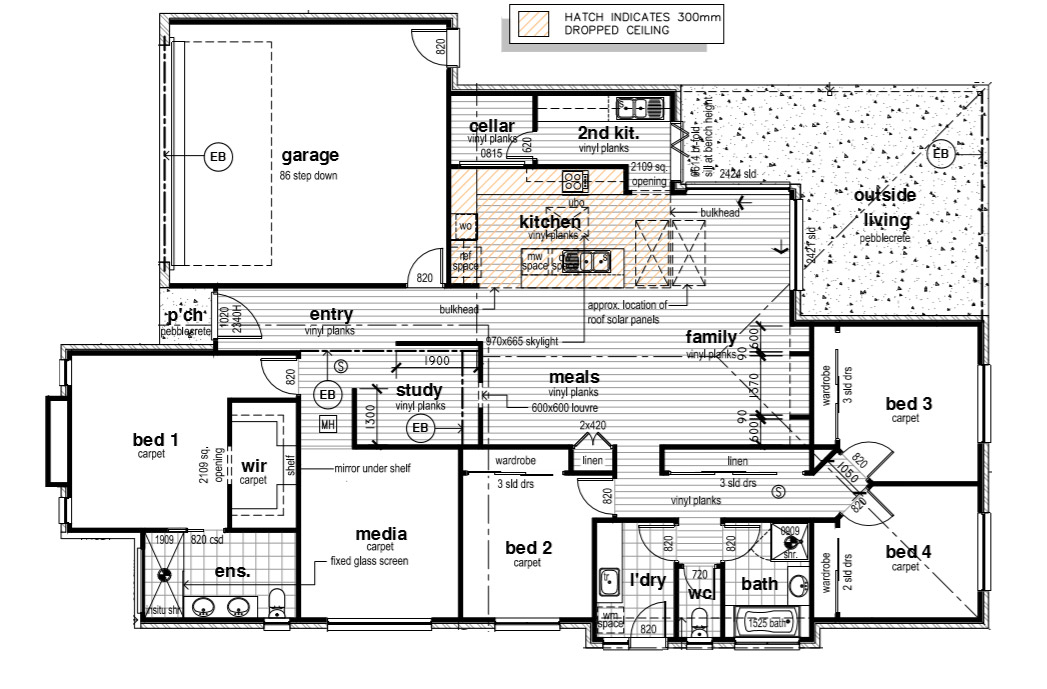 | | | | |
| --- | --- | --- | --- |
| 4 Bed | 2 Bath | 2 Garage | 1 Storey |
Residence

192.83 sqm

Porch

1.64 sqm

Outside Liv.

29.41 sqm

Garage

41.88 sqm

Total

265.76 sqm

-