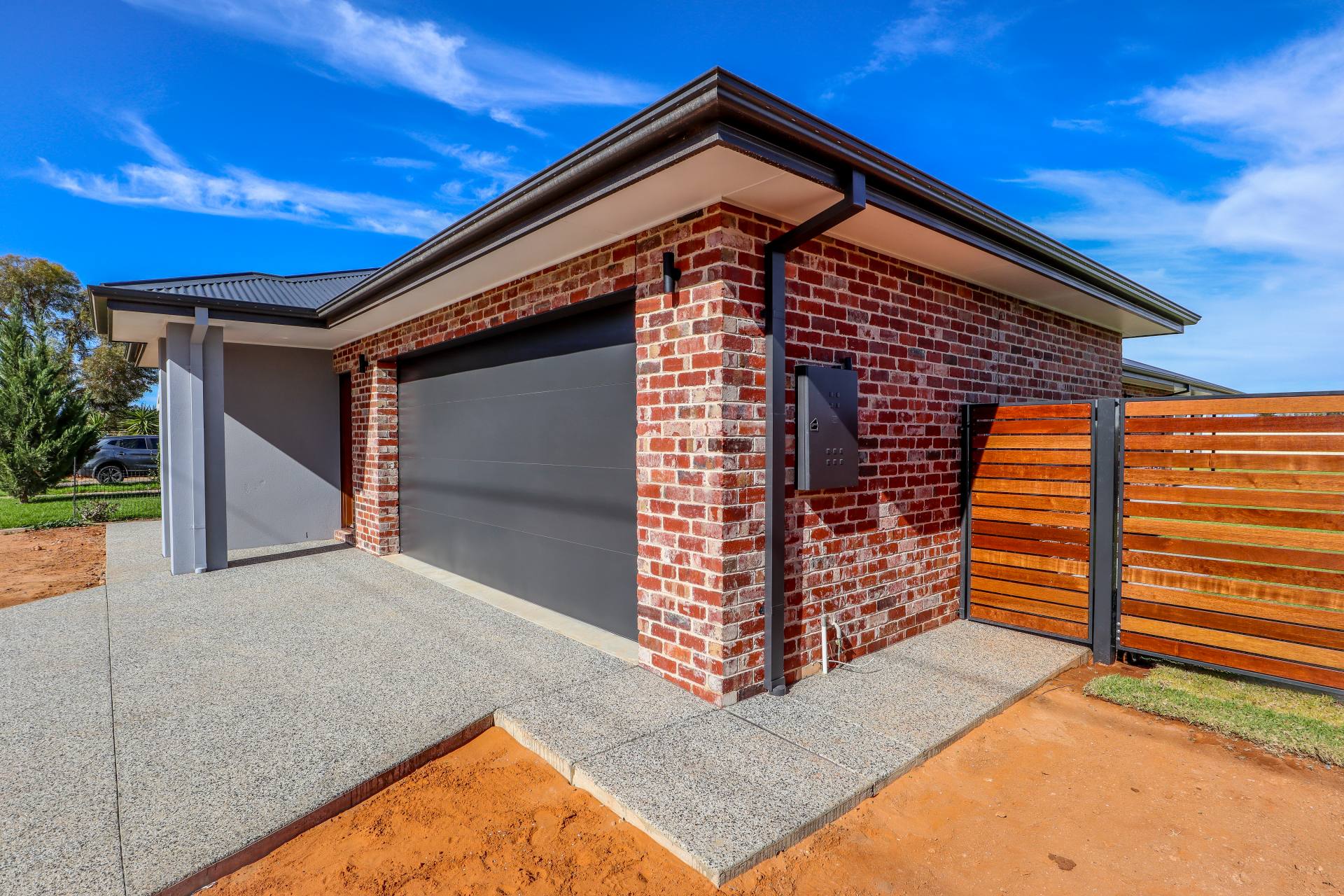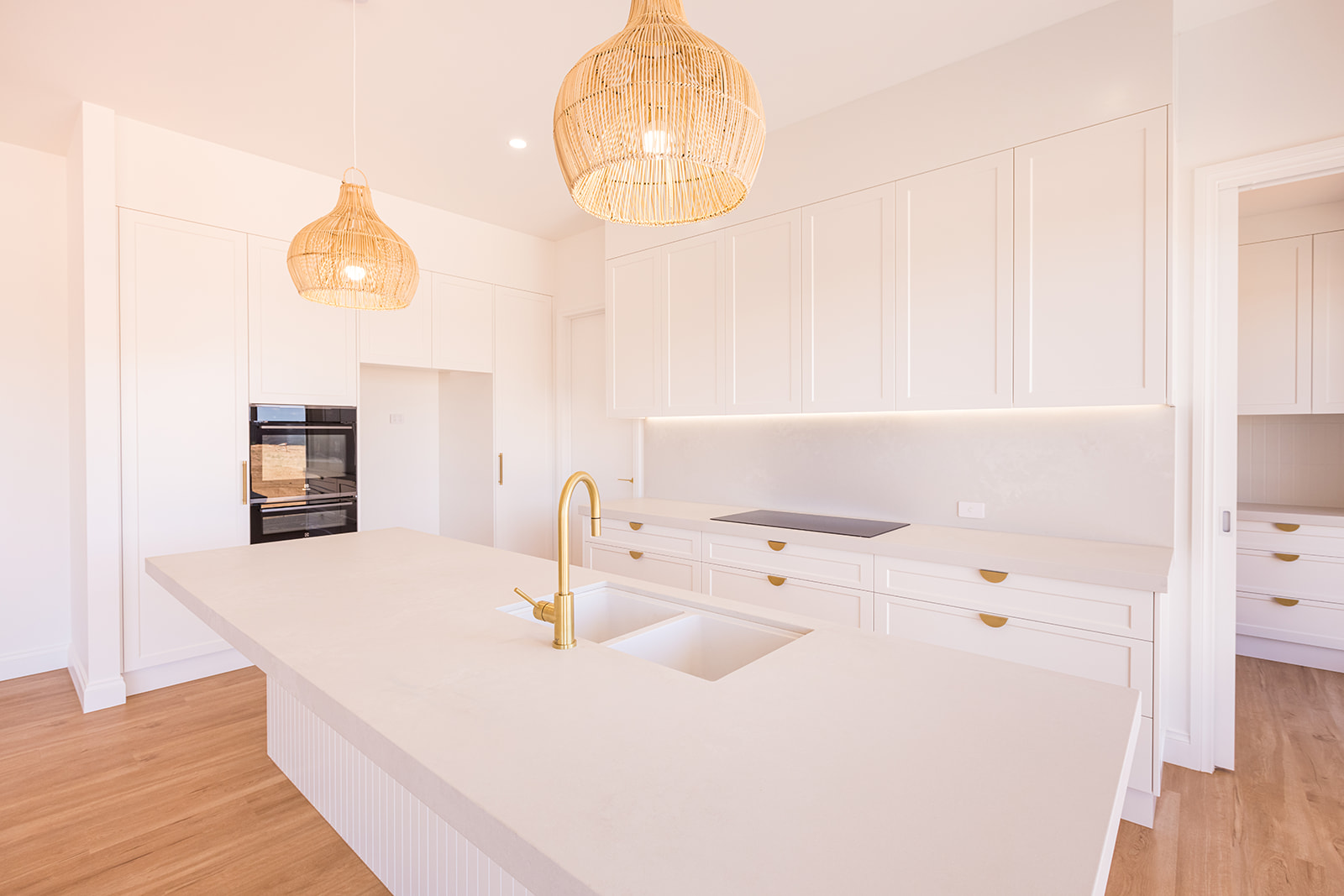 Our new residential home design at Lot 26 Pitman Avenue is a beautiful home, featuring a stunning colour palette on the facade in areas such as bricks, in combination with the roof, garage door and the side fence prove to be a great combination.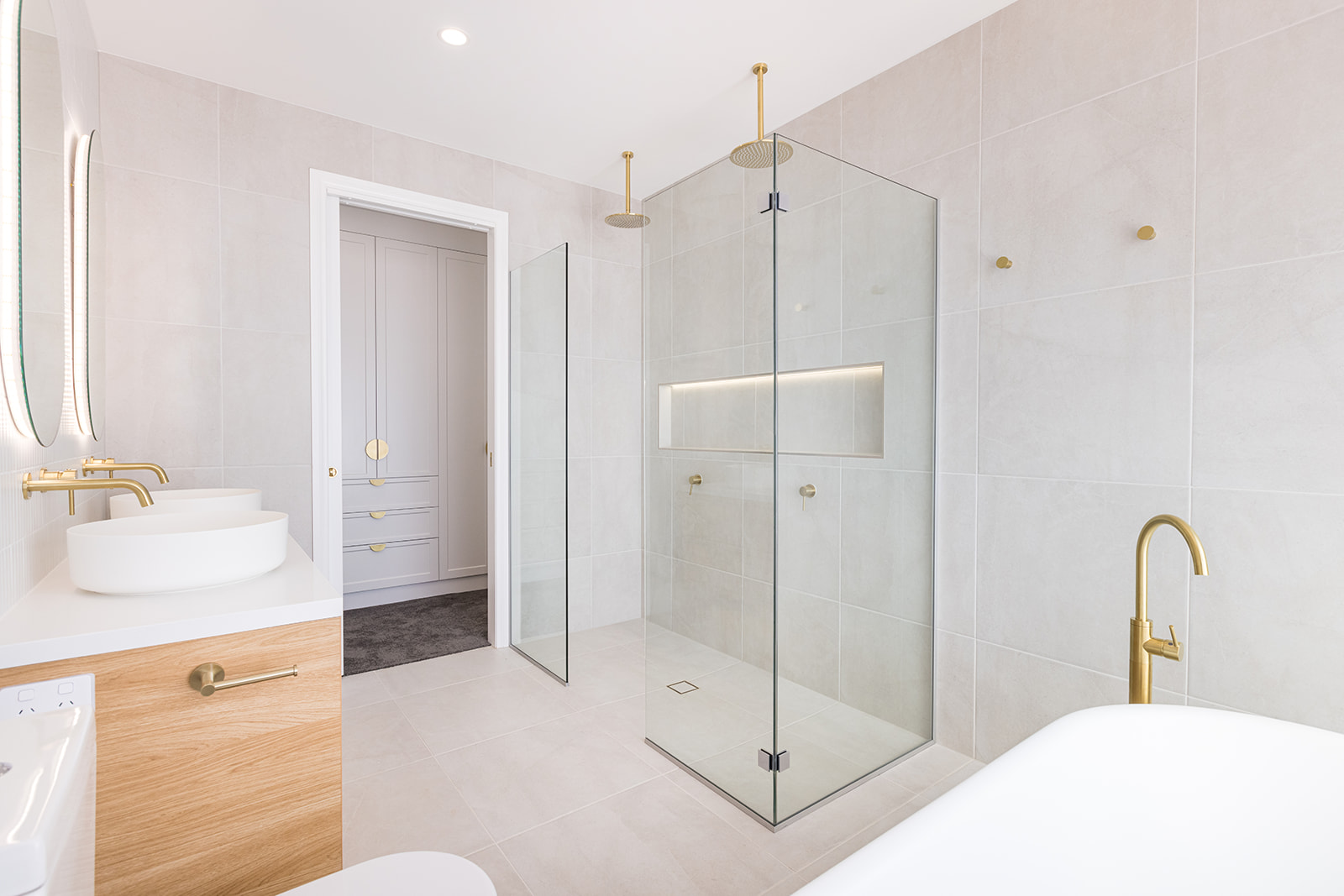 The inner home design for Lot 24 Kari Drive is a bright and unique home design, with hints of colour and nature throughout the home design. The bright white walls, cabinetry, benchtops and sinks all give a clean and bright/fresh feeling, while the brass and timber style add the colour and brightens the house even further.
Take a moment to walk through our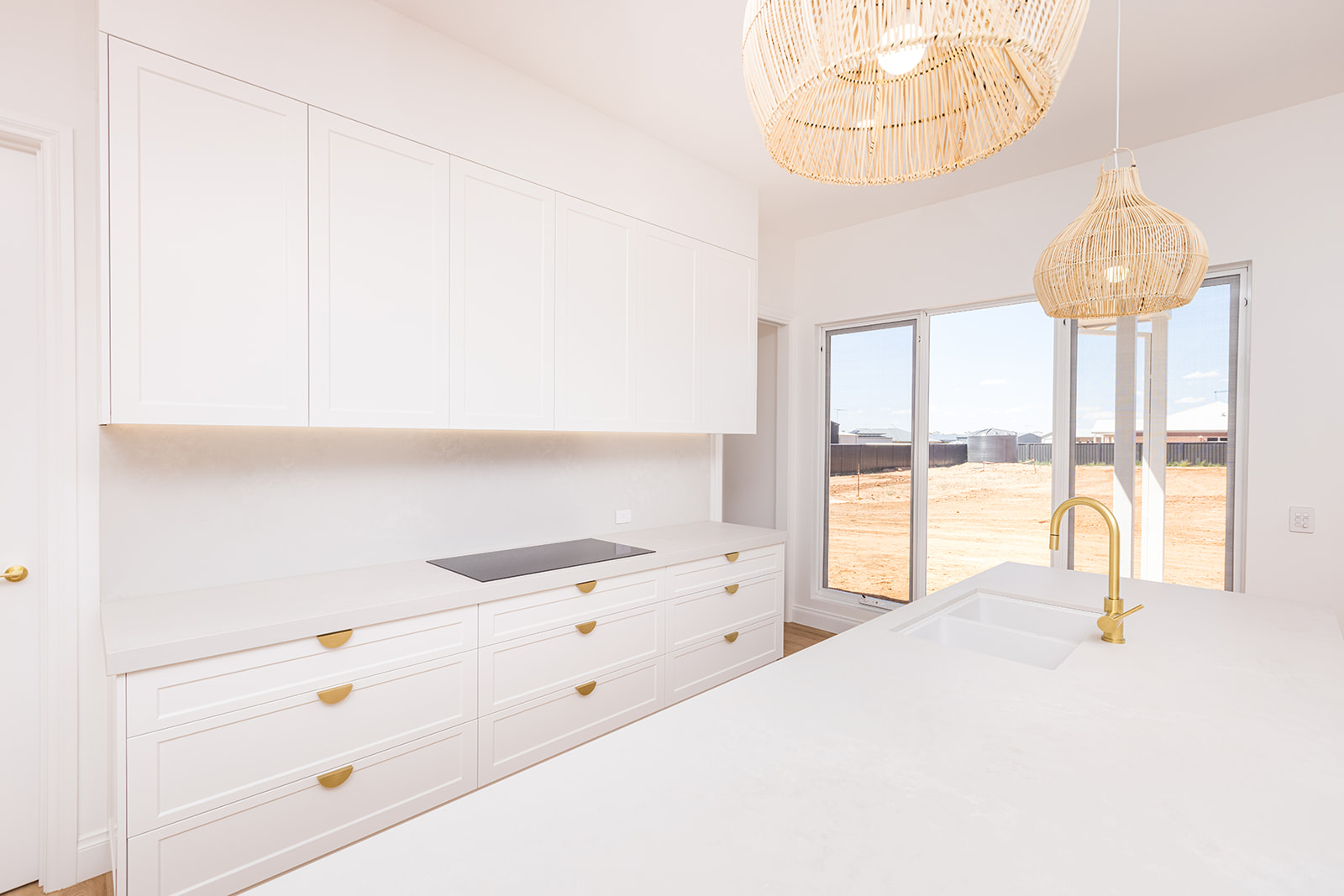 Check out the family friendly
Backyard & Entertainment Area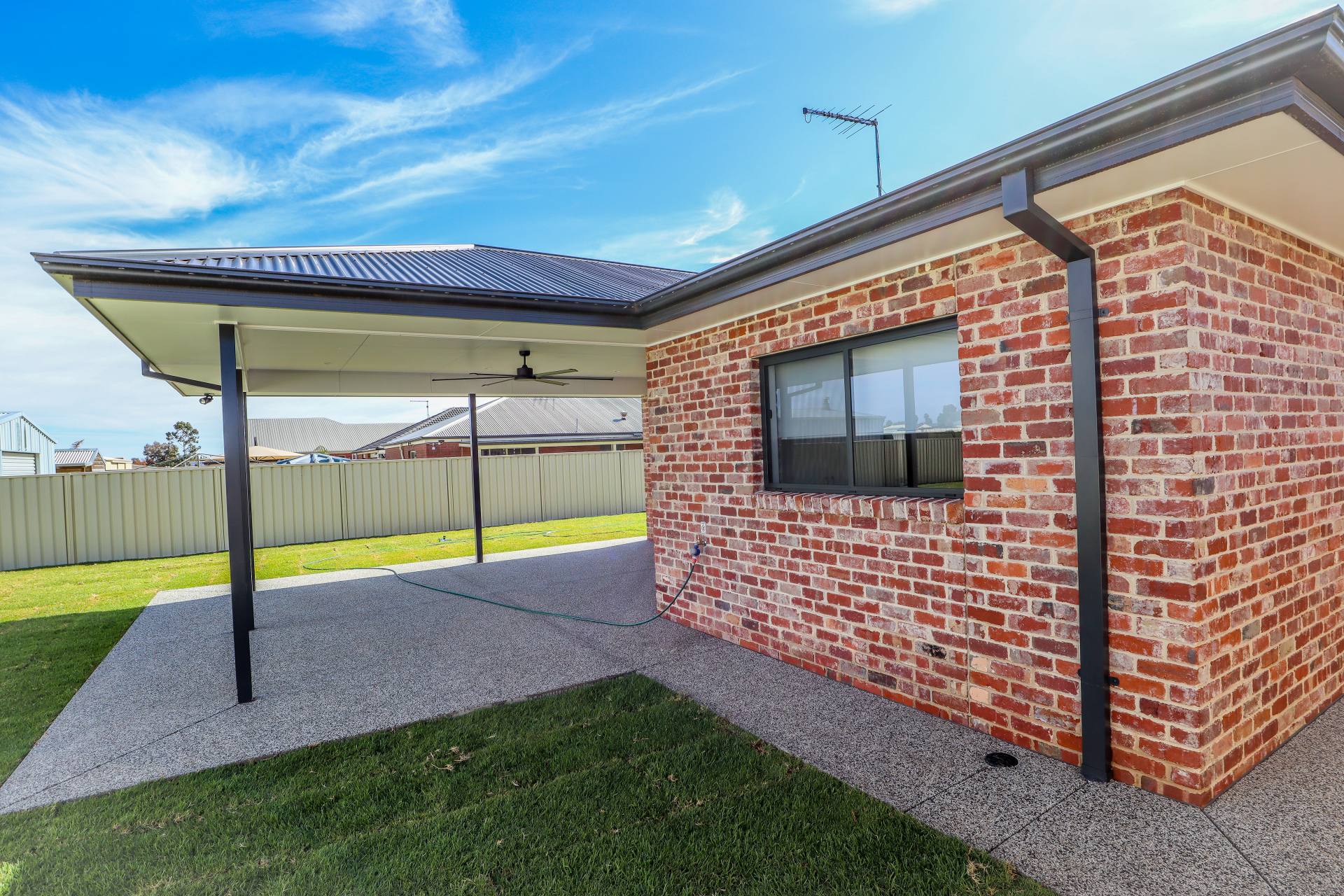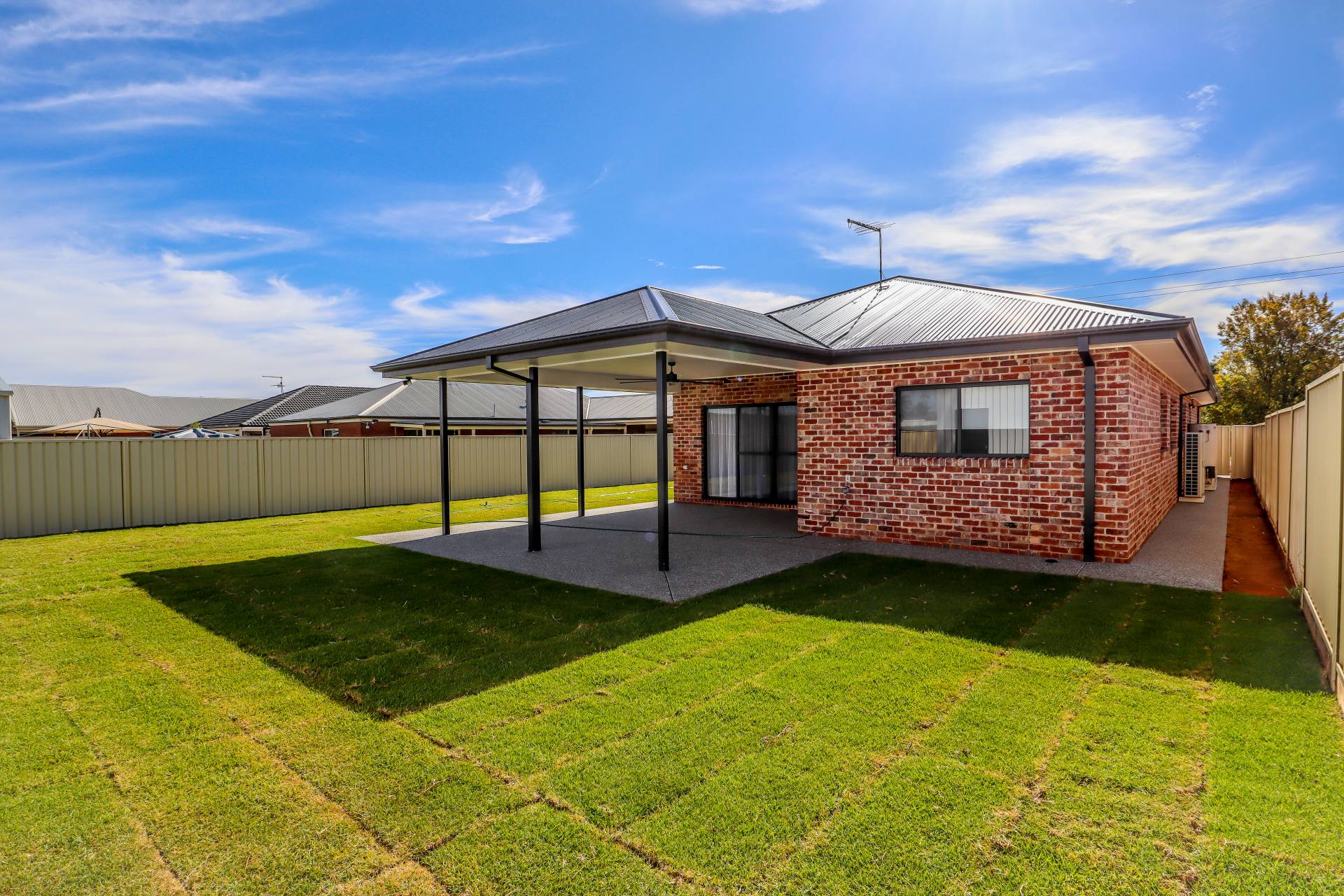 The outdoor enterainment area provides plenty of space for the family and friends to be entertained and look out across the backyard. While it may seem compact, for a small family or renters, this is more than enough space to enjoy time to just sit back and relax.