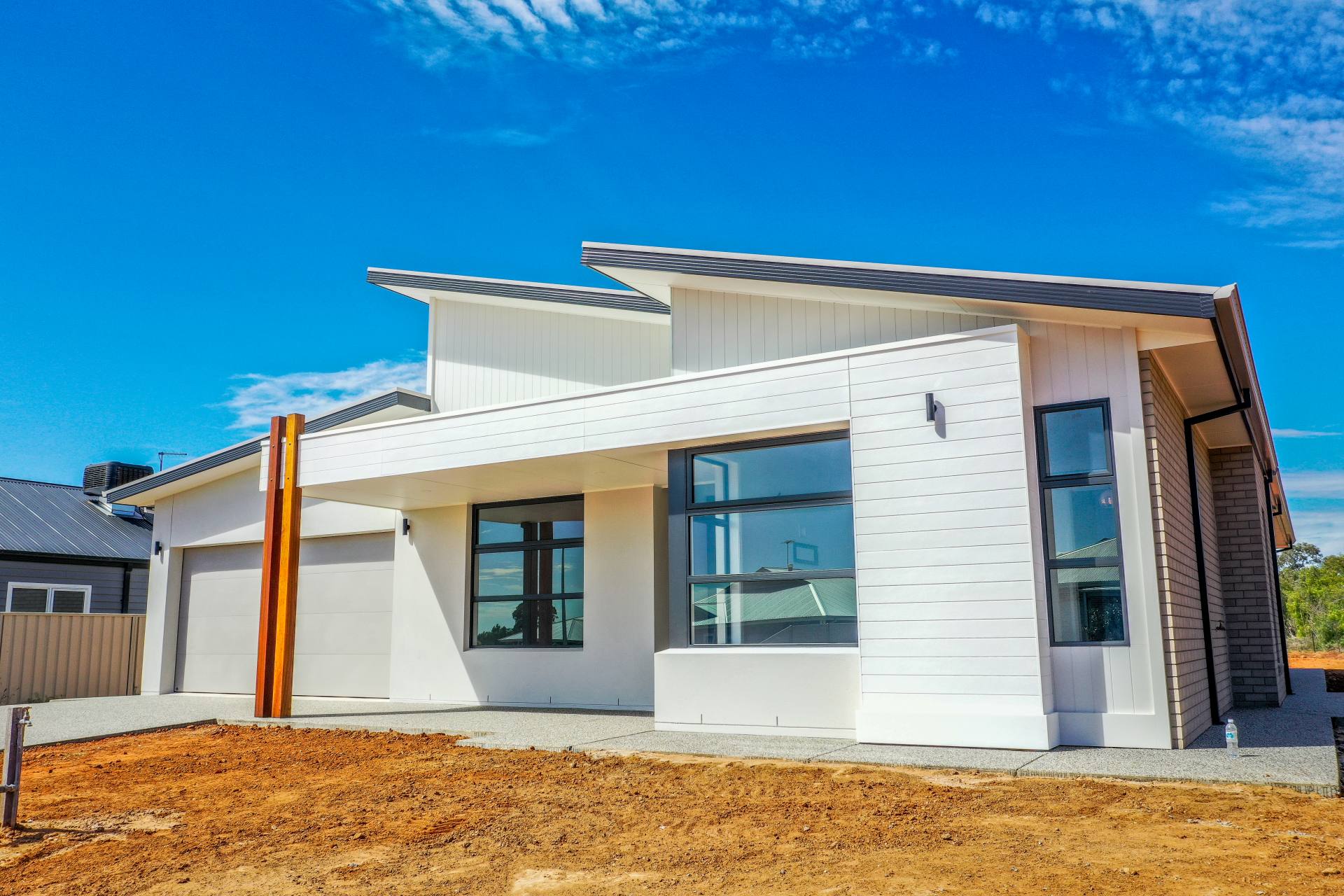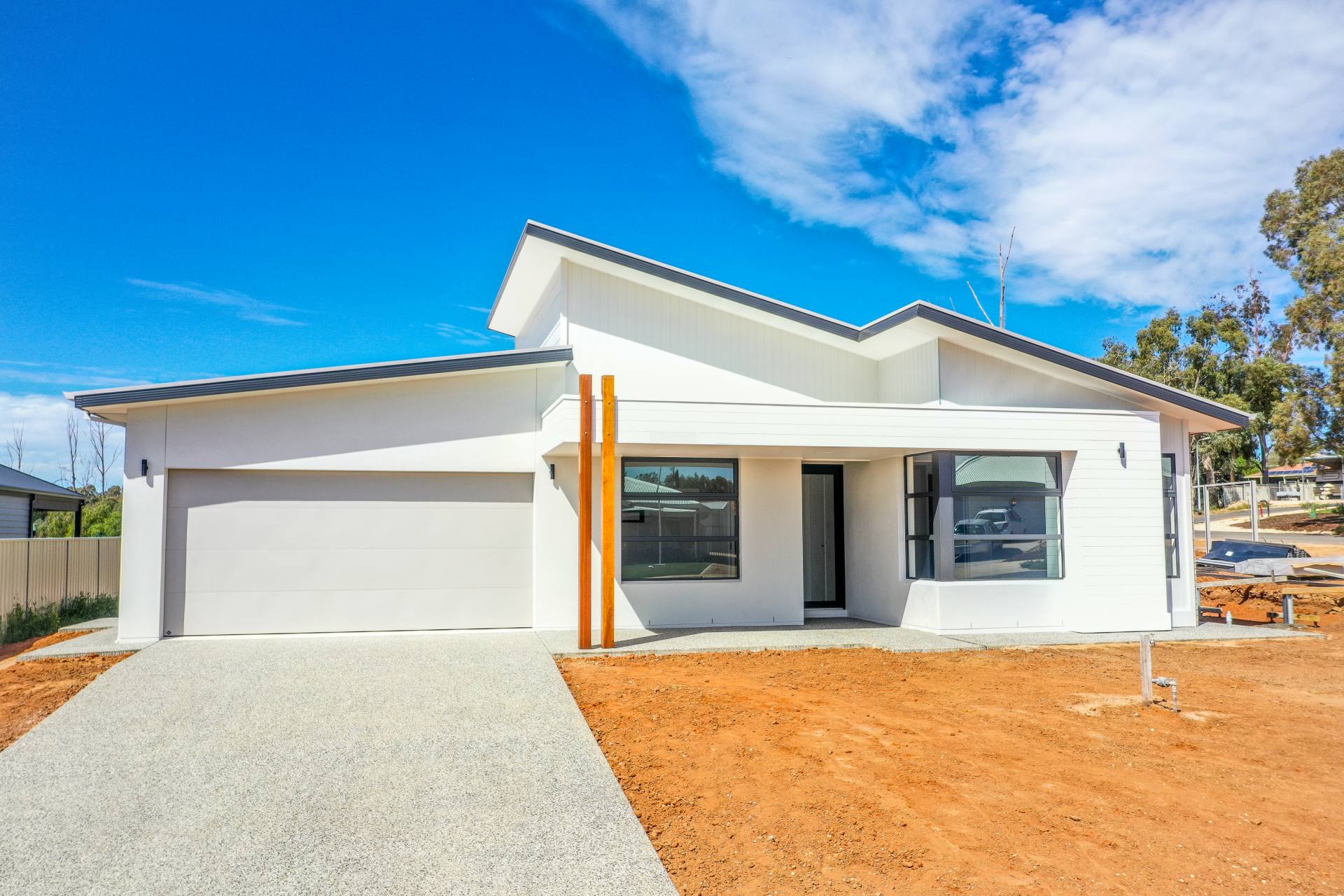 The newly built Lot 20 Murrayview Court home design is a stunning home with plenty of bright features and angles. The facade is clean, and simple yet has shar edges from the pitched roof and tall timber feature beams. The black window trims also provide a clean look while the horizontal timber and vertical timber provides a modern and refreshing look that really stands out.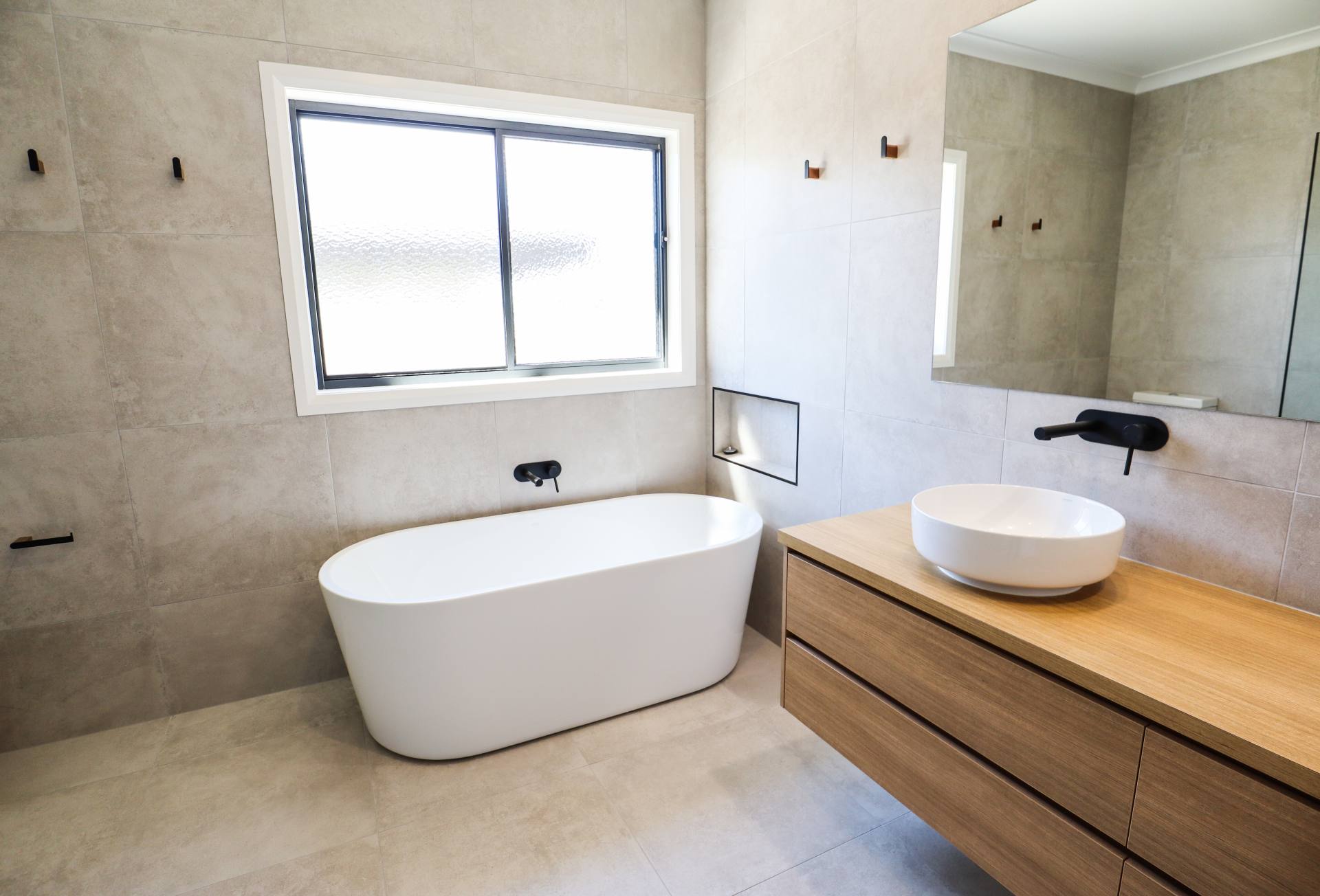 The inner home design features plenty of wooden styling, from the floors to cabinetry, while other features such as tapware, and kitchen cabinetry use a matee black look. Combining this with the bright clean white walls and table tops, sinks and baths give the home a truly unique and clean feeling.
Take a moment to walk through our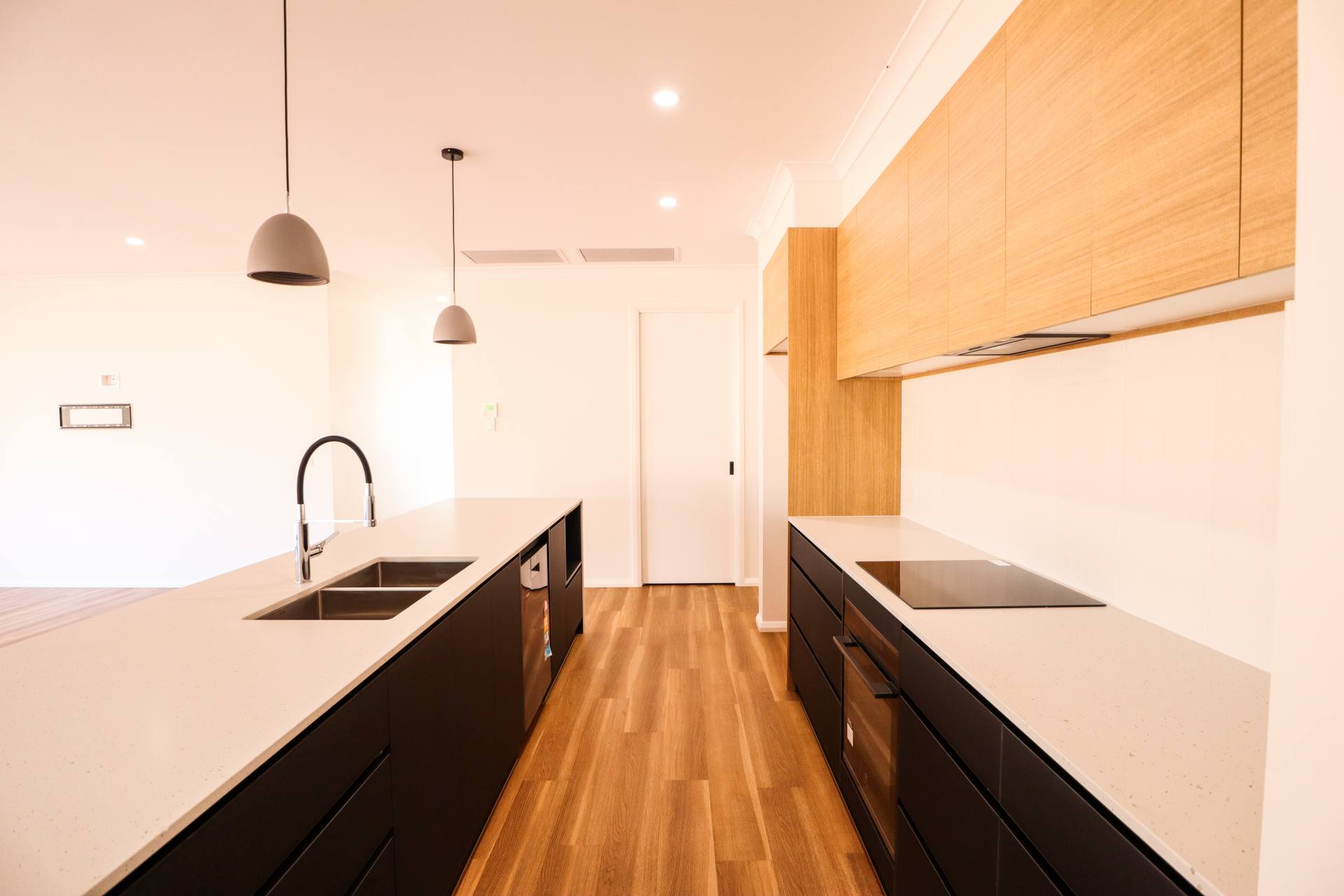 Check out the family friendly
Backyard & Entertainment Area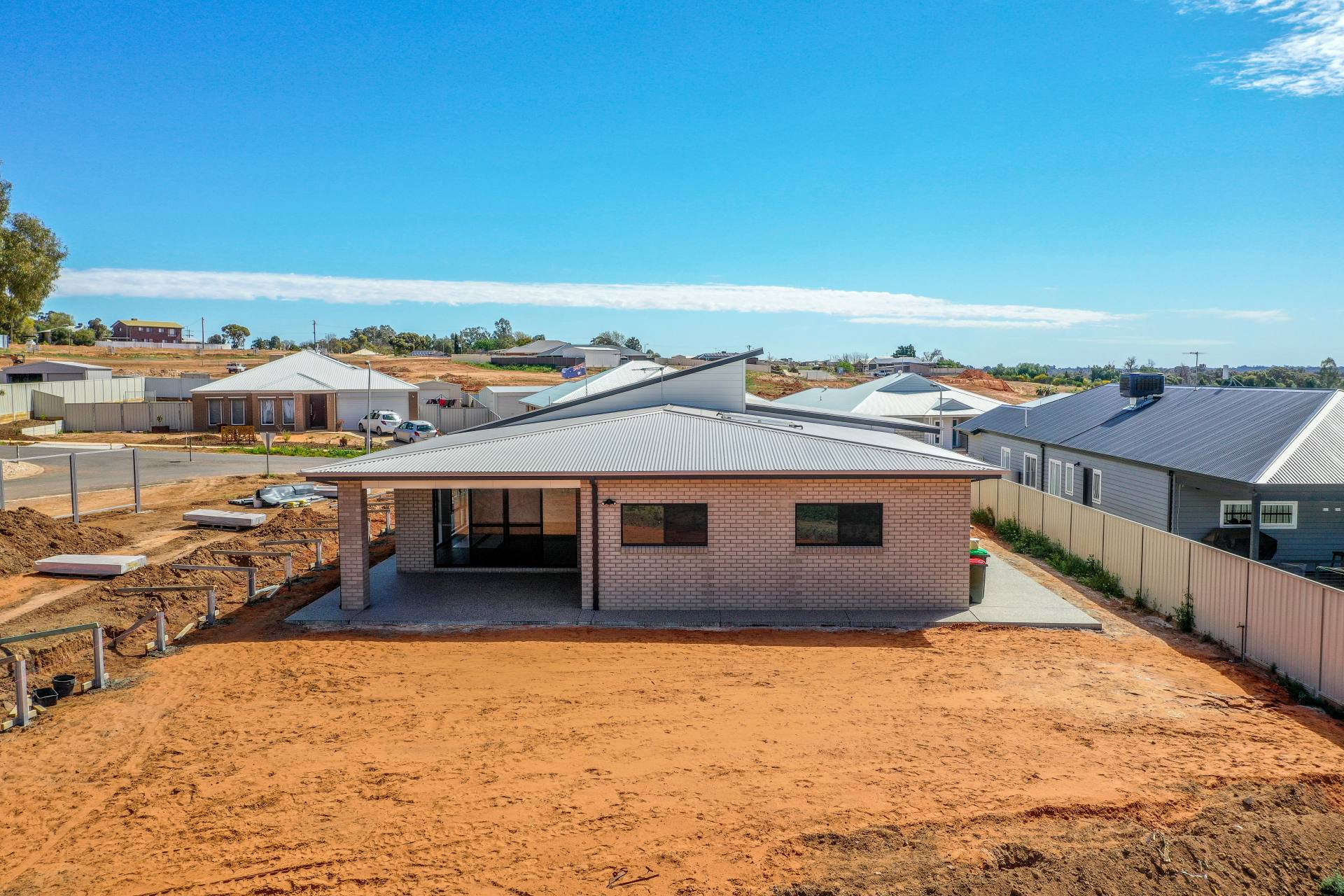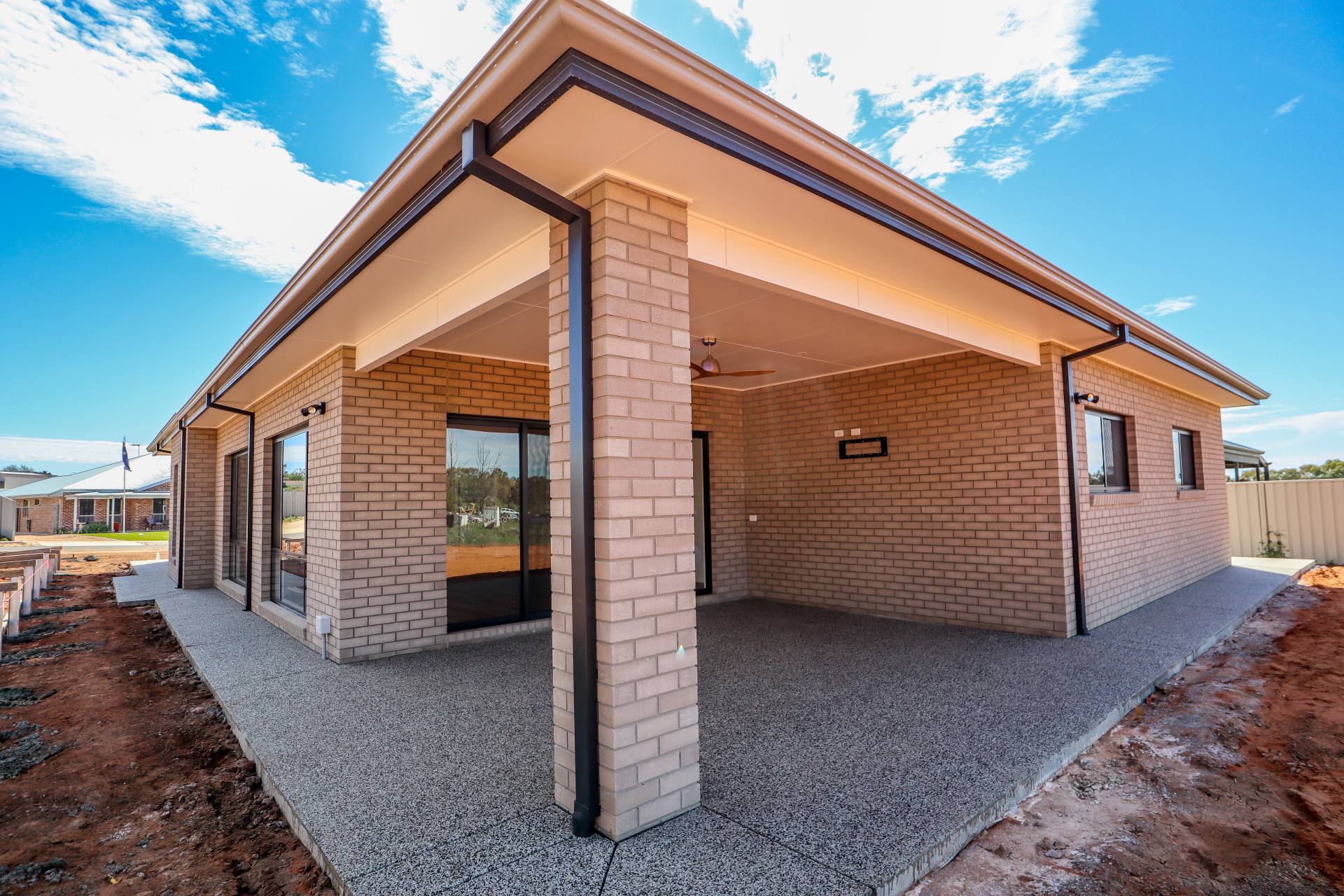 The outdoor entertainment area is perfect for putting some outdoor furniture outside to sit back and watch TV while the BBQ is cooking.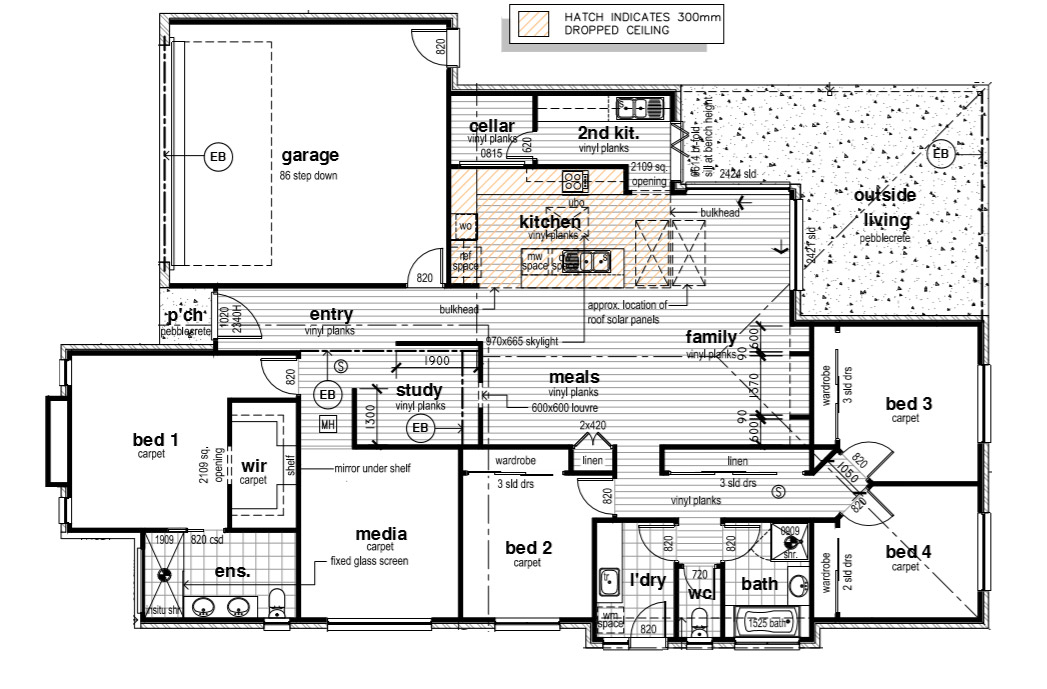 | | | | |
| --- | --- | --- | --- |
| 4 Bed | 2 Bath | 2 Garage | 1 Storey |
Residence

192.83 sqm

Porch

1.64 sqm

Outside Liv.

29.41 sqm

Garage

41.88 sqm

Total

265.76 sqm

-