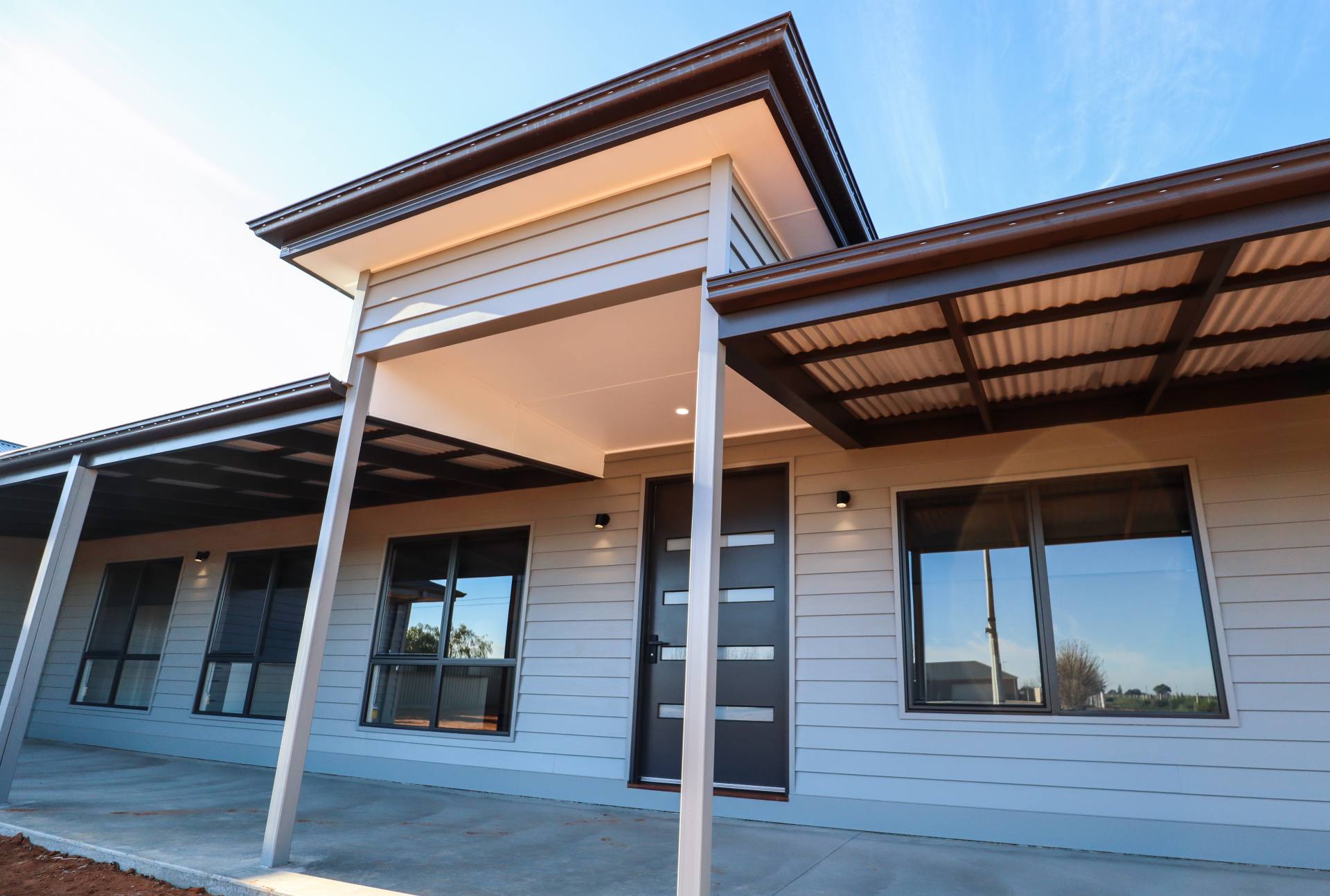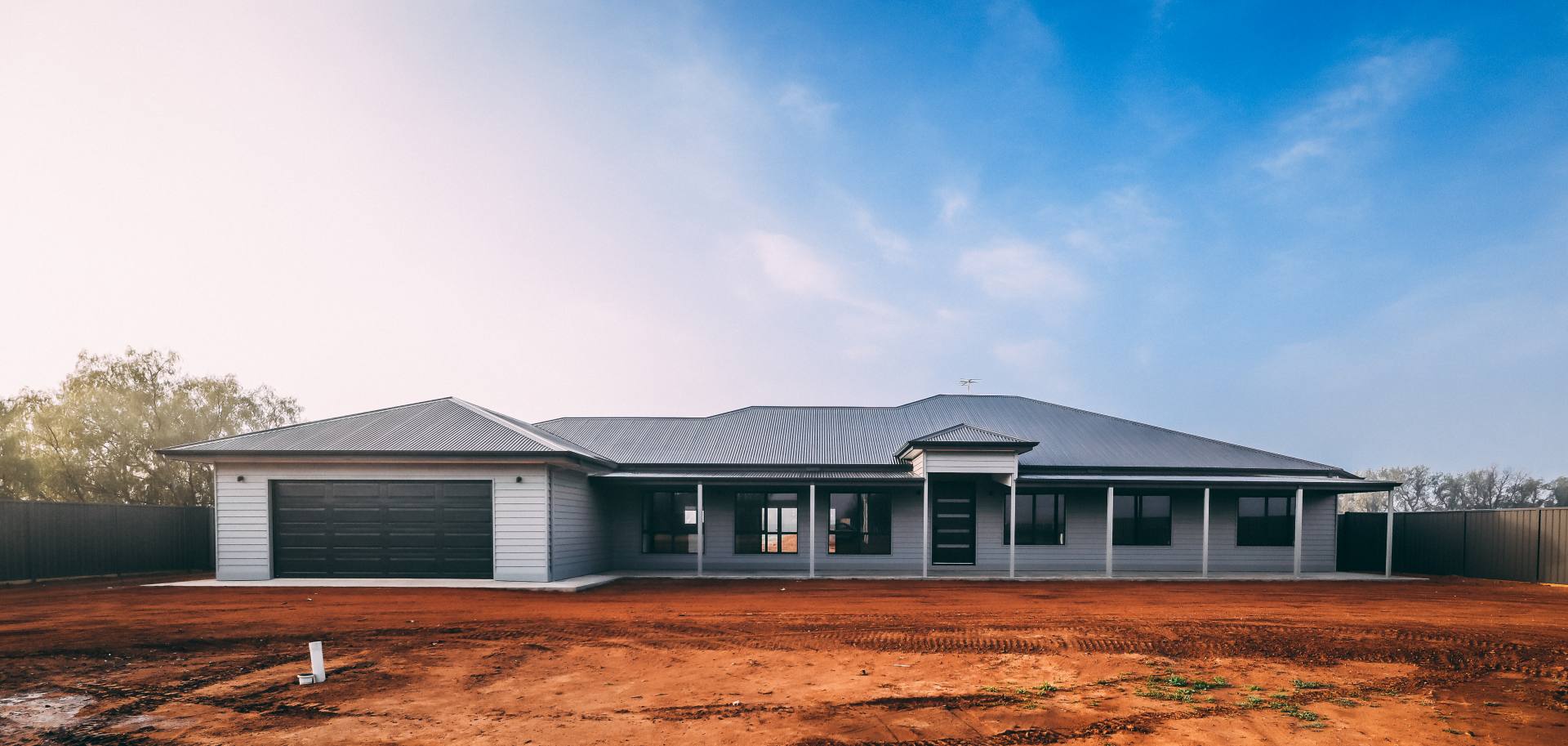 The newly built home at Lot 1 McEdward Street is a beautifully crafted rural home design. The horizontal design is a stunning and feature packed facade with a mix of classic and modern. The dark highlights ontop of the bright white reall makes the front of the house stand out.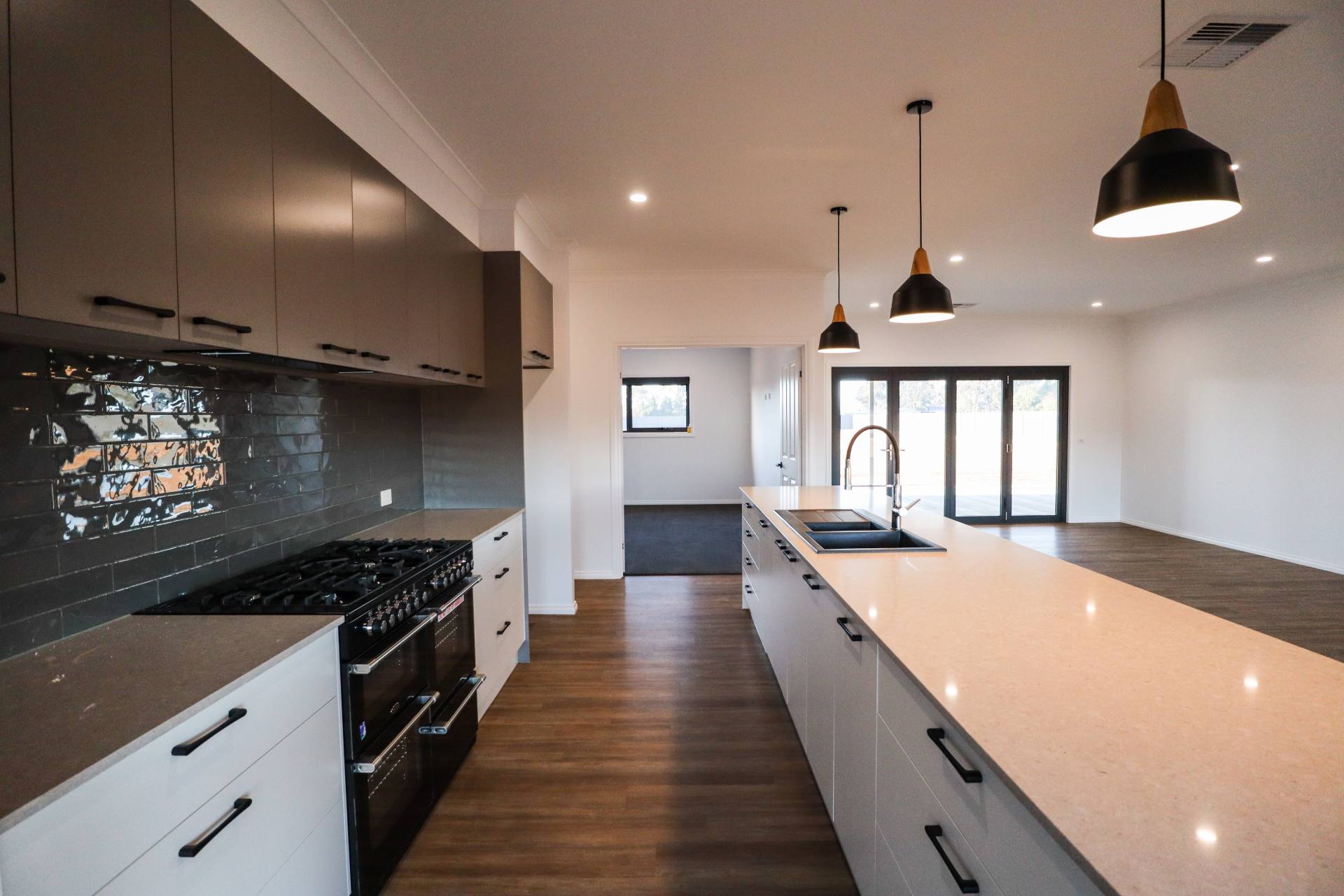 Inside the home, the design is very calming with natural tones mixed with clean bright walls and cabinetry. The ensuite features a stunning display of dark tiles from floor to ceiling along with a large double vanity and beautiful mirror as the centrepiece.
Take a moment to walk through our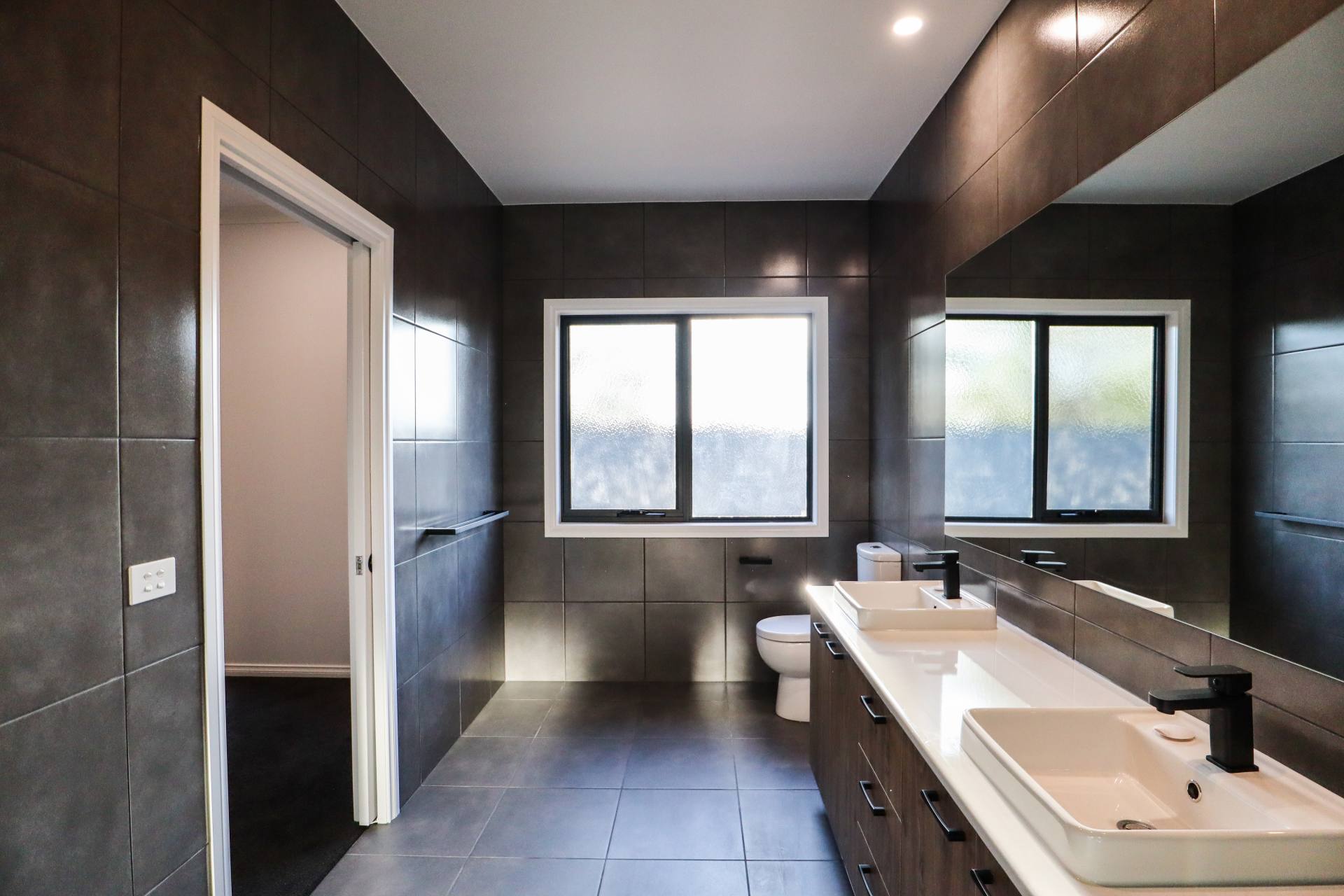 Check out the family friendly
Backyard & Entertainment Area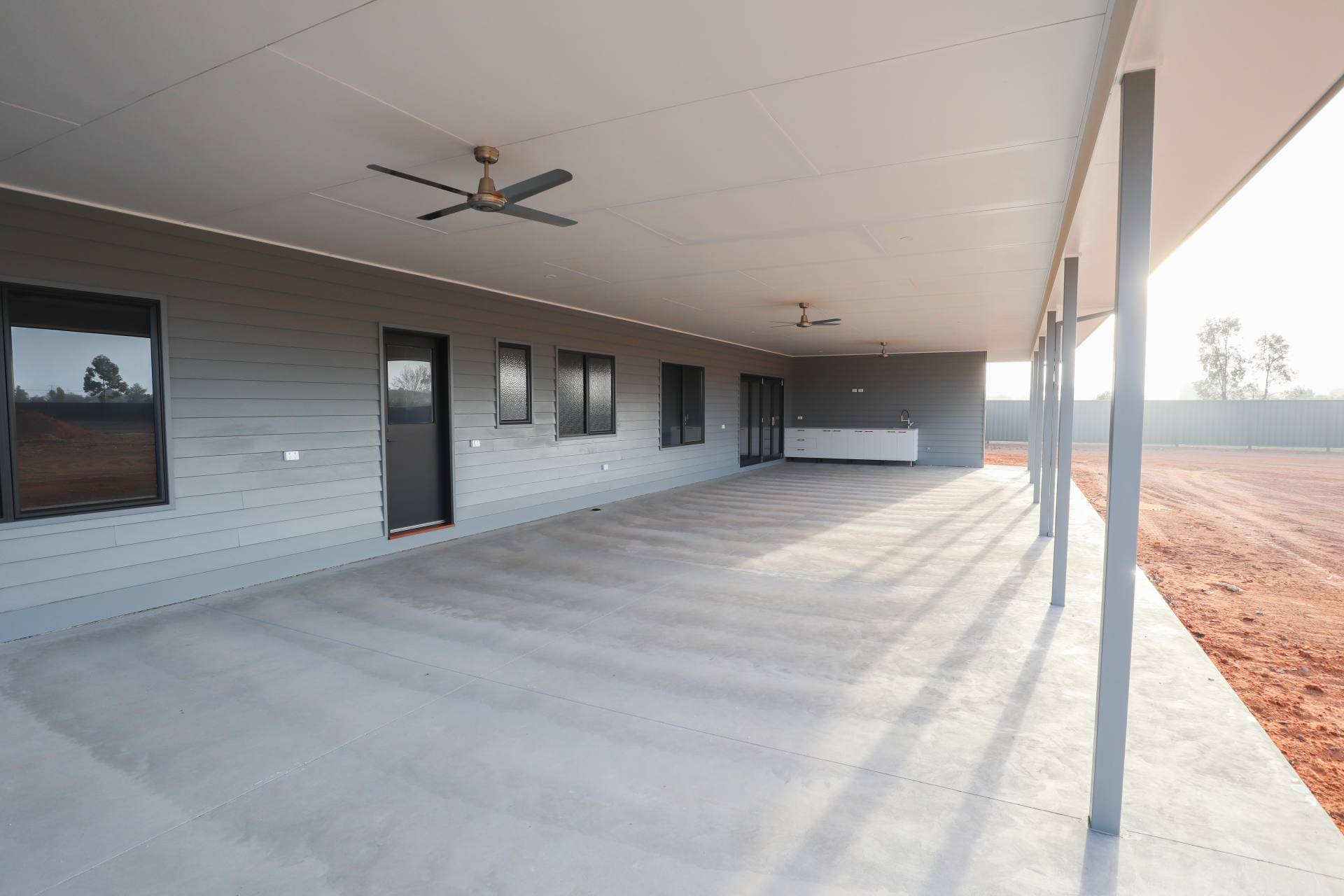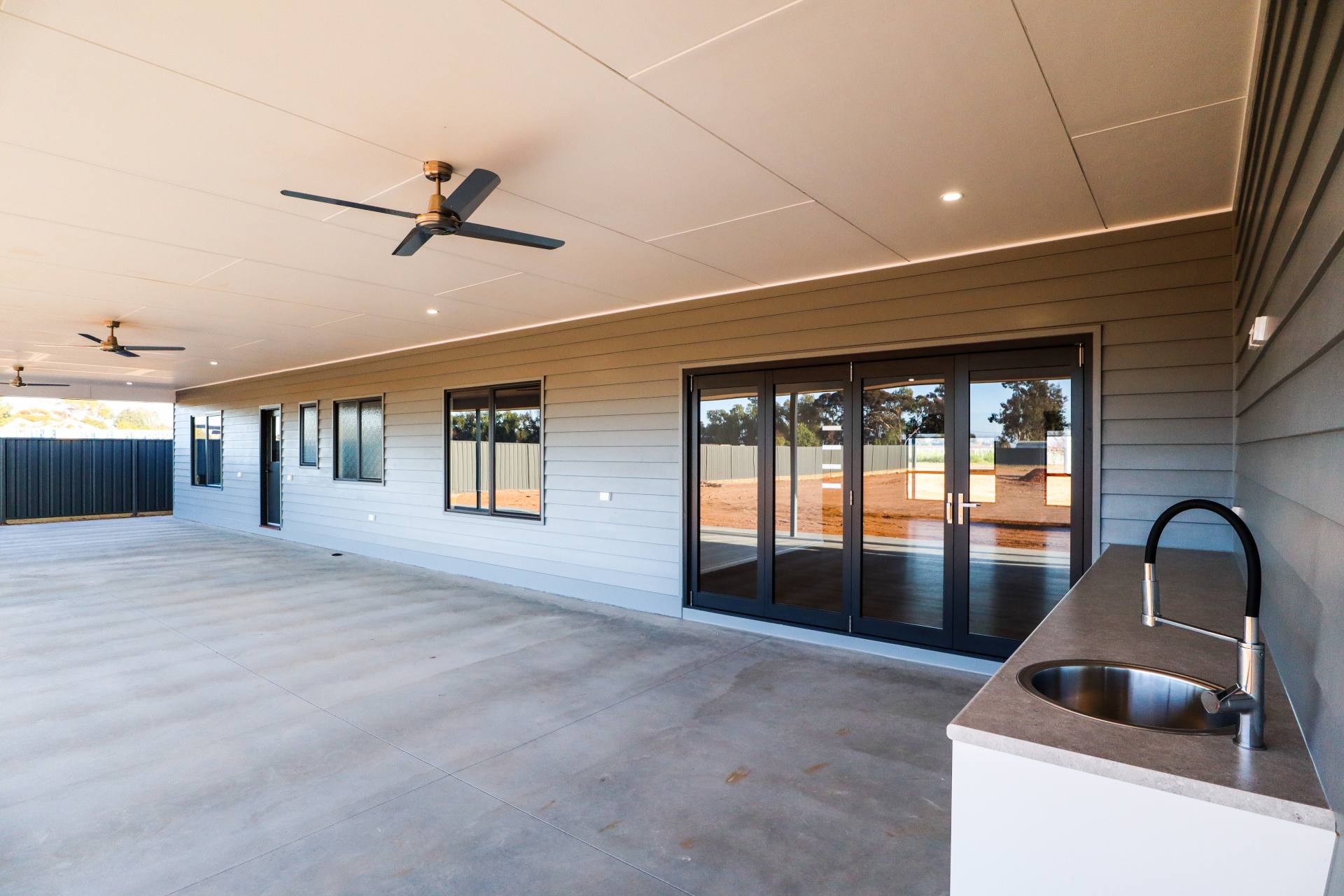 The outdoor area is simply massive, the space is plentiful for outdoor dining, a spa or almost anything you want to entertain your family or friends. The expansive horizontal design really opens up the back of the house to the backyard, bringing the outdoors right to your doorstep.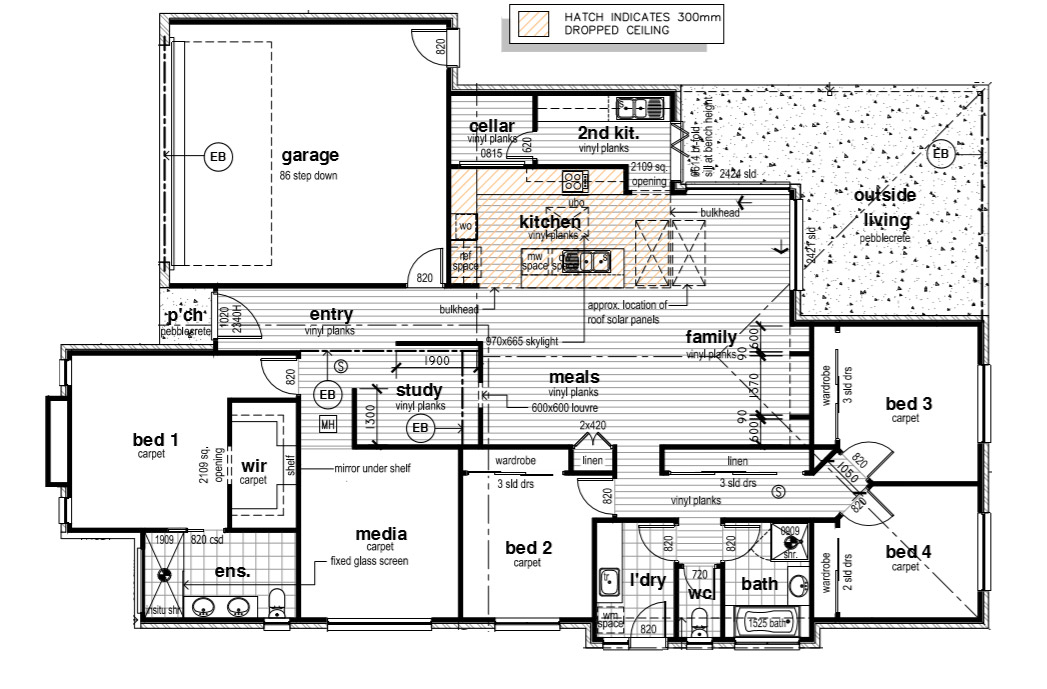 | | | | |
| --- | --- | --- | --- |
| 4 Bed | 2 Bath | 2 Garage | 1 Storey |
Residence

192.83 sqm

Porch

1.64 sqm

Outside Liv.

29.41 sqm

Garage

41.88 sqm

Total

265.76 sqm

-