GTS Mildura Freight Management Headquarters
Building a modern office heaquarters for GTS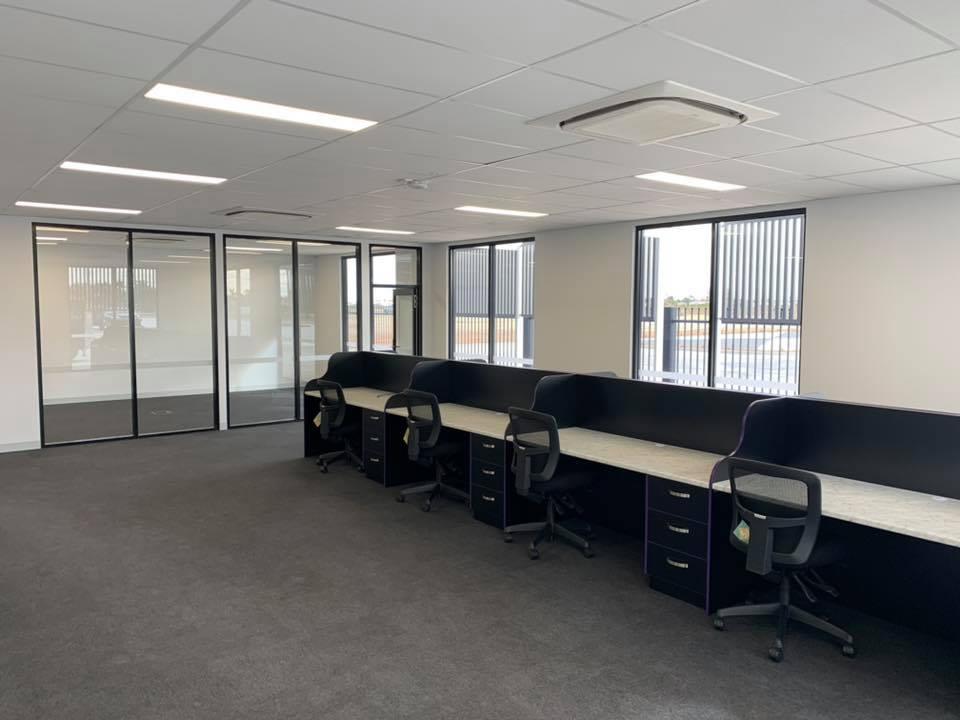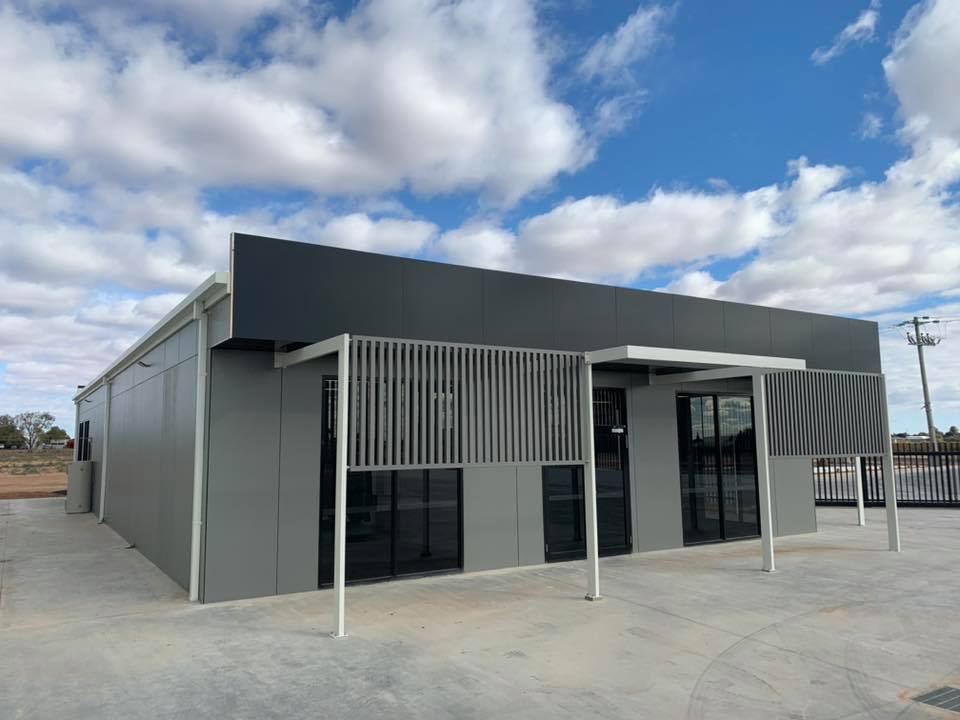 GTS Freight Management approached UBS Mildura to build a modern commercial office space for their new premises on the corner of 14th and Benetook in Mildura.
During our discovery phase we learned a lot about what exactly GTS wanted out of their office space and came up with a plan to ensure we delivered the commercial office space to their required deadline.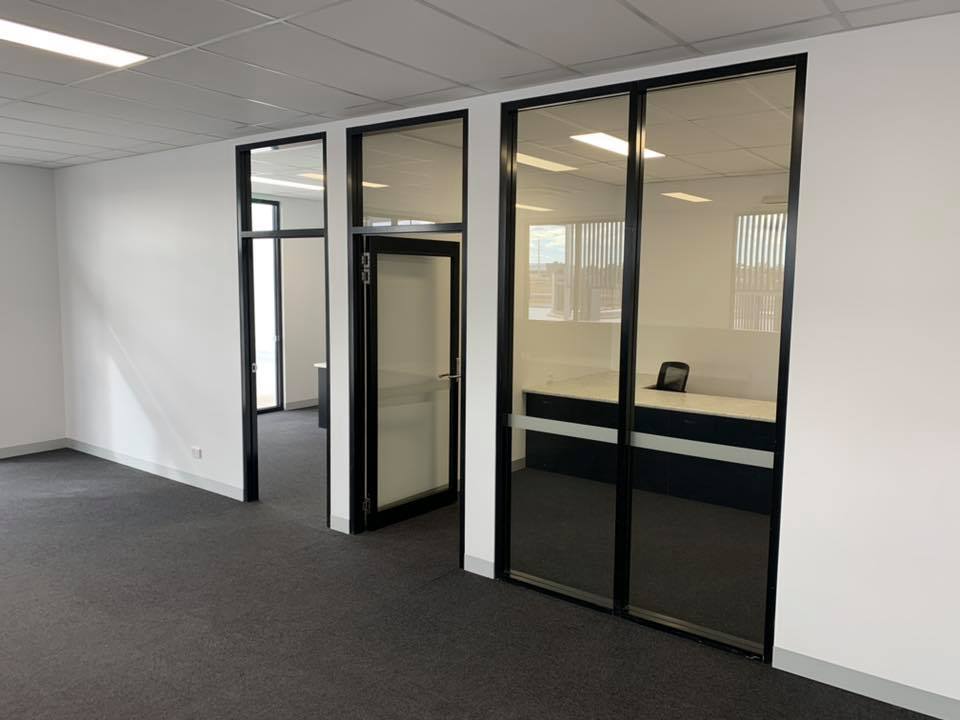 Using the services of our in-house interior designer we ensured not only the exterior of the building was modern and exciting, but the interior even though it was an office space needed to have a clean and vibrant feel to it. Utilising white throughout the interior of the commercial office gave it a very clean and energetic feel, while the bold black lines give it a modern edge.
A bright and sophisticated commercial office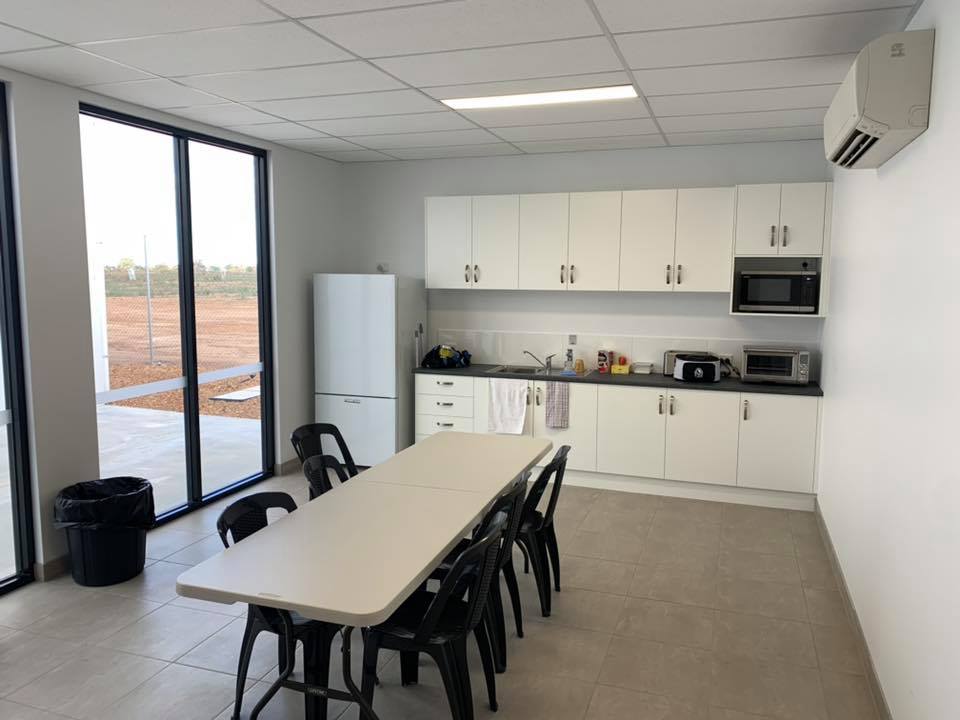 Interested in our Commercial Building Services?