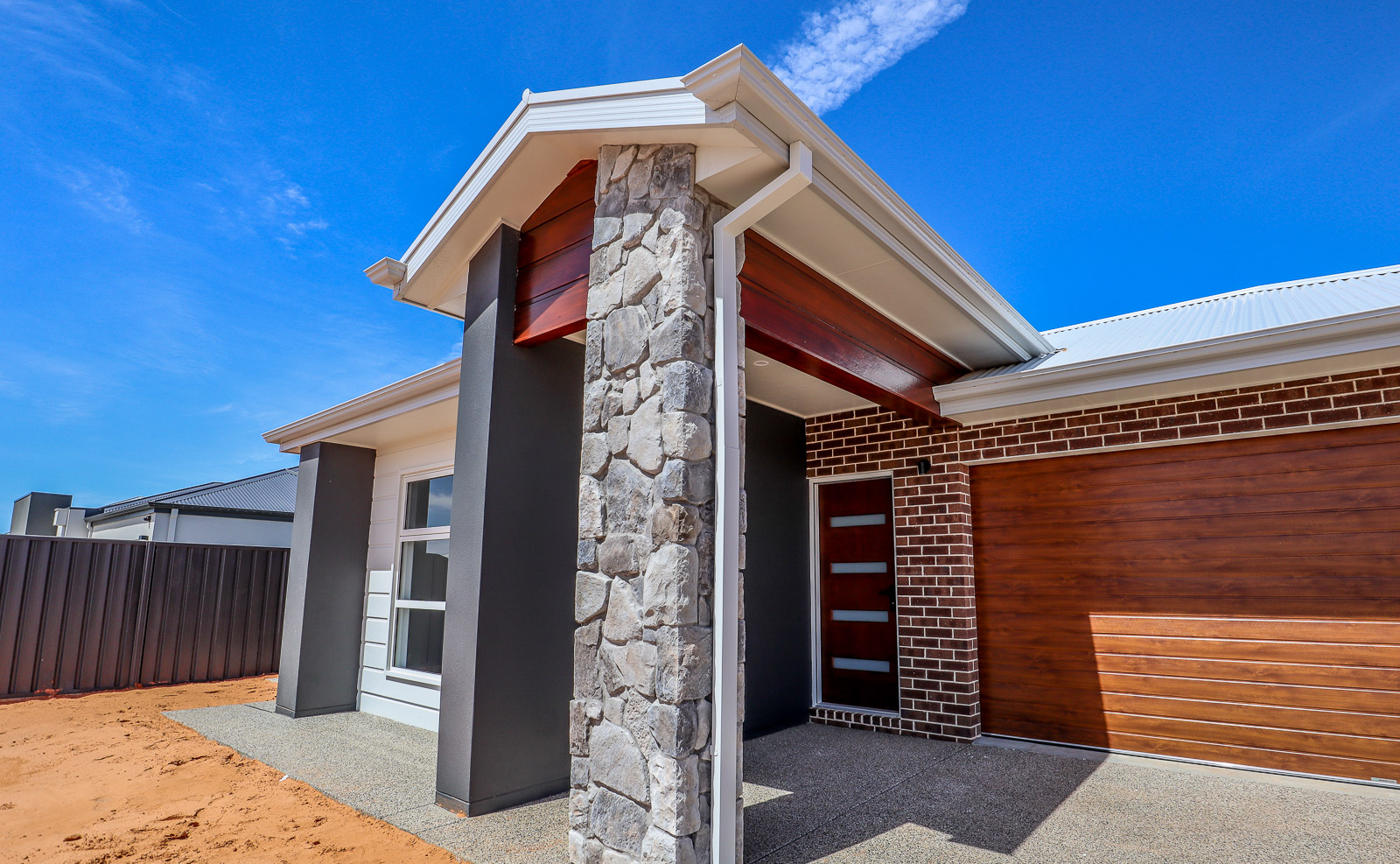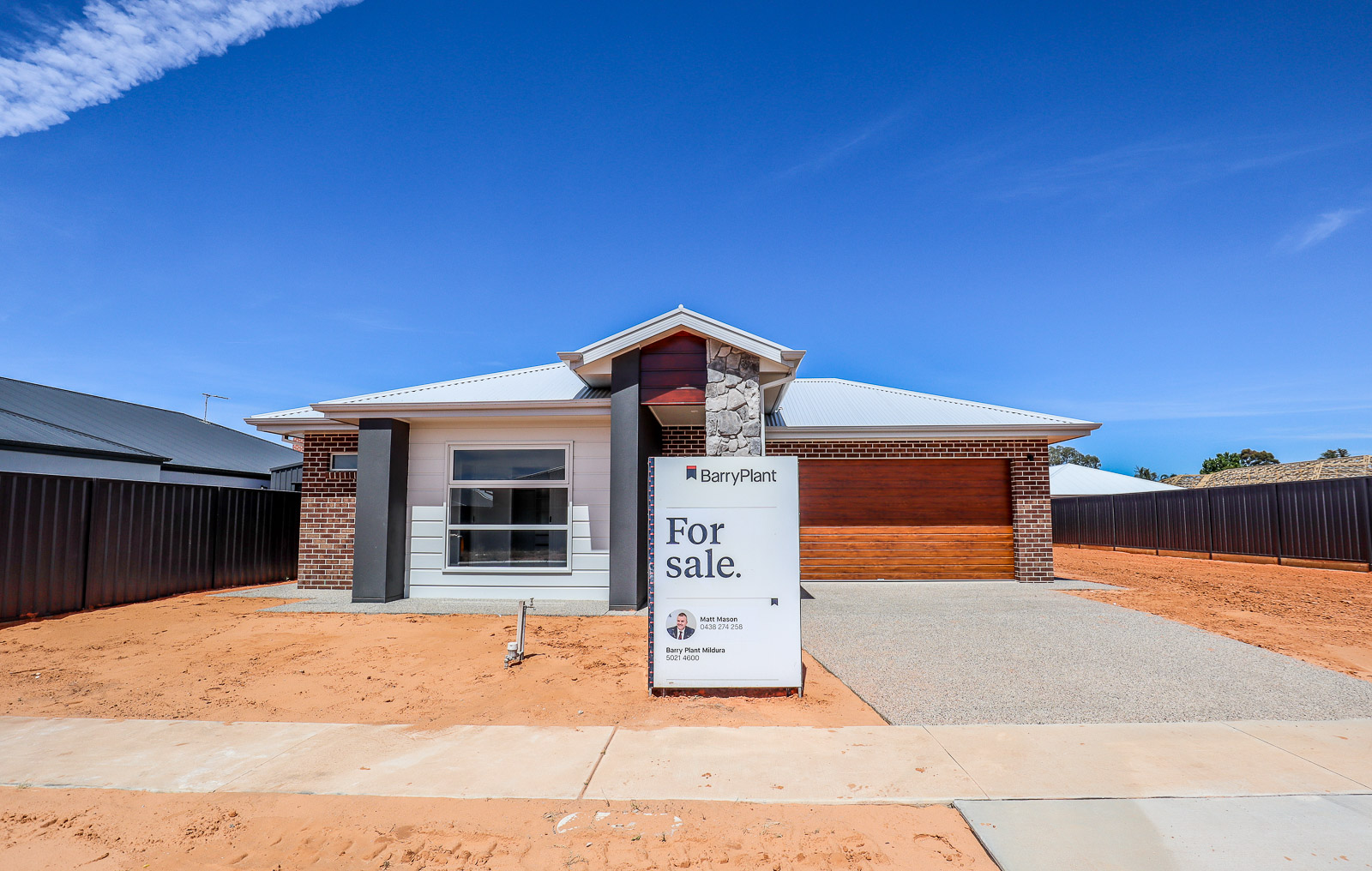 Discover our newly built home design 47 Coachwood Avenue home which features a range of unique facade features such as stone, timber painted accent features along with white trimming and clean looking brickwork. The facade is unique and invitiing with a real charm about it, the front entrance is a definate eye catcher.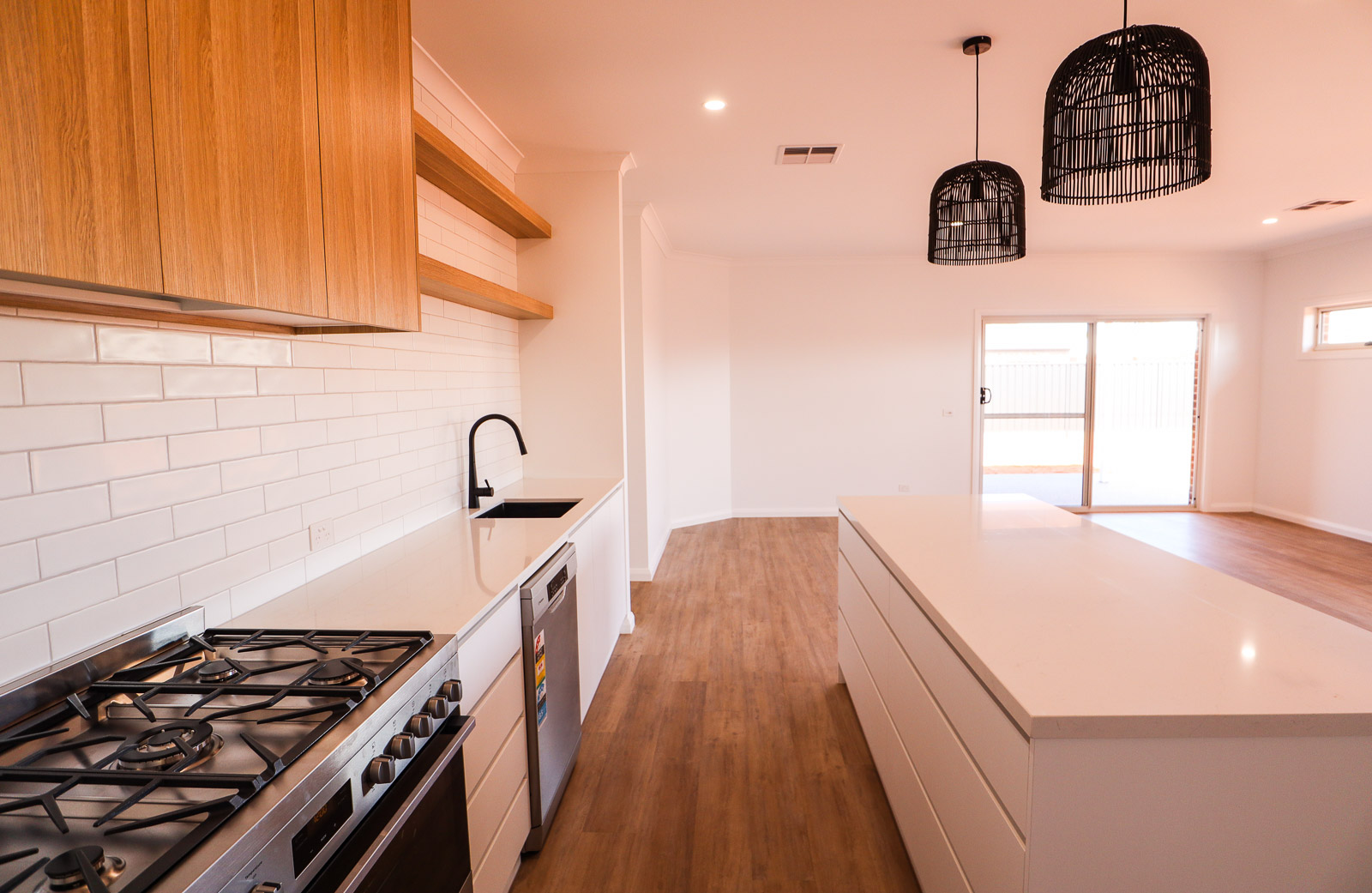 The inner home design has plenty of style with timber styled flooring, bright timber cabinetry and black features throughout the inner home design such as tapware, lighting and more. The walls and benchtops also provide a clean and fresh feeling to the home with bright white gloss. The bathroom also features large tiles which go from the floor and up the walls which looks stunning.
Take a moment to walk through our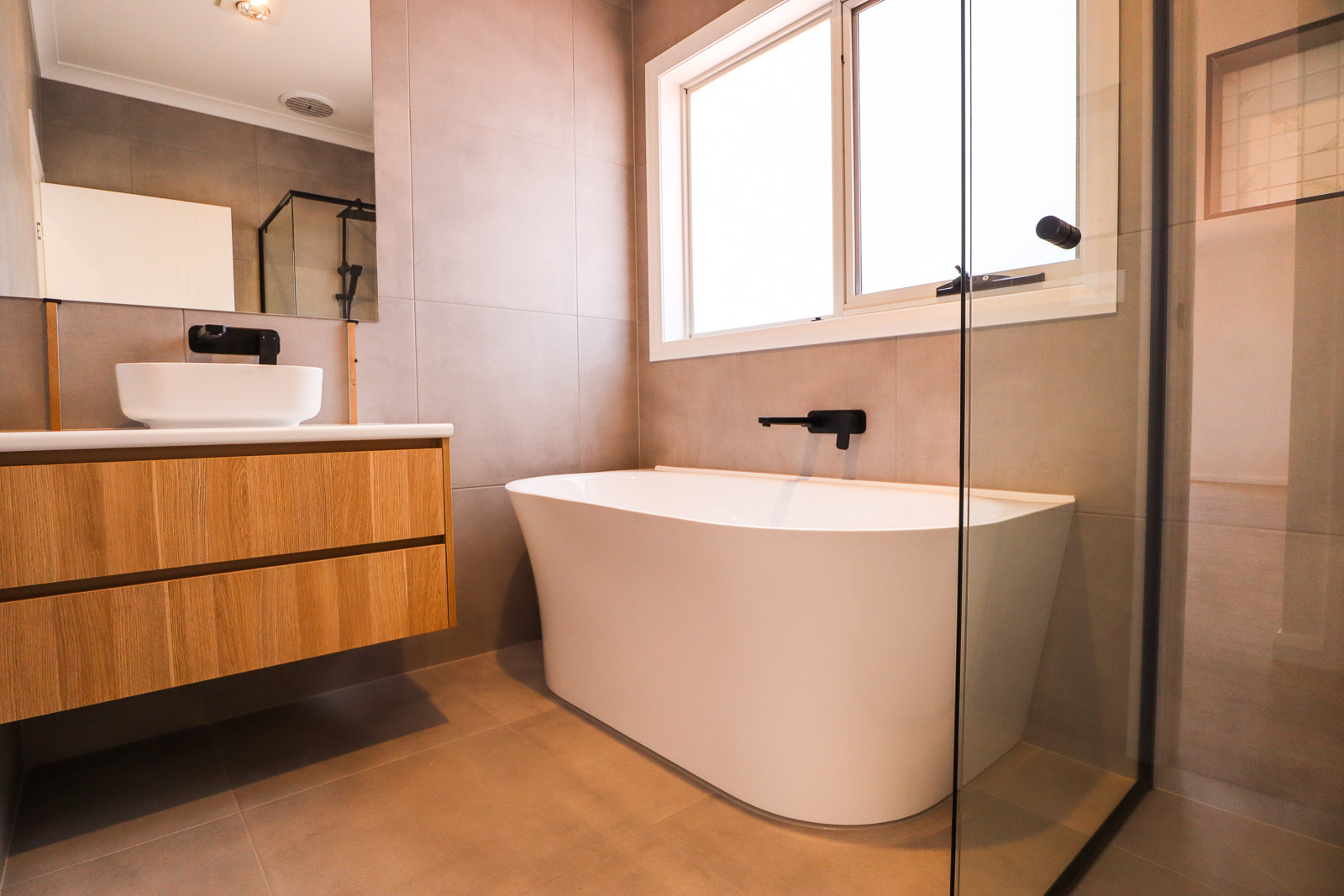 Check out the family friendly
Backyard & Entertainment Area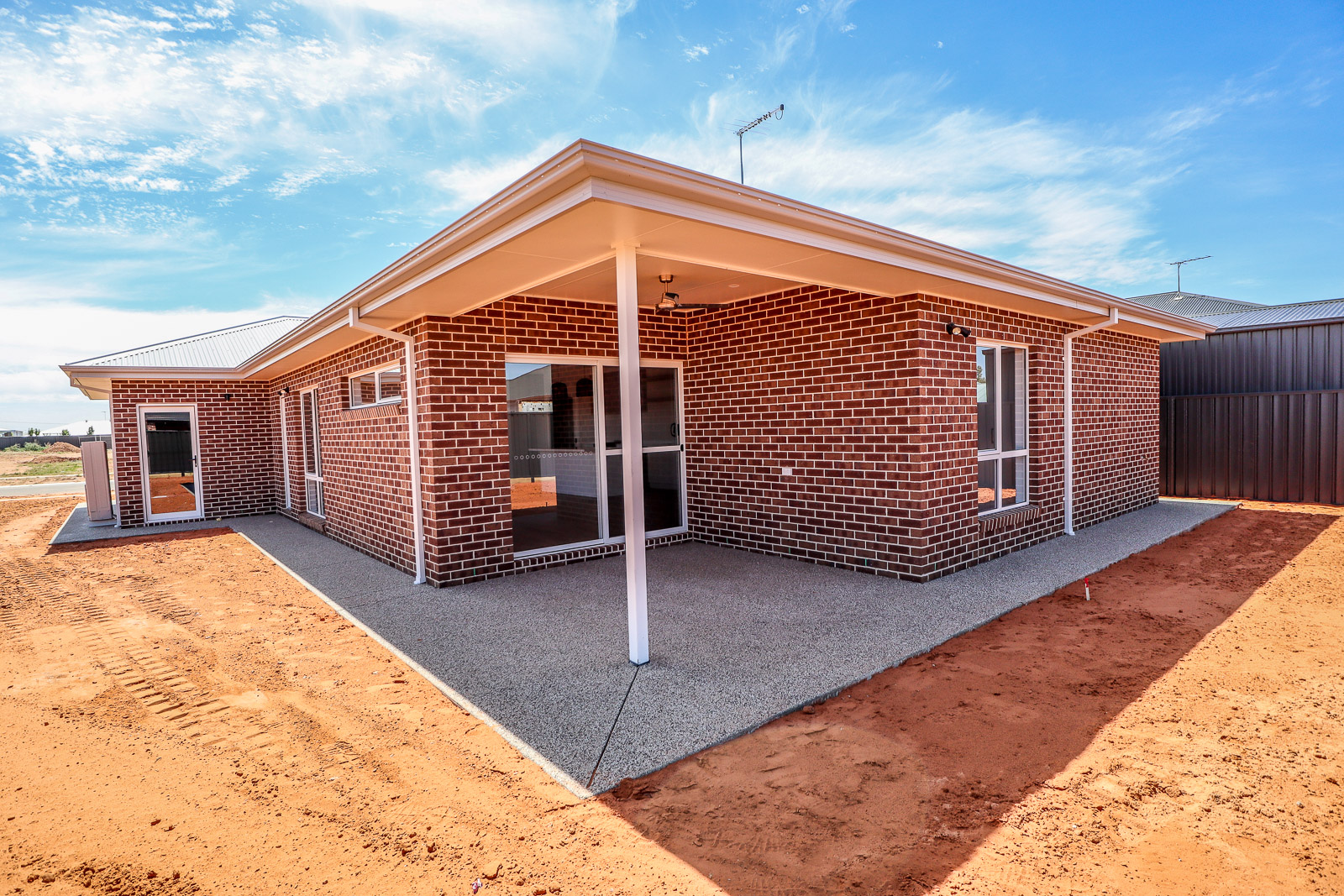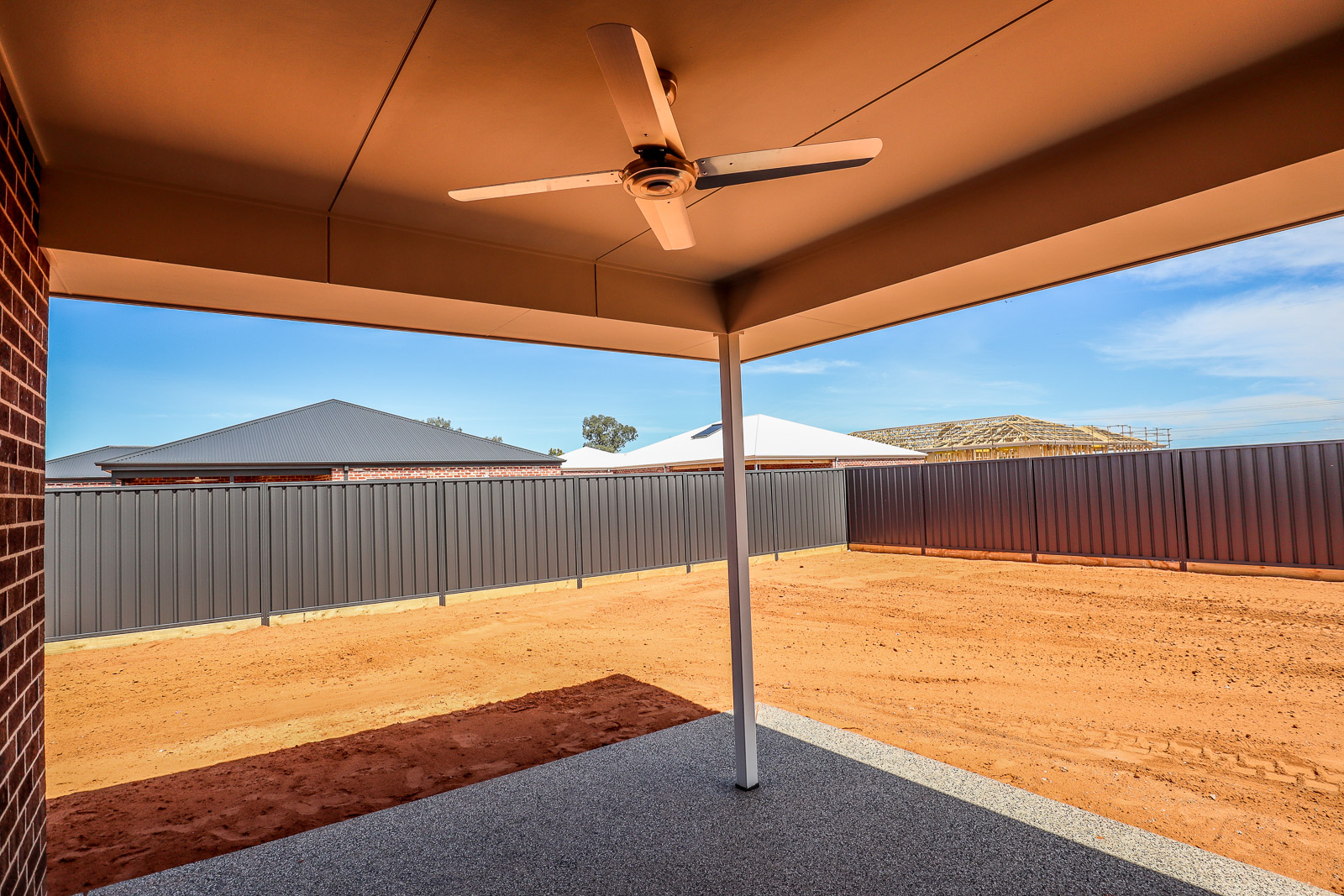 The entertainers area is perfect for relaxing outdoors and watching the kids plan, or just relaxing from all the noise in doors. The outdoor entertainment area is perfect for the small family and ideal for hooking up an outdoor TV with seating.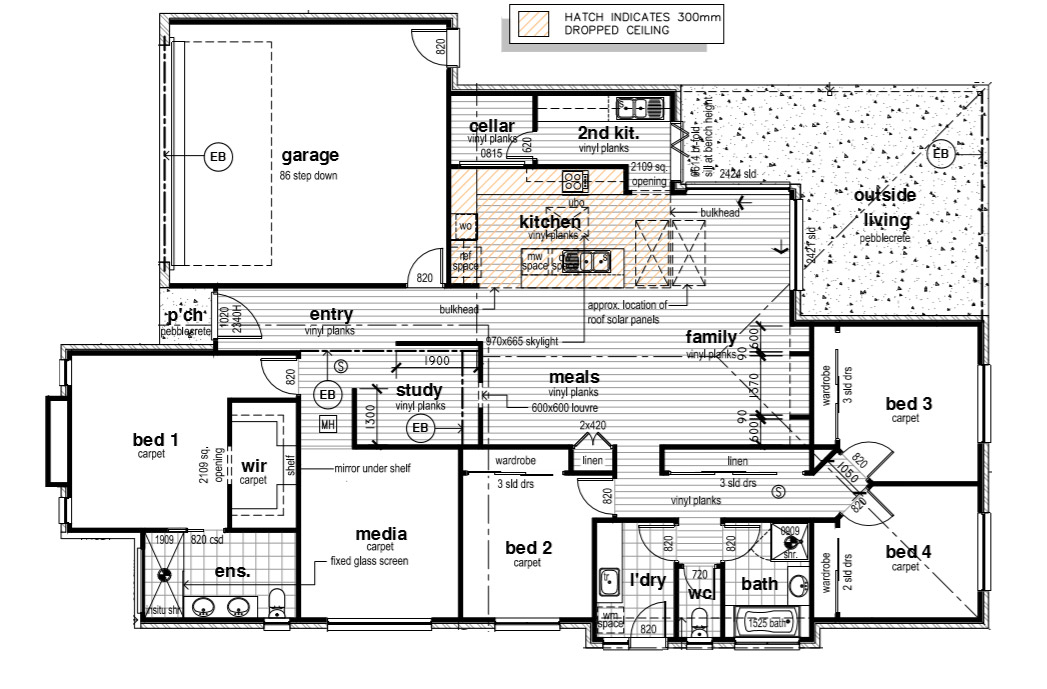 | | | | |
| --- | --- | --- | --- |
| 4 Bed | 2 Bath | 2 Garage | 1 Storey |
Residence

192.83 sqm

Porch

1.64 sqm

Outside Liv.

29.41 sqm

Garage

41.88 sqm

Total

265.76 sqm

-